Rapid financial growth is possible with smarter financial management. Join for tools and strategies to be, do and have more...
About this event
If you don't have a financial planner or wealth manager, it is time for you to learn how to professionally manage your finances. Say goodbye to DEBT, low INCOME, low CREDIT SCORES, living from paycheck to paycheck, and more...
To help you experience compounded growth, we combine biblical and contemporary financial teachings to help you and your family achieve financial peace and success. These have helped many people save hundreds, if not thousands each year.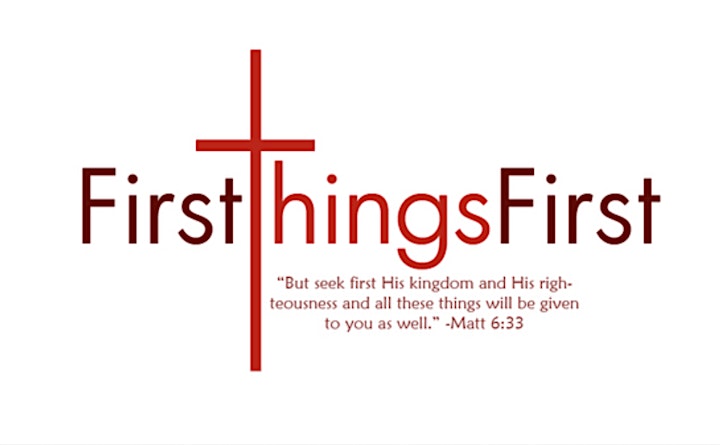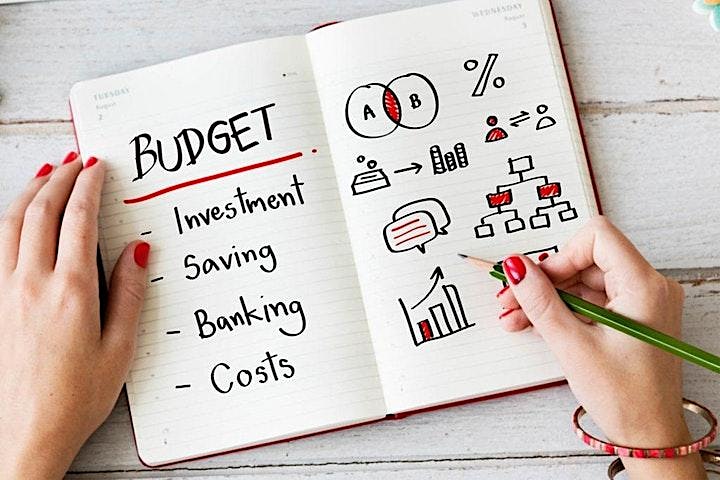 Financial Stewardship
Psalm 24:1 - The earth is the LORD's, and everything in it.
We have a duty to properly manage all the resources that we have been given. A byproduct of good management is the growth of that resource. If you are faithful in little things, you will be faithful with large ones. This is how we grow wealth.
Everyone wants to achieve true financial abundance, fulfilment, and peace. The answer to achieving such financial success begins with Matthew 6:33. Why? You need to have the right mind, heart, and principles to consistently make the right financial decisions.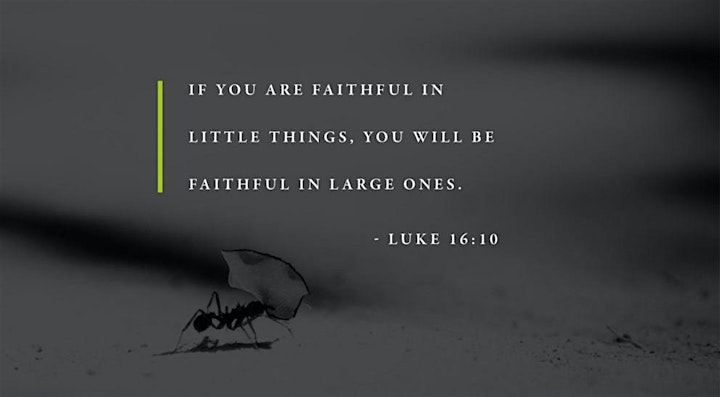 Financial Management
Do you know the 10 action areas for more money and wealth? These will help you to strengthen your short and long-term financial position as well as secure your family's financial future. In this webinar, you will learn more about these 10 areas to calculate and increase your wealth score.
Are you a spender, saver, or investor? We have helped people to start SAVING, grow their savings, begin safely INVESTING, and grow their investment portfolio. We can help you too. It is a journey, and the earlier you start, the sooner you will experience results and reach your financial destination.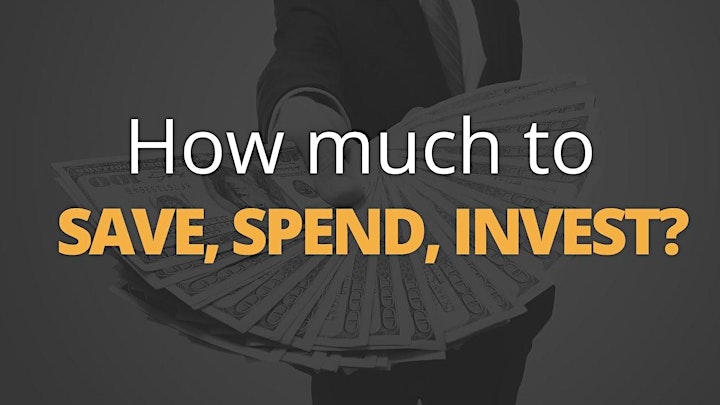 BUILDING WEALTH is relatively easy... when you have the right mindset, environment, and tools. Benjamin Franklin once said, "An investment in knowledge pays the best interest." How much knowledge you have, impacts how much you financially have. This webinar is a powerful stepping stone to making you a good steward who reaps many benefits from sound financial management.
Register now for tips and strategies to transform your financial life, the lives of others, and generations to come.
Our Financial Sessions
Webinars | 1 hour - Knowledge (Financial Overview)
Workshops | 3 hours - Knowledge + Application (Practical Session) LIMITED SPACES
Structure
1955 Online doors open
2000 An introduction to wealth management
2010 Financial Training - See monthly topics below
2025 Questions, Answers and Contributions
2030 Financial Application - Begin taking action
2100 Close
Topics
Each month, we have a different financial focus. Upcoming webinar topics are as follows:
July - Boosting Your Credit Score
August - Financial Protection
September - How to Retire Earlier
October - Leaving a Legacy and Generational Wealth
November - Increase Your Income
See below for other topics...