Event Information
Location
Kings Place
90 York Way
London
N1 9AG
United Kingdom
Description

In today's data-driven economy too many businesses are stuck with low growth and poor customer engagement – the product of outdated business models, policies and practices that generate an unwelcome and unnecessary trade-off between innovation and privacy protection; between growth and customer trust.
Yet, at the same time, the same organisations are sitting on top of a mountain of untapped opportunity: the potential for new value creation that comes from deploying the power of information as a tool in the hands of customers and innovating new information services that help them manage their lives better.
Ctrl-Shift's Achieving Growth Through Trust conference London, Sept 29 brings you the leaders and pioneers showing how to seize this opportunity to gain competitive advantage.
Speakers include: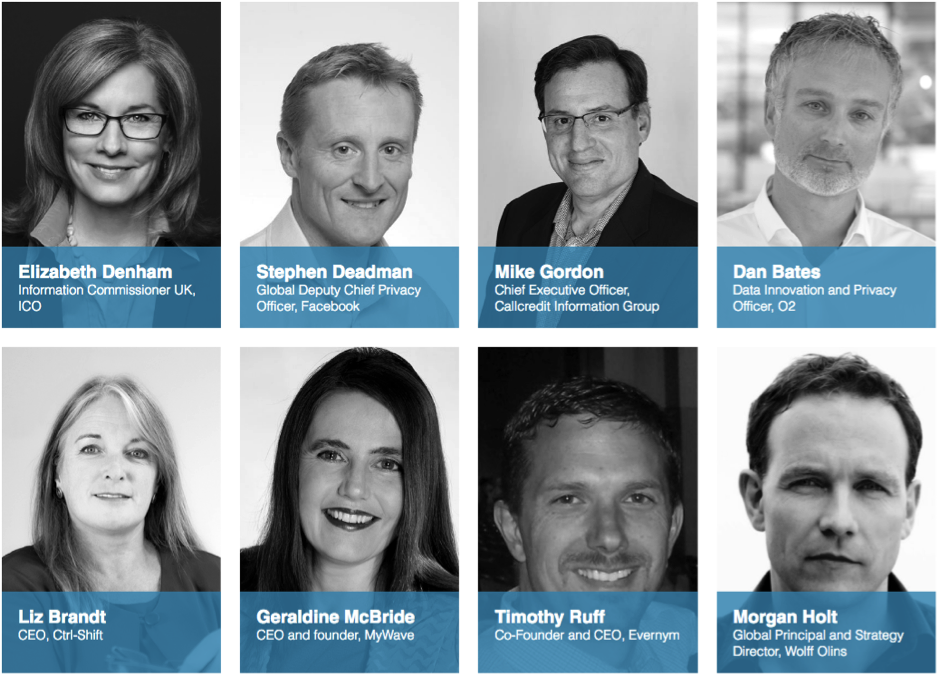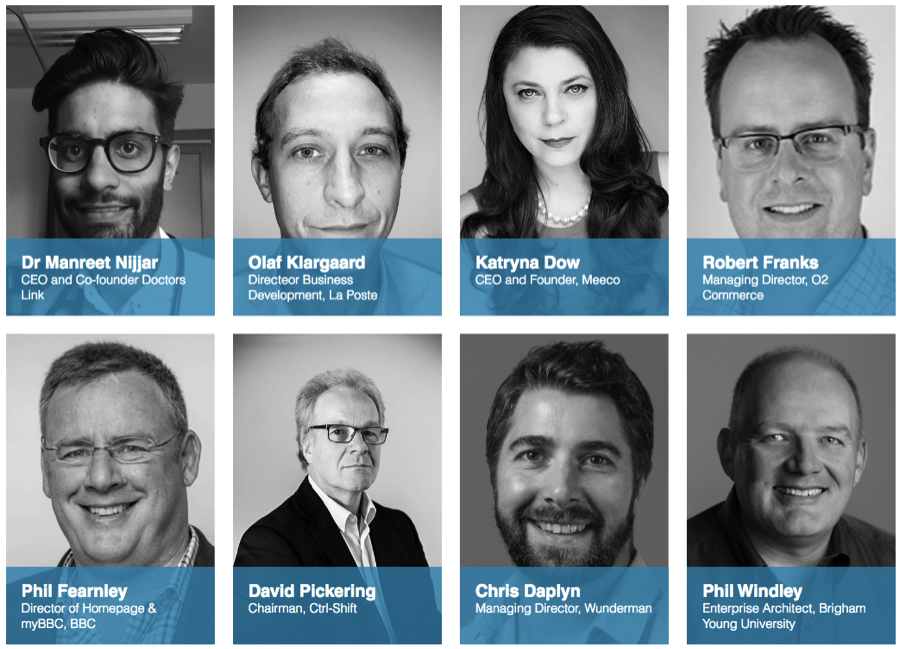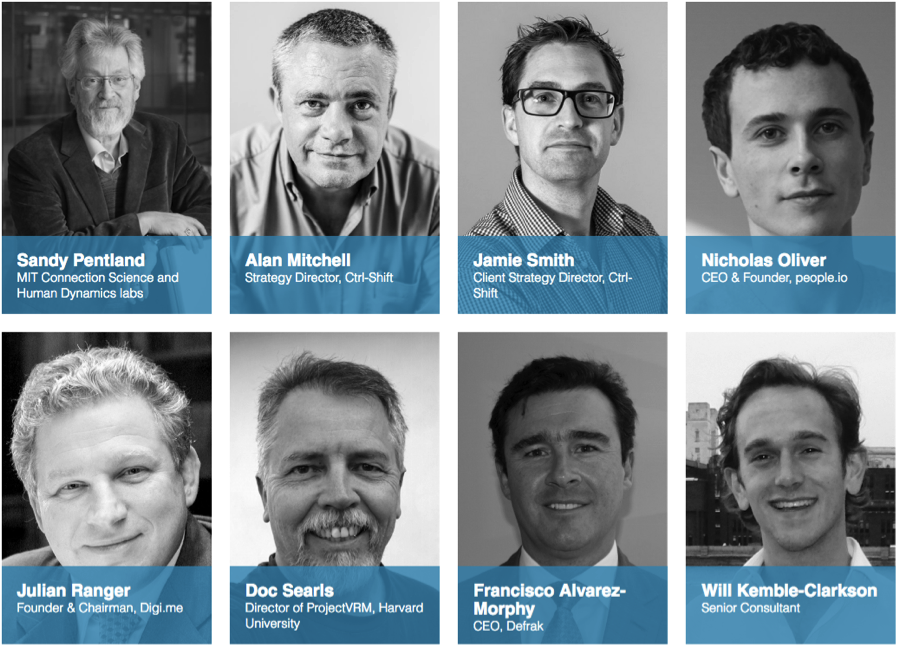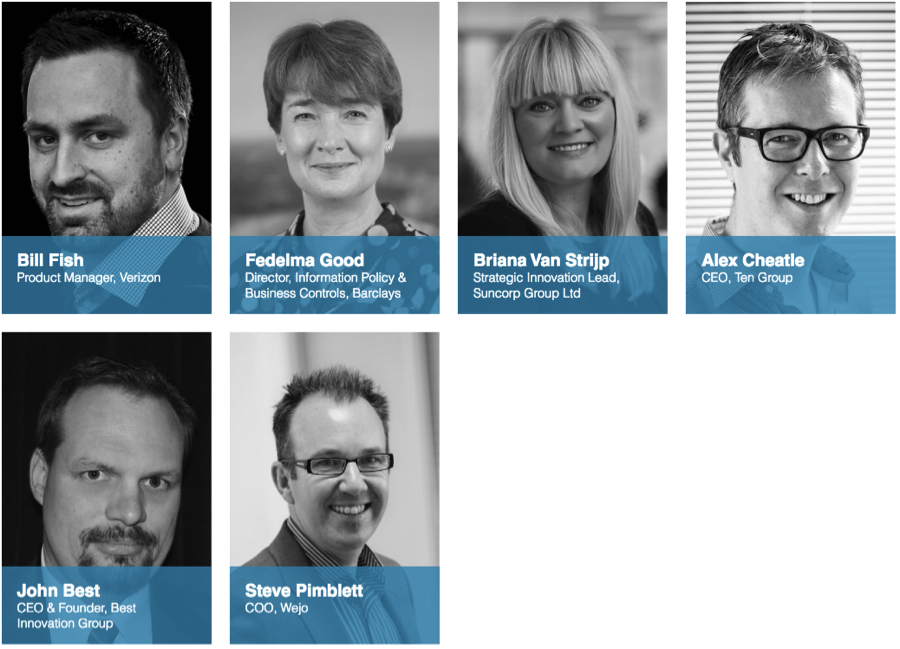 Date and time
Location
Kings Place
90 York Way
London
N1 9AG
United Kingdom