About this Event
Personal Leadership Retreat
Residential Course 11th-15th May 2020
Lerab Ling Tibetan Buddhist Temple,
Southern France
Develop or deepen your practice of leadership in a unique environment that inspires rest, reflection, revitalisation and renewal.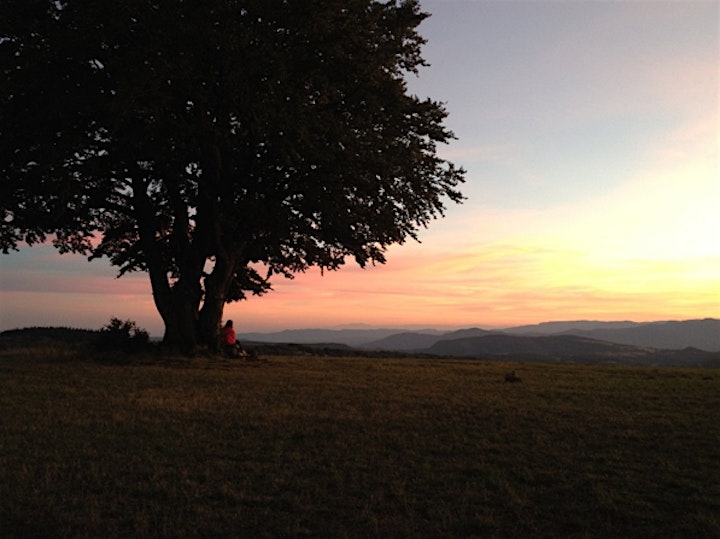 The Personal Leadership Retreat 2020
The Personal Leadership retreat is a non-religious event, drawing together leaders from across the world to share their experiences and challenges in leading businesses, organisations and themselves. This unique residential course will take place over a five-day period from Monday 11th May to Friday 15th May 2020.
Whether you are corporate executive, independent business leader or private individual, our leadership retreat will help you to:
• Refresh your thinking
• Reflect on where you are going
• Renew your energy
• Refine your purpose
• Reconnect with your core values
Led by a diverse team of world-class leadership coaches with a proven track record of delivery across a range of sectors, the personal leadership retreat provides a rare opportunity for leaders to refocus and refresh amidst the calm and serenity of the Lerab Ling Buddhist temple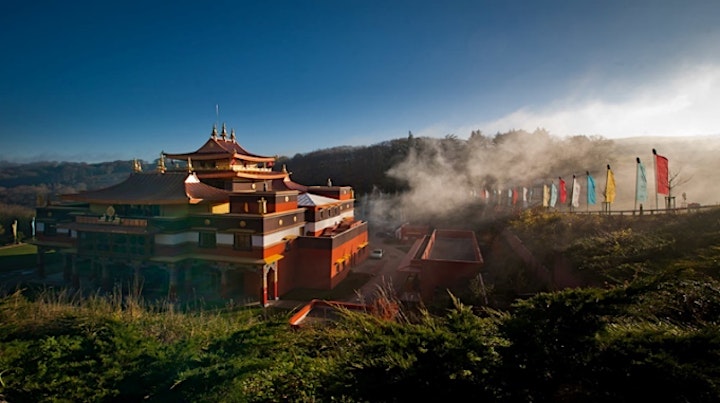 Our five-day personal leadership programme includes:
• Maximising your personal impact
• Leading a winning team
• Building lasting and meaningful relationships with others
• Managing conflict
• Leading change
• The latest thinking on ethical leadership
• The practical application of proven leadership habit
• Leveraging emotional intelligence as a source of strategic advantage
• Harnessing diversity and creativity
• Minimising stress and maximising energy
• Understanding the restorative power of meditation
• 'Wicked Thinking' and Creative Action Learning Sessions
• An introduction to performance coaching
• One-to-one personal coaching and mentoring with our team of top-flight leadership coaches

About Lerab Ling
Lerab Ling is also known as the Institute of Wisdom and Compassion. It was chosen as the site for the Tibetan Buddhist temple because of its breath-taking mountain landscape which reflected the beauty, tranquillity and solitude found in the Himalayas.
Lerab Ling is located in Occitanie (formerly Languedoc- Roussillon) within an hour's drive of the airports of Montpellier and Beziers.
The temple is situated high in the mountains of Lodévois-Larzac area at the edge of the Grands Causses natural reserve in Southern France just outside the town of Lodève. Lerab Ling offers everyone the opportunity to take a break from their busy daily lives, in a peaceful and sacred environment that inspires rest, reflection, revitalisation and renewal
Lerab Ling was consecrated by His Holiness the Dalai Lama in 2008, who retains private quarters at the temple, and is home to a thriving community of monastic and lay practitioners, who study and practice Buddhism and mediation on a daily basis.
The temple also plays host to external events and courses and welcomes visitors to experience the peace and tranquillity it offers.
Lerab Ling and its surroundings are also perfect for meditating outdoors and going for beautiful walks on the many hiking paths.
The Manjushri room located in the main temple is dedicated to personal study and practice of meditation. It is equipped with a library of books and audio and/or video teachings on themes such as meditation, the fundamentals of Buddhism, healing, finding peace, overcoming depression, relationships and much more, to support you in your personal leadership journey.
Additionally, morning meditation sessions are available to allow you the opportunity to absorb the techniques of meditation and personal energy management to allow you to maximise your leadership potential.
Enjoy this rare opportunity to escape to an oasis of calm at a genuine Tibetan Buddhist temple, situated in the beautiful natural seclusion of the mountains of Southern France.
Accommodation, Travel and Logistics
This unique personal leadership experience offers intensive personal support before, during and after the course and so numbers are strictly limited.
Each participant will have the choice of a private retreat accommodation which includes individual log cabins situated in the beautiful forest around Lerab Ling or alternatively a comfortable private apartment with ensuite bathroom facilities.
Full board is included in the price and all meals will be taken with the resident community in the temple dining room.
All food provided will be vegetarian.
A collection service will be provided to all participants from the Beziers and Montpellier Airports and Railway Stations on Monday 11th May 2020. They will be chauffeured to the Lerab Ling Temple where the retreat briefing will begin in the later afternoon.
Please note that no internet access is available at Lerab Ling and the use of mobile phones during the event will be discouraged to preserve the principles of the retreat.
The course will be conducted in English and will conclude on Friday morning 15th May 2020 when participants will be chauffeured back to Montpellier and Beziers for their return journey home.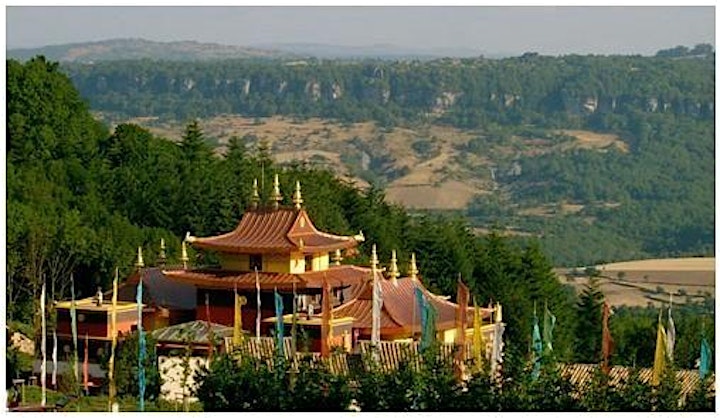 To reserve your place
This unique personal leadership experience offers intensive personal support before, during and after the course and so numbers are strictly limited.
The cost of the 5-day Residential Personal Leadership Retreat 2020 is £2247 per person. This includes full board and lodgings throughout the retreat, all airport transfers, all tuition, learning materials and both, pre-course behaviour profiles and post-course support.
NB:Please note the only item not included in the retreat package is the cost of your travel to and from France. Very low-cost flights are currently available from Easyjet (Gatwick to Montpellier) or Ryanair (Luton to Beziers, Bristol to Beziers or Stansted to Nimes).
Participants choosing other flight options or earlier arrival dates are advised to check with the organisers before making their booking.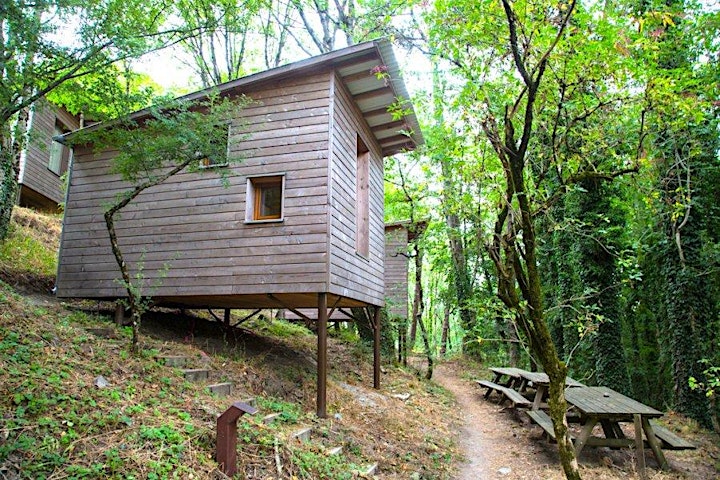 For an informal chat about the Personal Leadership Retreat with no obligation, please contact Brian Langston on +44 7518 518 111 or Kul Mahay on +44 777 332 4924 or via email on info@Kulmahay.com or PersonalLeadershipRetreats.com