Personal Olympic Sprint Business Coaching Session with Amal Douglas
Description

This could be 90 minutes that completely transforms your life. An intensive one to one coaching session with Olympic Sprint Business Coach and author of Seven Secrets of Successful Fundraising, Amal Douglas:
The Olympic Sprint Business Coaching programme is set to become the UK's best and most popular buiness coaching programme in the near future. The programme uses specially created analysis techniques to find out exactly what stage of business you are at (despite what you may think) and gives you tailor made advice, resources and support to get you to the all importnant next stage of development, growth and profitability.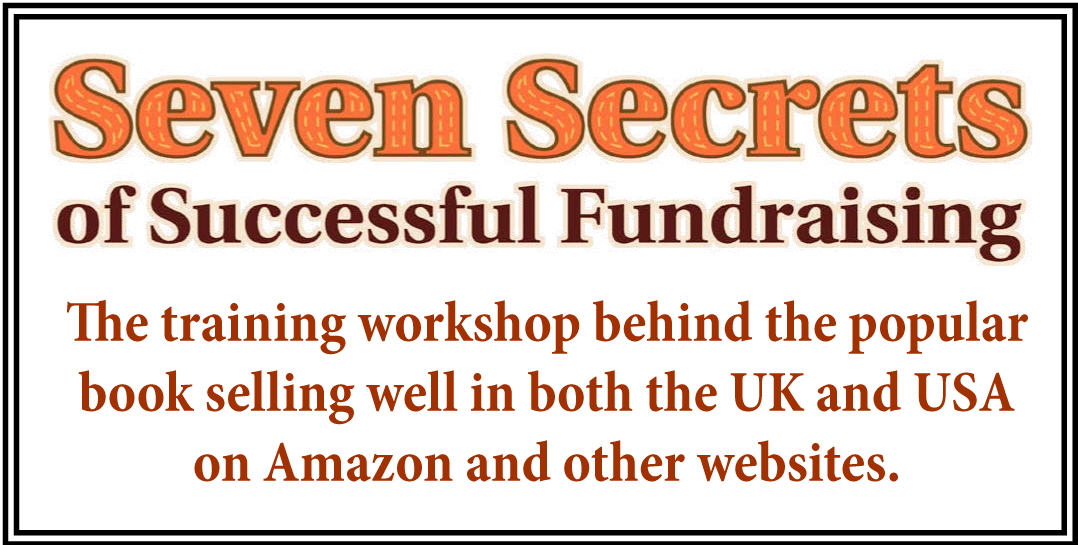 The Olympic Sprint Business Coaching methods also incorporates the popular training programme, Seven Secrets of Successful Fundraising. This means that the programme is not just ideal for new business owners & startups who want to expand and breathe life into their business, but also charities & social enterprise looking to improve their governance, delivery and fundraising, as well as those looking for a career in business consultancy and personal & professional development.
Each consultation session is scheduled for a full 90 minutes. Participants will also get discounted access to many OSBC online resources.