PERSONAL WELLBEING PLAN - FOR FAMILY CARERS
About this event
FREE FOR FAMILY CARERS
PERSONAL WELLBEING PLAN
Support for adult Carers to help you look after your mental wellbeing.
At a convenient time, we'll arrange for either a phone or online discussion with our therapist, Anna. She will then provide a personalised support package for you which will be emailed direct with strategies that are manageable for you. This will be followed up by another call or online session. To book, simply select a date above or email us direct (see below).
About Anna:
"Anna specialises in anxiety and stress management for both adults and children, and is passionate about de-stigmatising both of these topics, providing realistic tools and techniques to help manage them."
If you have any questions please email us: care@affc.org.uk
Browse our other FREE EVENTS in your area:
#basildon #brentwood #braintree #castlepoint #chelmsford #colchester #eppingforest #harlow #maldon #rochford #southend #thurrock #tendring #uttlesford #wellbeingworkshops #complementarytherapies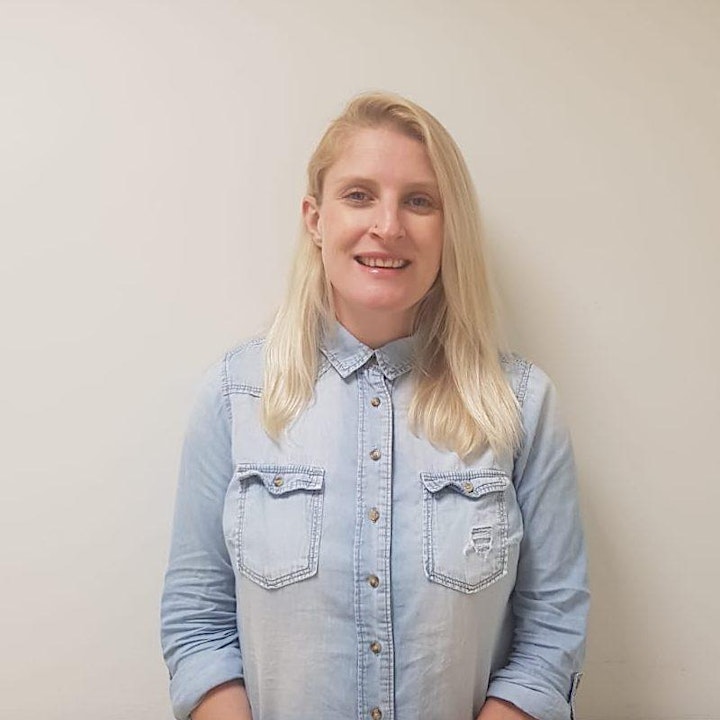 Anna Davies, The Bloom Project
Organiser of PERSONAL WELLBEING PLAN
FEELING GOOD, CARING WELL
A 4 year initiative to support Carers' Physical and Emotional Wellbeing.
ALL events are FREE to Family Carers - let us take care of YOU.
Any questions or further info please get in touch:
call: 0300 770 80 90
or email:  care@affc.org.uk
- Action for Family Carers and the Big Lottery Community Fund -