Description
Louis Farquharson of Way Consultancy brings another dynamic seminar - Personality Styles for Couples.
Take time out to refresh your relationship by understanding more about your partners personality.
Already know What makes them tick? then learn more about Why? and what you can say and do to explore your relationship even further.
Using the DISC personality style method this informative seminar will help you assess the main area of personality style and provide great techniques to revive your relationship and take it to a new level of understanding. Helping you both to increase your happiness, minimise stress, break down barriers and build strong bonds.

If you are really serious about a long term relationship then this is a must, so register now!
Feel free to forward or share this with another couple you feel may benefit.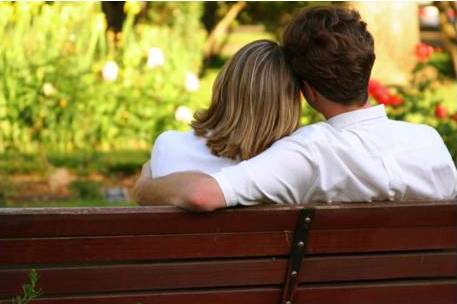 Organiser of Personality Styles for Couples
WAY Consultancy
WAY Consultancy is based in the West Midlands and is a business that has evolved from one man's belief in focussing on self improvement by understanding your personality style.
Specialising in programmes created to build and develop individual and organisations to achieve the best that they can through Training, Personal Development, Positive Personality Profiles, Personal Performance Coaching and more.                                                                               
Louis Farquharson has been involved in personal development and human behaviour for the last 20 years and through this he has helped many to achieve. He is passionate about what he does.  
You can have your lives, companies and organisations  transformed from what and where you are to where you want to go.

"It's not just what we do that defines us but also how we do it."