'Perspectives on the Israeli High Tech Venture Environment with Managing Ge...
Description
UCLA Anderson presents:
'Perspectives on the Israeli High Tech Venture Environment' with Managing General Partner, Pitango Capital, Isaac Hillel (UCLA Anderson '88)
With special guest Dean Judy Olian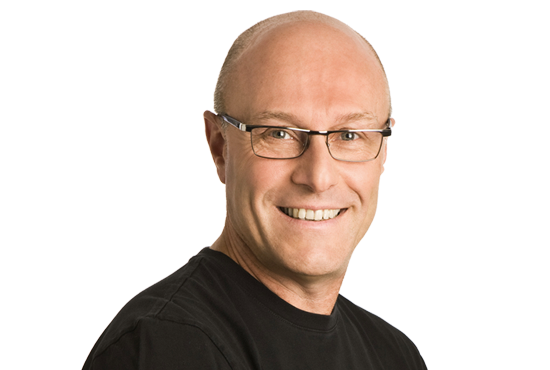 UCLA Anderson alumni, students, parents and guests are invited to join Managing Partner of Pitango Capital, Issac Hillel and the Dean of the UCLA Anderson School of Management, Judy Olian, for an evening of lively conversation and dinner at the Raphael restaurant in Tel Aviv.
Isaac Hillel joined Pitango in 2000 and is a Managing General Partner. His investment focus is primarily in mobile, wireless, e-commerce and Consumer Products. Prior to joining Pitango, Isaac served as an Executive Vice President at NEC Computers International (previously Packard Bell NEC), in charge of the Computer Divisions in Europe, Middle East and Africa.
During his tenure, he established the operation of Packard Bell EMEA, set up subsidiaries and manufacturing facilities, managed mergers and joint ventures, and led the company to become Europe's #1 home computer brand, with over $1.5 billion in sales. Isaac previously held several marketing positions with consumer electronics maker Casio PhoneMate in the U.S. Issac holds a B.Sc. in Electrical Engineering from Tel Aviv University and an MBA from the Anderson School of Management at UCLA.
Issac will speak about the thriving Venture Capital industry in Israel, the impetus for setting up Pitango, Israel's booming high-tech sector and how he sees the future.
Dean Olian will update the UCLA Anderson community in Tel Aviv about what's happening at UCLA Anderson, the new Marion Anderson building that will be breaking ground in October, and new course offerings in data analytics and finance. She looks looks forward to celebrating UCLA Anderson's success with the UCLA Anderson community in Israel as part of an ongoing dialogue about how UCLA Anderson can continue to offer compelling and career enhancing course offerings to prospective Israeli students and attendees.
Attire: Business/Smart Casual

THIS EVENT IS OPEN TO ALL UCLA ALUMNI, PARENTS, STUDENTS AND PROSPECTIVE STUDENTS FOR 2017
---
Questions? Contact Matthew Daines, Executive Director, UCLA Development Europe.