Persuasion & Negotiation for Non-Professional Negotiators (2 Day Workshop)
Description
Event Details:
Until now, your technical competency has enabled you to progress in your career, hopefully achieving timely milestones and being rewarded as such. However, your performance at work is only one criterion that impacts your overall career success and fulfilment.
More often than not, managers in technical functions like Engineering, IT, R&D, Quality or other technical fields overlook the power of effective communication to set themselves apart from others. Upskilling and improving your persuasion and negotiation skills empower you to defend the interests of your function, get respect from your peers, and take back control of your career. The next time you ask for additional resources or fight for a commitment, you will be able to position yourself to get what you want.
Participants will learn frameworks and have templates to effectively manage internal & external negotiations, and gain valuable real negotiating and persuading practice. You will get to practice and apply your learnings so you leave with more confidence in yourself than before.

Giuseppe Conti (IMD, Oxford, HEC Paris, Bocconi, ESADE, + over 20 years of Procurement experience with leading multinationals) will help us understand how top negotiators outperform their rivals while creating value for both parties.
Let's try to understand why this program is so special.
Learning Objectives
---
Discover concrete strategies for your real-life Procurement negotiations

Improve your understanding and predictions of people's behaviour

Learn advanced negotiation techniques that can give you a competitive advantage in your next negotiations.

Sell your ideas and creative solutions to the other party to motivate them to act upon them

Program - Day 1 (9.00 to 18.00) & Day 2 (8.00 to 17.00)
---
Key topics:
Differentiate influencing from manipulation

Strategies to influence decisions

Preparing a negotiation

Creating and claiming value

Using your voice to be more persuasive

Exercising persuasion and managing relationships across functions

Rational vs emotional messages

Balancing advocacy with inquiry

Office Politics and Influence (Guest speaker: A. de Luca – CIO of Merck Healthcare)

Getting your message across with impact (Guest speaker: E. Klasen, VP Regulatory Affairs and Quality, Medtronic)

Building trust

Psychology of Persuasion

Continuing to develop your skills

Internal negotiations: effectively negotiating with your colleagues
*Lunch, coffee breaks and handouts are in included in the fee. Travel and accommodation expenses are not included.
Target Participants
This hands-on workshop provides a specific agenda for managers in the following functions to improve their soft skills in communication to persuade and negotiate to get the best result possible.
It is specifically designed for:
Engineering

R&D

Quality

Supply Chain

Regulatory Affairs

IT

Finance

Banking

HR

Project Management

Customer Service

Facility Management

New Product Launch

Packaging Development
Key Benefits
---
2+1: Two workshops days + One day of remote learning (six 75 minute webinars on various negotiation topics and challenges) for a complete blended learning experience to ensure material absorption.

A structured approach for preparing and managing internal and ? external meetings

Improved awareness of the impact your behaviour has on others and how to use this to your advantage

Personal feedback from the lecturer and peers that help identify your strengths and improvement areas

A healthy dose of humour and fun

A complete learning experience, including pre-work and post-workshop assessment

UNIQUE: participants will receive monthly articles and videos as well as partake in specialised webinars to continue the learning journey.
This event is organised in collaboration with ISE (https://www.swissengineering.ch/)

Faculty
---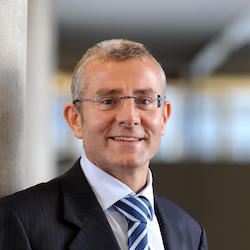 Giuseppe Conti, "The Creator of Master Negotiators", is a recognized expert in the field of negotiation. Since 2006, he is an award-winning lecturer at leading business schools throughout Europe (Cambridge, ESADE, HEC Lausanne, HEC Paris, IESE, IMD, Imperial College, INSEAD, London Business School, Oxford, RSM, SDA Bocconi, University of Geneva and University of St. Gallen), recognized for his lively and interactive training workshops. Managers from over 90 countries have attended his interactive and pragmatic workshops.
Giuseppe is a seasoned negotiator combining academic content with a rich practitioner experience from his senior Procurement and commercial leadership roles within blue chip multinationals (Procter & Gamble, Novartis, Firmenich, and Merck). He runs customized negotiation workshops for leading corporations in four continents. Website: http://www.cabl.ch/
He will run this workshop in collaboration with 2 executives that will each provide a one-hour talk and coaching during the entire workshop.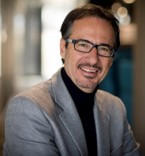 As CIO for Merck Healthcare, Alessandro de Luca's in charge of the group's pharmaceutical division that accounts for 45% of the total Merck revenues. Previously, for 5 years he was responsible for the End-to-End Merck Supply Chain operations. Prior to Merck, Alessandro worked with Procter & Gamble for 20 years across a number of roles. He has received multiple accolades during his professional career. In 2016, he was elected "The Inspirational Leader of the Year" within the Merck BioPharma division and in 2015, he was awarded the title of "Most Influential Supply Chain Executive in Europe" within Pharma (taken among the top 5 across all industries) by the SCM magazine.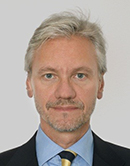 Eric Klasen is Vice President, Regulatory Affairs and Quality with Medtronic International Trading Sàrl, Switzerland and President of Medtronic BioPharma Europe. He is also an active member of MedTech Europe as well as Board Member of the European Forum of Good Clinical Practice (EFGCP).
Prior to joining Medtronic he headed up Global Drug Regulatory Affairs at Novartis Consumer Health in Nyon, Switzerland. He also held the positions of Director Regulatory Compliance of Chiron Vaccines SpA, Director of R&D and Quality at Serono SA in Switzerland and Italy as well as Head of the Immunochemistry Department of T.N.O. Medical Biological Laboratory in Rijswijk, The Netherlands. Eric has also worked as an independent consultant to the pharmaceutical and diagnostics industries.
A native of the Netherlands, Eric holds a M.Sc./Drs. in Genetics/Molecular Biology and a B.Sc. in Biochemistry from the University of Leiden, The Netherlands.

Optional Purchase
---
A personalized voice audit to identify how to modify your voice to be more influential: 200 CHF.
Here is a sample of a voice audit: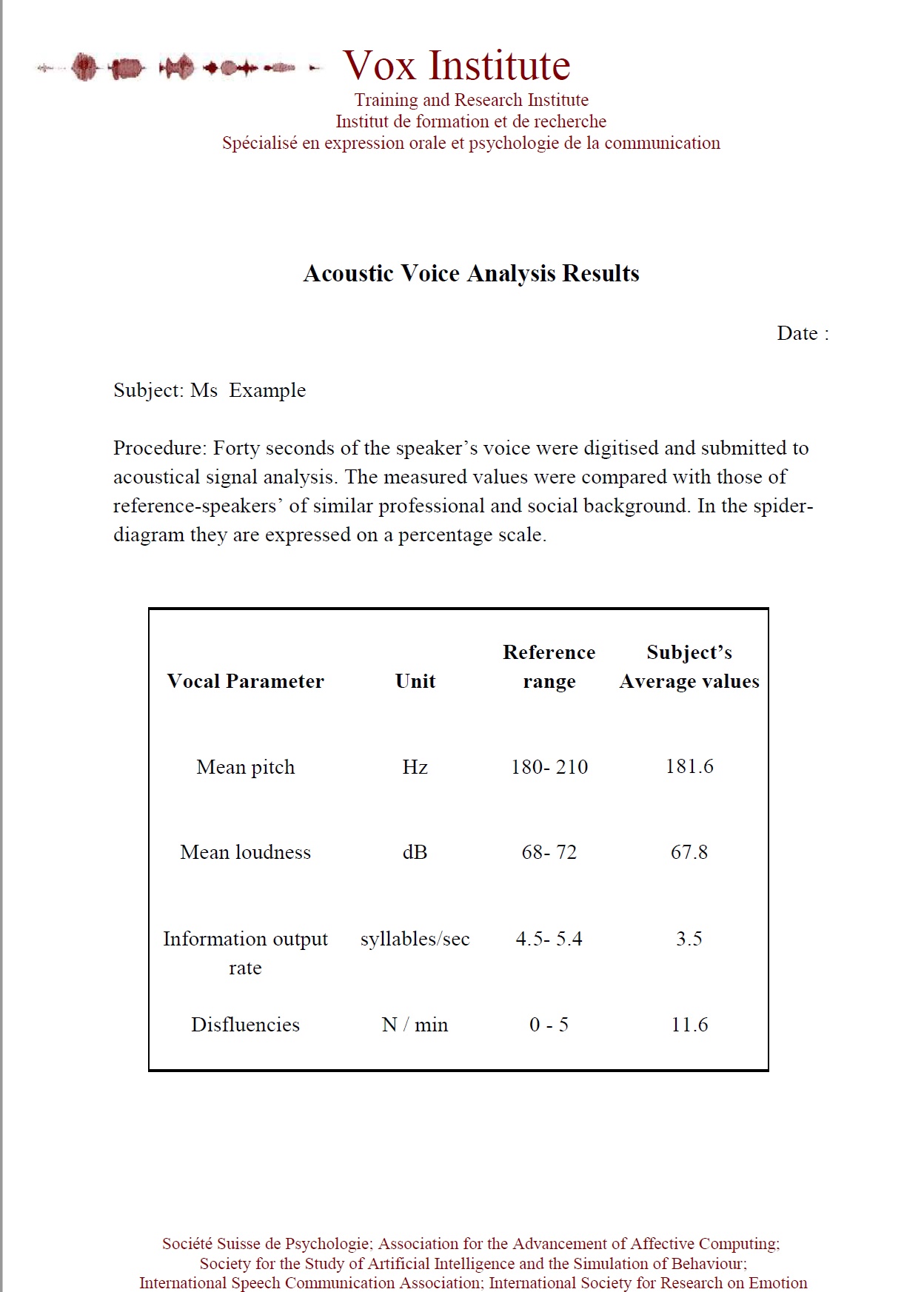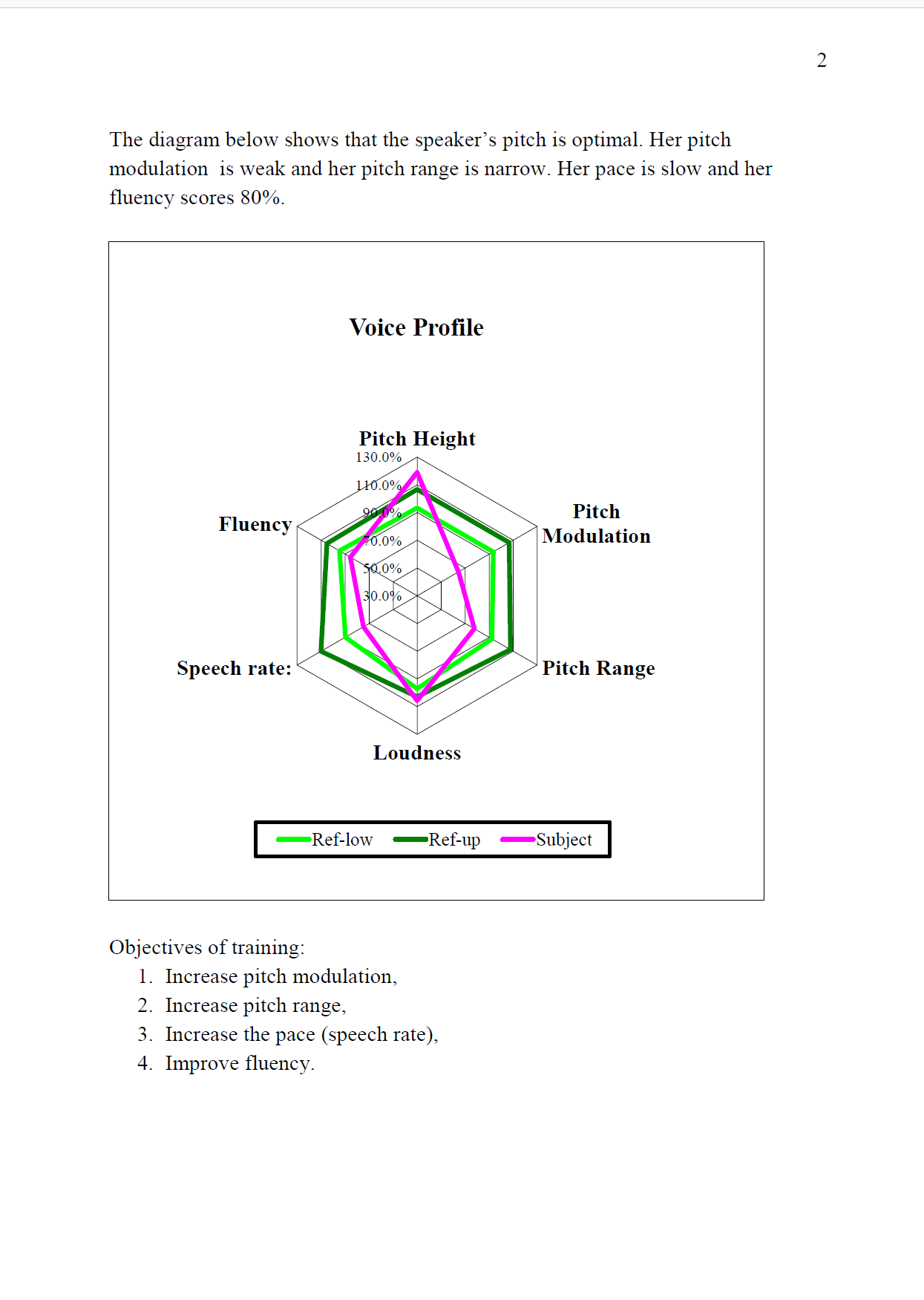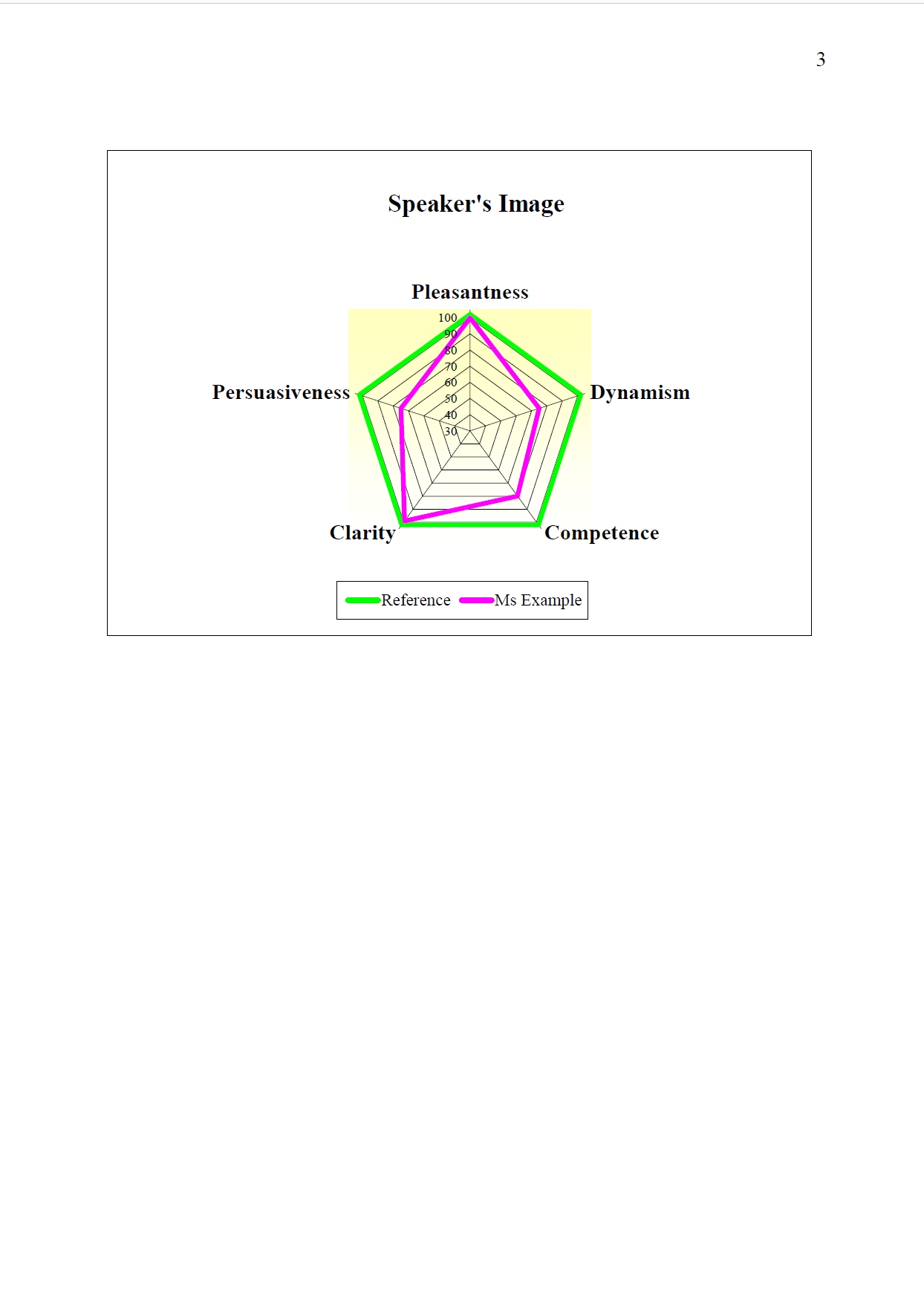 Testimonials
---
"Giuseppe achieved what not many lecturers can: provide a boatload of concepts, tips and guidelines, keeping the energy high at all times while accurately answering a plethora of questions from a hyper diverse audience." – Philips
"Super engaging, can be applied tomorrow in real life. Eye-opening." – Carlsberg
"Giuseppe's negotiation lecture is one that nobody should miss! It may be one of a very few workshops that you can get a high return on investment in a relatively short period of time." – PayPal
"I expected a dry and technical training. We finally went through exciting role plays, passionate discussions, and fruitful case studies." – International Olympic Committee


Refunds
---
*Participants may postpone their attendance to a future session or provide a replacement candidate for a course if CABL is informed up to 15 days before your event start date.
*90% of the course fee is refundable for a cancellation if CABL is informed up to 45 days before your event start date. 50% is refundable if CABL is informed up to 15 days before your event start date. No refund for a shorter cancellation period.
Frequently Asked Questions - FAQs
---
How do I know if this workshop is worth it?
The lead trainer, Giuseppe Conti, is teaching at 10 of the top 12 Business Schools in Europe. The guest speakers are senior executives at leading multinational. If you want "real-life negotiation training that gets results", this is your workshop.
Who are some of your past clients/participants?
Giuseppe Conti is teaching in all leading European Business Schools and for corporate customers in four continents (Europe, Asia, America, Africa). Unfortunately, the names of the corporate customers are protected by confidentiality agreements. You can have an idea by looking at testimonials on his website (www.cabl.ch or on his Linkedin profile).
Why is this a two-day workshop?
This is our preferred workshop length to have a workshop that is long enough to be impactful and short enough so that participants can join without having to leave the office for too long.
Do you offer a certificate of completion?
Yes, you will receive a certificate on the last day of the workshop.

Do I do the voice audit at the workshop or do I have to go to a different location?
You will be asked to record with your phone a 2-minute sample of your voice and given instructions on how to send this sample. At the beginning of the workshop you will receive your audit report, and then during the workshop, we will cover the theory on how to use your voice to be more influential. Thanks to the audit, you will have clarity on what are your areas of improvement.


---
Still have doubts or want additional information? Do not hesitate to call us:
+41-79-3486092 or Skype: cabl01