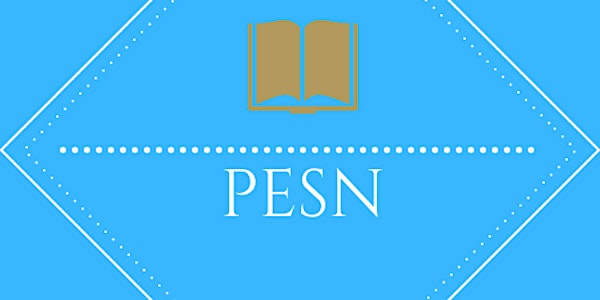 PESN Inaugural Conference
PESN's inaugural conference - a flipped webinar
About this event
We hope that you will join us for the PESN's inaugural conference which is taking place online on 21st January 2022.
We have presentations from a wide range of topics within education.
To ensure maximum time is available for questions, answers and discussion, this conference will be based on a flipped webinar format. Each participant will be asked to write a blog post 1500-2000 words, which will be uploaded to our website (pesn.co.uk) prior to the conference to allow time for attendees to read in advance. We will also invite attendees to submit questions in advance so that presenters have time to prepare their answers.
On the day of the conference presenters will have 5mins to verbally present the key elements from their paper (with or without slides) before answering any questions and entering into further discussion for the remaining 15mins. We hope this will encourage lively but fruitful engagement with research topics.