Peston Lecture: Using Economics for Good by Dr Rachel Glennerster
Peston Lecture Wednesday 13th November 2019 at 18:00
About this event
The School of Economics and Finance at Queen Mary University of London is delighted to invite you to the 2019 Peston Lecture, to be delivered by Dr Rachel Glennerster, Chief Economist at the Department for International Development. The lecture will take place at 18:00 on Wednesday 13 November in the Peston Lecture Theatre, Graduate Centre, on Queen Mary's Mile End campus. A drinks reception will be held in the Graduate Centre foyer at the conclusion of the lecture.
Dr Glennerster's lecture is entitled "Using Economics for Good":
The magnitude and complexity of the challenges we face around the world can seem overwhelming: a warming planet; extreme poverty; instability and conflict. This lecture will explore how we can use data and economic analysis to more effectively address global challenges. Drawing on practical examples of where rigorous analysis has helped governments combat seemingly intractable problems, Dr Glennerster will argue that economics, far from being a dismal science, can help deliver a fairer, greener, and more stable world.
Rachel Glennerster is the Chief Economist at the Department for International Development where she provides advice on the most effective ways to combat extreme poverty and promote stability. Throughout her career, Dr Glennerster has been at the interface of economic analysis and policy including at HM Treasury and the International Monetary Fund where she worked on debt relief.
From 2004-2017 she was Executive Director of the Abdul Latif Jameel Poverty Action Lab (J-PAL), a research centre in the Economics Department at the MIT that seeks to reduce poverty by ensuring that policy is informed by scientific evidence. Dr Glennerster's own research spans governance, education, health, microcredit, community development and women's empowerment in Bangladesh, India, Pakistan and Sierra Leone. An internationally renowned expert on the effectiveness of vaccination, and on the economics of vaccine markets, she is co-author of Strong Medicine: Creating Incentives for Pharmaceutical Research on Neglected Diseases, as well as Running Randomized Evaluations: A Practical Guide.
The annual Peston Lecture series honours the memory of Professor the Lord Maurice Peston, who founded the Economics Department (now the School of Economics and Finance) at Queen Mary and served as its first Head. In recognition of Lord Peston's own combination of scholarly achievement and public service, the Peston Lectures focus on the interface of economics and public policy. Previous speakers include Mark Carney, David Currie, Charles Goodhart, Richard Lipsey, Robert Peston, Martin Weale, and Silvana Tenreyro.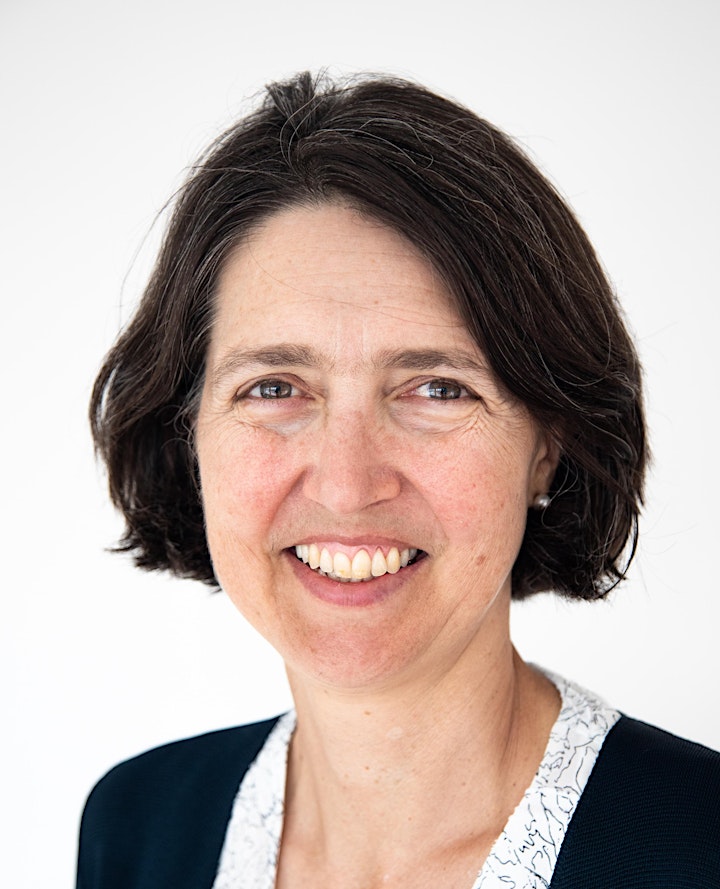 Organiser of Peston Lecture: Using Economics for Good by Dr Rachel Glennerster