Peter Broderick - The Cutting Edge of Distribution

Tuesday, February 21, 2012 from 1:00 PM to 5:00 PM (GMT)
Event Details
Fresh from a keynote at Sundance, US-based distribution strategist and thought leader Peter Broderick will be sharing the newest ideas about creative content distribution and audience engagement at an event in Newcastle on Tues 21 Feb. Delivered as part of a brief visit to the UK, Broderick will be sharing his groundbreaking ideas in a presentation and workshop aimed not only at filmmakers but also at TV producers, publishers, musicians and digital creatives.
Part 1 – Presentation: SEIZE THE FUTURE – THE CUTTING EDGE OF DISTRIBUTION

The audience comes first.... The old rules of creative content marketing and distribution no longer apply. At the centre of this rapidly developing world is a unprecedented New World of Audience. Local, national, or global; reachable online at little or no cost; capable of being engaged by customized and targeted efforts – this is an audience which can be reached directly and accessed effectively in entirely new ways.
And it's never too early to start building an audience. They can be vitally useful in reacting to pitches and trailers, and testing and feeding back on material in development. They can donate money for production, and even contribute creatively. They can also help spread the word online and off, and connect the film to potential partners. Eventually this audience will be able to purchase tickets, DVDs, and related products, and support future projects. Building a personal core audience may enable a content creator to have a self-sustaining career.
Discover the state-of-the-art techniques content creators are using to:
·        Design customized distribution strategies
·        Harness the internet and social media to launch their projects
·        Reach core audiences directly
·        Maximize revenue from multiple distribution channels
·        Build a fan base to support your future work
·        Develop creative fundraising campaigns
Part 2  – Workshop: HYBRID DISTRIBUTION

Broderick will improvise marketing and distribution strategies for a number of content creators in attendance. If you would are working on a project which you would like to be included in this workshop please email a brief outline (not more than 150 words). This may be in film, television, music, publishing, digital media, music, or any other creative discipline.
During this workshop Broderick will use the projects under consideration to explore the newest hybrid distribution strategies and shed light on industry critical issues such as how filmmakers and other content creators are splitting up rights among multiple distribution partners, while retaining the right to make direct sales from their websites. He will also provide an overview of how the U.S. market has changed: the old models that are crumbling and the new approaches that are the most promising.
When: Tuesday 21 February, 1pm - 5pm (registration from 12.40pm).
Where: Northern Film & Media, Studio 3, The Kiln, Hoults Yard, Walker Road, Newcastle-Upon-Tyne, NE6 1AB.
Cost: Tickets for North East delegates are priced £15 and for delegates from the rest of the UK £25 (inclusive of booking fees). Please note that we are unable to invoice and that payments cannot be refunded once made.
Thanks to the support of our funders we are able to offer tickets to delegates from the North East of England at subsidised rates (for these purposes the North East consists of Northumberland, Tyne and Wear, Tees Valley and County Durham).
TO BOOK YOUR PLACE PLEASE CLICK ON THE 'ORDER NOW' LINK ABOVE. IF YOU WOULD RATHER PAY BY CHEQUE PLEASE EMAIL AND WE WILL ADVISE YOU FURTHER.
About Peter Broderick  A leading distribution strategist and President of Paradigm Consulting, Peter was previously President of Next Wave Films, which helped launch the careers of Christopher Nolan and other exceptionally talented filmmakers.Peter became one of the most influential advocates of digital moviemaking and is now focused on the revolution in film distribution. He has given keynotes and presentations in Cannes, Berlin, Amsterdam, Sydney, Toronto and Sundance. He is also a leading advocate of crowdfunding and crowdsourcing. His seminal reports, Welcome to the New World of Distribution and Declaration of Independence are concise guides to the latest distribution strategies. For more about Peter and his work click here.
Northern Film & Media is supported by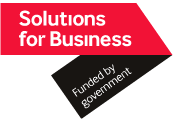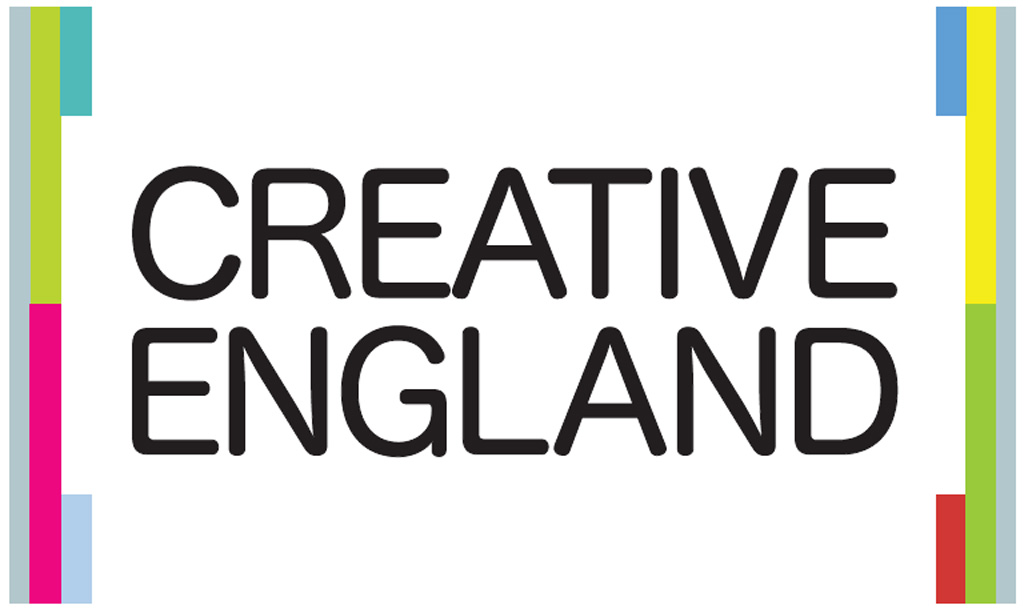 This project is being supported by ONE North East and all activity is partially funded by the European Regional Development Fund 2007-13.
Be the first to hear about dates for future activities in our wide-ranging events programme by following us on Twitter (@NFM_Events).
Organizer
Northern Film & Media and Tyneside Cinema