Description
A special introduction to Peter Deunov, the prophet of love and wisdom by David Lorimer
September 17th 2018, 7pm to 8:30pm
Peter Deunov (whose spiritual name was Beinsa Douno) was a Bulgarian mystic, musician and sage who lived from 1864 to 1944. His work is based on the five cardinal principles of Love, Wisdom, Truth, Justice and Virtue or Goodness, which are also represented in the movements and music of the Paneurhythmy. He gave several thousand lectures and composed over 200 songs, which are an integral part of the spiritual practice associated with his movement, the White Brotherhood, as are summer camps in the Seven Lakes region of the Rila Mountains. The emphasis of the teaching is on the embodiment of these principles rather than adherence to a set of beliefs or propositions.Deunov established a spiritual school in which, over twenty-two years of weekly classes, he gave his disciples the methods of development by which they could achieve this.David Lorimer has been familiar with this work since 1985. He first went to Bulgaria in 1989 and has returned many times since; he was privileged to meet a few of the old disciples who had known Deunov personally.
In this talk David will give a brief overview of Peter Deunov's life, teaching and spiritual practices before considering the wider implications of his work as a contribution to the emergence of a culture of love and wisdom. He feels that there is a strong historical and spiritual connection between the White Brotherhood the Bogomils and the corresponding movement of Catharism in the Languedoc, where he lives. Deunov emphasised the importance of freedom, of having it for oneself and giving it to others. The path of the disciple is an inner one of the spirit – not the outer observance of the letter – while fulfilling the material duties of life and freely helping one's brother, sister and neighbour. This is a personal journey towards love and wisdom while contributing towards the spiritual renewal of our culture.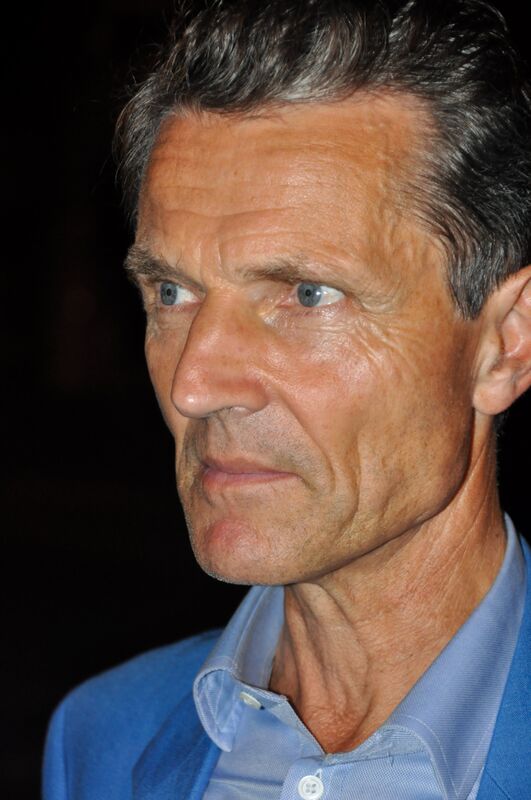 David Lorimer, MA, PGCE, FRSA is a writer, lecturer and editor who is a Founder of Character Education Scotland, Programme Director of the Scientific and Medical Network and former President of Wrekin Trust and the Swedenborg Society. Originally a merchant banker then a teacher of philosophy and modern languages at Winchester College, he is the author and editor of over a dozen books, most recently The Protein Crunch (with Jason Drew) and A New Renaissance (edited with Oliver Robinson). He has edited three books about Beinsa Douno: Prophet for our Times (1991, 2015), The Circle of Sacred Dance, and Gems of Love, which is a translation of his prayers and formulas into English. He is a founding member of the International Futures Forum and his book on the ideas and work of the Prince of Wales – Radical Prince - has been translated into Dutch, Spanish and French.