Description
A new politics or a system in crisis: what next for democracy?
Peter Tatchell in conversation with Prof Colin Talbot
Join the popular Human Rights campaigner Peter Tatchell in conversation with the University of Manchester's Professor Colin Talbot for an evening of passionate discussion about the state of democracy.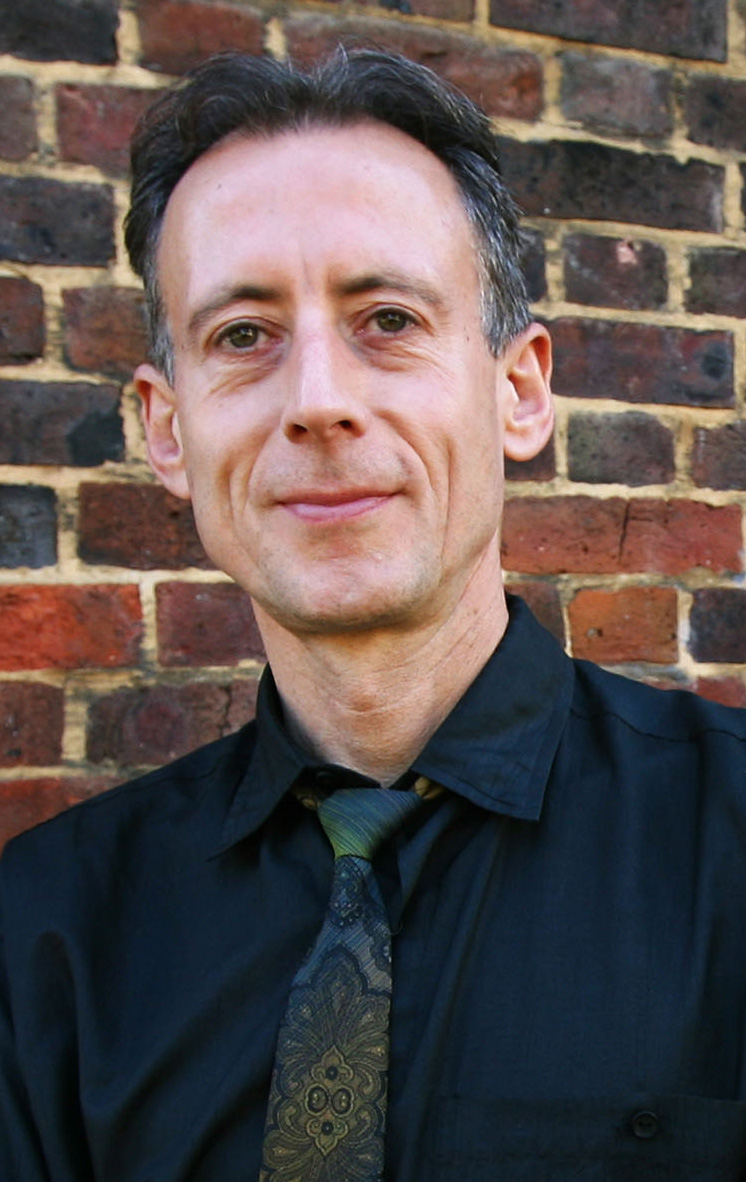 Taking place on April 30 at the University's prestigious Lecture Theatre A, University Place, the two will be asking if representative democracy has hit a crisis: has disaffection with the established parties such as Labour, Tories and Lib Dems led to the rise of a new politics encapsulated by parties such as Ukip, the Greens and the SNP? Are young people less interested in politics than ever before? And do people like Russell Brand speak louder to the disillusioned than our elected politicians?
This free event is brought to you by Democracy and Elections, the hub of elections research and expertise at The University of Manchester and is sponsored by Politics, the Cathie Marsh Institute for Social Research and Chevening- the UK government's global scholarship programme.
It will start at 6.45PM – with an hour for discussion and 30 minutes for questions from the audience. If you'd like to be a part of the discussion – then why not send your questions to us at demelect@manchester.ac.uk . As long as they're relevant to the subject matter of the debate, we'll include the best ones in the first part of the event, so they'll help guide Peter and Colin's Conversation.
See you on 30 April and don't forget to follow us @DemElect, #whatnext?