Event Information
Location
Cathedral Square
St John's Church (Cathedral Square)
Peterborough
PE1 1XH
United Kingdom
HOLOCAUST MEMORIAL DAY COMMEMORATION 12 noon Thursday 27th January 2020 at St John the Baptist Church, Peterborough
About this event
Holocaust Memorial Day is commemorated nationally and internationally each year on the 27th January. For a number of years Peterborough has held its own commemoration, offering a public and inter-faith act of remembrance not only of the Holocaust of World War II but for all acts of genocide, discrimination and oppression worldwide since then as well as throughout history and which still continues today.
Each year the Holocaust Memorial Trust announces a specific theme that will steer events towards a shared focus and provides the stimulus for exhibitions, services and a range of commemorative activities. This year's theme is 'One Day'.
Today's commemoration will include readings and contributions from a number of the city's communities and schools, as well as statutory and voluntary organisations. You are invited to join us in remembering all those individuals persecuted and killed in atrocities we must never ever forget.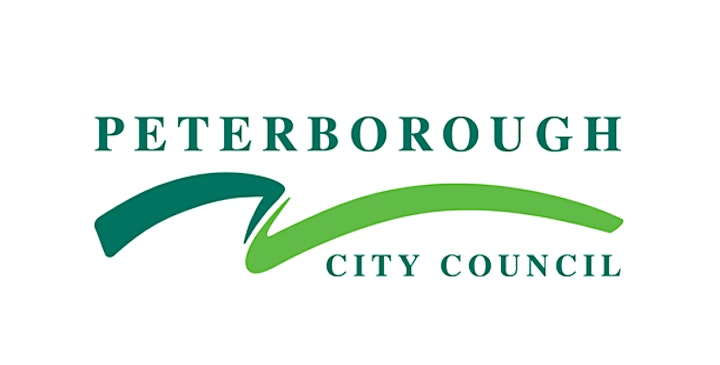 Date and time
Location
Cathedral Square
St John's Church (Cathedral Square)
Peterborough
PE1 1XH
United Kingdom