Peterborough - In-House Training On Billing Legal Help Cases - Various Date...
Description
We are offering training in-house on billing Legal Help cases.
The training can cover:
Public Law

Mental Health

Immigration
What's included?
A discussion with you to understand and identify any particular issues you would like addressing in the training.
A morning or afternoon in-house training session, with as many people as you like, specifically covering legal help billing in your specific field/s. The training includes a presentation at your office, guides, our own training notes and a practical example using one of your cases. It is also inclusive of travel costs.
We also include a free costs clinic for one hour following the training to discuss any problem files you would like our advice on.
If you would like any additional topics covering, just let us know. We also offer training on areas such as high costs cases, processing and managing legal aid cases, maximising costs and costs advice clinics.
Speaker: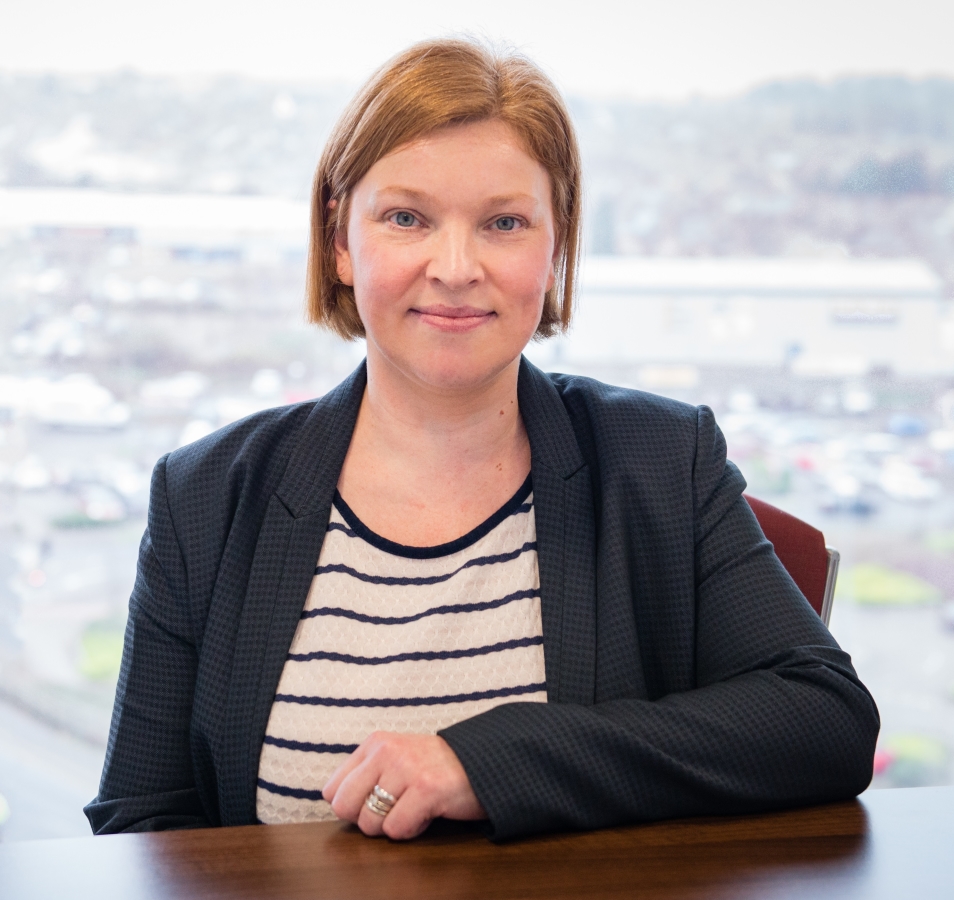 Client testimonial: Charlotte Foulston, Costs Lawyer and former in-house processor of Legal Helps and Certificated Work
"Charlotte is fantastic. She is approachable, diligent and extremely thorough. She is also someone who is willing to answer your queries and provide you with a detailed explanation, no matter how simple your question might be. She is a real joy to communicate and work with, and provides an excellent service"
Jennifer Crossthwaite of Goodman Ray Solicitors
Contact details:
For further information or a copy of our free proposal document please contact services@bidwellhenderson.co.uk at Bidwell Henderson Costs Consultants Ltd or telephone 03333 441 654 to speak to Rebecca Bidwell.
Feedback from some of our recent training attendees:
"Wish some of your speakers had been able to speak much longer, there was some really useful information and the High Costs Case topic could have run all afternoon"
Elizabeth Smith - Ramsdens Solicitors LLP
"Just wanted to compliment you on an excellent seminar yesterday. The speakers were excellent as was the venue"
Tracey Jack - BG Solicitors LLP
"I very much enjoyed your seminar yesterday and left feeling very reassured"
Angela Ward - Howells LLP
If you would like any additional topics covering, just let us know. We also offer training on areas such as:
High costs cases,

Processing and managing legal aid cases,

Maximising legal aid costs

Costs advice clinics

Legal Cashiering
We also offer discounts for booking multiple topics.
Bidwell Henderson Costs Consultants Ltd
T: 03333 441 654
E: services@bidwellhenderson.co.uk