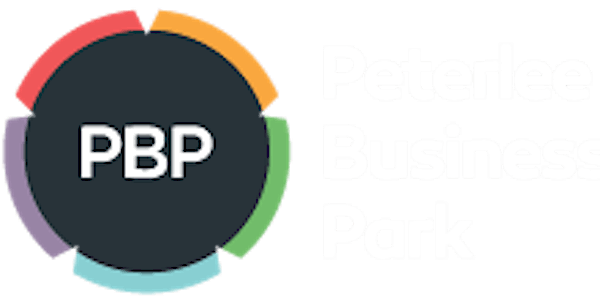 Peterlee Business Park – Funding & Business Support Carousel for SMEs 19th...
Location
Gemini Building
Bracken Hill Business Park
Peterlee, County Durham SR8 2RS
Description
Peterlee Business Park will be holding its next event on the 19th June from 8.30am-12 noon on the ground floor of the Gemini Buildings, Bracken Hill Business Park, Peterlee.
This FREE funding and business support event is aimed to appeal to micro, small and medium sized businesses, as well as individuals looking to start up in business in the Durham region.
The event will highlight the array of grants and loans available; tailored business consultancy on innovation;design to energy efficiency; to the health and wellbeing of staff – find out how your business can benefit.
The format for the event is as follows
08.30am – 09.00am Networking and refreshments
09.00am – 09.15am Event Opening and event format introduction
09.15am – 10.30am Business Support Delivery Carousel
10:30am – 12.00pm Exhibitor follow-ups
This is a business support event with a difference.
On arrival delegates will be assigned a group number. Each group will be assigned a starting point with a business support exhibitor. The business support exhibitor will provide the group with a 2 minute targeted pitch, describing their enhanced County Durham business support offer. Every 2 minutes, the group will be alerted to move on to the next exhibitor and so on, until each group has visited all 20+ exhibiting business support organisations. Following this businesses can network with the exhibitors that appeal to them most.
Exhibitors include:

Barclays Bank
Business Durham - Satellite Applications Catapult
Durham County Council - Better Business For All
Centre for Process Innovation
Digital Drive
Durham Sparks
Durham Savers
BEEP
Department of Industry & Trade
Durham University
East Durham College
East Durham Business Service
Leader Funding
Maven Capital Partners
NBSL
North East BIC
NEPIC
Northstar Ventures
NEL Fund Managers
Peterlee & Seaham Business Park Groups
Sunderland University
Teesside University


This is an extremely popular event, so ensure that you order your tickets, as we sold out very quickly last time.
If you have any queries, please do not hesitate to contact us at info@peterleebusiness.co.uk
We look forward to seeing you there.