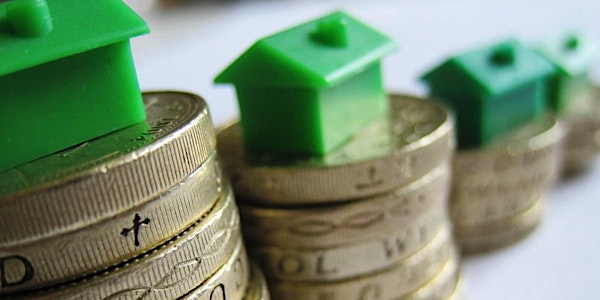 PHE Healthy Places Webinar #4: Securing health benefits from development
Location
Skype for Business Webinar
Description
The topics to be covered in the webinar will be:
Strategic issues about wellbeing, value and benefits.
Development process, viability and financial mechanisms such as Section 106 and Community Inrastructure Levy
Specific agency approaches to securing contributions for specified infrastructure and benefits.
Objectives of the webinar
According to the Ministry of Housing, Communities and Local Government (MHCLG), £6.0bn in 2016/17 was secured from developer contributions (Section 106 and CIL) in 2016/17 for a range of items including affordable housing, community and open spaces. This webinar will:
Provide an introduction to securing and communicating quantifiable benefits for wellbeing from the planning and development process,

Enable a working understanding of how developer contributions for securing benefits operate at the legislative and policy levels,

Provide practical examples of how agencies and organisations have developed processes and systems to secure contributions for health and wellbeing benefit.
Presenters
Introduction to making the case for health and wellbeing benefits in development - Michael Chang, Programme Manager - Planning and Health, PHE
Understanding impact of development viability on securing health and wellbeing, and developer contributions - Use of Planning conditions, Section 106 and Community Infrastructure Levy - Gilian Macinnes, Planning and Placemaking Advisor, Gilian Macinnes Associates
Practical application to secure specific health and wellbeing items such as health and care facilities - Erica Scarlett-Atkinson and Ian Burden, NHS Improvement
Practical application to secure specific health and wellbeing items such as sports and active travel infrastructure

- John Feetam and Roy Warren, Sport England
Who should attend
Anyone involved in planning, developing and maintaining places and spaces, working to secure appropriate benefits from the development process.
Registration and joining details
A calendar invite with joining details will be circulated shortly. Please also note that the webinar will be delivered via Skype for Business. If you don't have Skype for Business installed, web app downloaded or you are experiencing issues logging in, you will also be able to dial in via phone. All details regarding Skype for Business and alternative phone dial in option are included in the forthcoming calendar invite.
Contact and further information
If you have any further queries regarding the webinar, please do not hesitate to contact the Healthy Places Team on HealthyPlaces@phe.gov.uk