Philosophy and Trans Liberation: A research and discussion event, featuring Dr. Katharine Jenkins.
About this event
The Glasgow University Philosophy Society and the Minorities and Philosophy Glasgow University Chapter are proud to present Philosophy and Trans Liberation: A research and discussion event, featuring Dr. Katharine Jenkins. This event aims to explore how philosophy can help to improve public discourse in ways that further trans liberation, and to provide a space for the student body here at Glasgow to discuss how we can create and maintain a more inclusive and supportive environment for trans philosophers.
Dr. Katharine Jenkins will kick off the event, by giving a talk titled 'On "Choosing Reality": Against the Ontology-First Approach to Gender Recognition:
Content advice: transphobia, including direct examples of transphobic speech
This talk engages with public discussions about gender recognition, understood in the context of sustained and systematic assault on trans rights, which is a global phenomenon that nevertheless manifests in specific ways in the UK. Such discussions exhibit a pervasive assumption about the relationship between the ontology of gender kinds and gendered social practices, which I will argue plays a key role in shaping and sustaining them. Roughly, the assumption holds that settling questions about the current ontology of gender kinds will automatically determine what shape our gendered social practices ought to take; I call this assumption 'The Ontology-First Approach'. I'll begin by outlining the public discussions that concern me in more detail and situating them in their broader political context. I'll then move on to pick out the Ontology-First Approach, explore the work that it is doing in these discussions, and show why it should be rejected.
This talk will be followed by a Q&A and then a more open form discussion about making philosophy more trans-inclusive.
Please register with your Glasgow University Account. Entry to the event is only available to the Glasgow University community.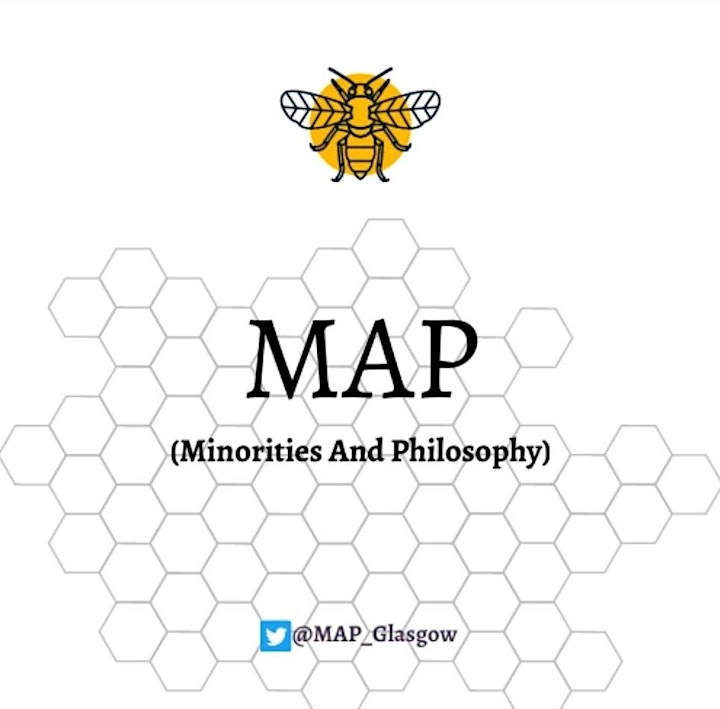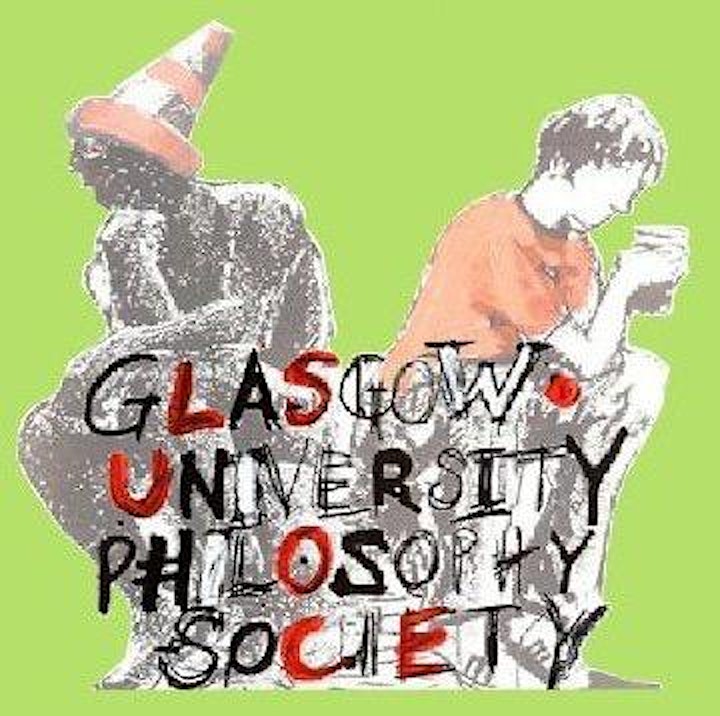 Organiser of Philosophy and Trans Liberation