Coffee Break is a brand-new digital series brought to you by workplace equality experts, mygwork.
About this Event
These sessions will explore issues important to our community and highlight some of the amazing work being done to push forward equality and inclusion.
These sessions hosted by Zoe Schulz, myGwork's Client Success Manager, will explore how we can push forward equality, support vulnerable people and educate our audience on issues important to our community.
This week we talk to Henry James Garrett, artist and author of This Book Will Make You Kinder.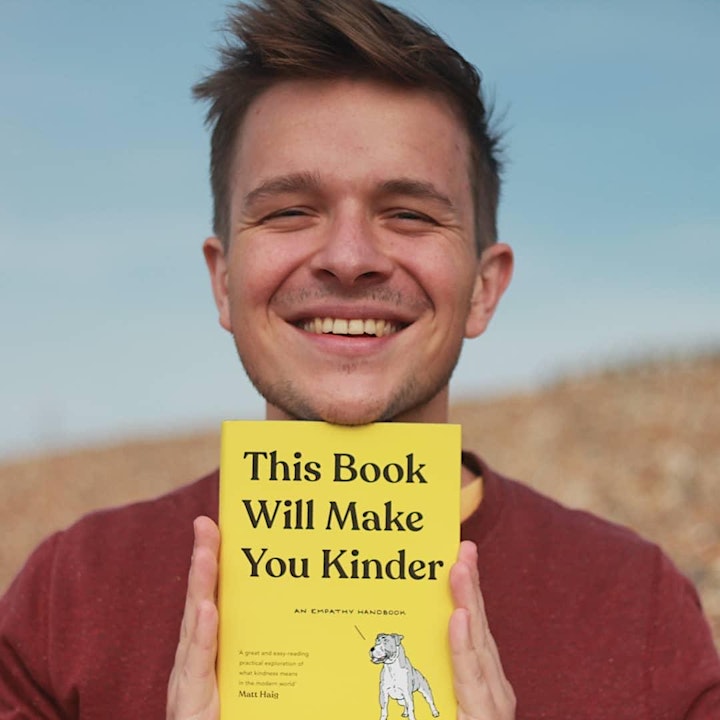 Hi, I'm Henry James Garrett and I write and draw cartoons in which anthropomorphised animals and objects say amusing and/or insightful things to one another (usually on political themes).
Before this, I was doing a PhD in Philosophy (on empathy and metaethics).
But I dropped out due to anxiety.
Since then, I've written, and illustrated an op-ed for The New York Times, created alternative Valentine's cards for The Fawcett Society, provided a feminist drawing of Meghan Markle's dog as a gift for her, cartooned for The i Newspaper, Buzzfeed, and London Pride, had solo exhibitions in London and a beautiful phonebox in Brighton, and built a beautiful generous following of incredible humans.