Description
Eye-Spy at Phoenix Park, Wolverhampton
Fun for kids of all ages!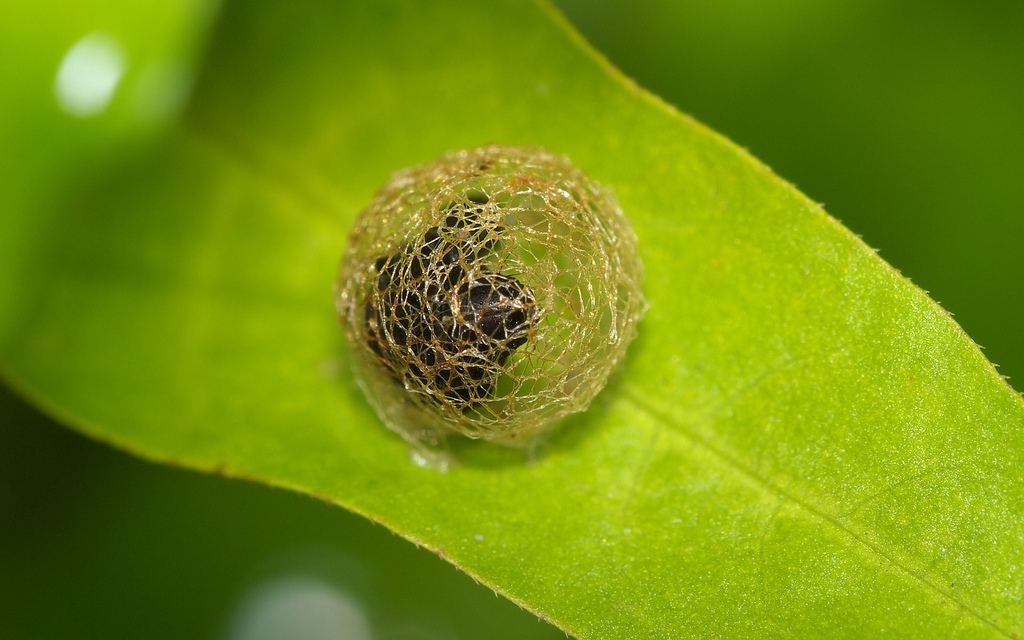 Okay -some of the children are back at school - now the all important question of what to do with the one's that aren't back?
Where can we go with the kids that won't cost us an arm and a leg?
What can we do that will keep them entertained and be educational (but in a fun way) at the same time?
What's out there in Wolverhampton's Great Outdoors, on our doorstep?
For more information on this event, please call Christian/Sherrie on 01902 550773 or Dawn on 01902 551145
Don't forget to email wilf@wolverhampton.gov.uk after the event and tell us what you found on the Scavenger Hunt.
All ages are welcome, though children under 12 must be accompanied by a responsible adult
Suitable clothing and footwear is advised
Free admission and car parking
Picnic areas
There are toilets at this site
No catering at this site
Meeting point: Adjacent car park/Dudley Road entrance
Find out more about Wolvesparkies
Please note: You don't need to book using this system for this free event - but by using this system it helps us to gather statistical data free of charge.
Photograph reproduced under Creative Commons licence by kind permission of Jonathan Michaelson
Content contributor: Dawn O'Brien
Organizer of PHOENIX PARK - Eye Spy
Parks and green spaces are part of Wolverhampton City Council ...
Encouraging the participation of all age groups to enjoy Wolverhampton's Great Outdoors.
There's a wealth of space in and around Wolverhampton, much of it on your doorstep.
Enjoy other Wulfrunians and share in the joy and pleasure that are our outdoor treasures. Many events are held in parks, most are free.  Online booking allows our visitors to reserve their spaces at no cost and helps us to promote our spaces for free.
We hope you enjoy our events.  If you do, tell others.  If you don't, tell us.
You can get in touch on 01902 551155 and ask to speak to Wilf in Wolverhampton Parks or email us at wilf@wolverhampton.gov.uk