Guide to supporting phonics for the next 6 weeks. What is phonics? How to help your child make progress
About this event
We regularly provide free Parents webinars to help parents get their head around phonics! As we are now in lockdown again, we would like to invite you to a special webinar to guide you through the next 6 weeks.
The session will provide fun and easy tasks for learning phonics at home.
Even 10 minutes a day of phonics will help your child progress.
If you are a school, please register for one of our School Training Webinars.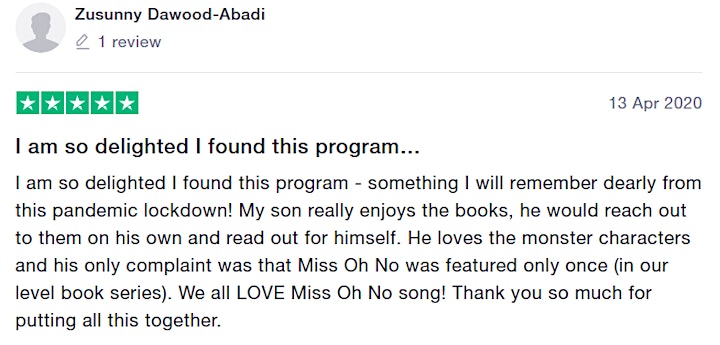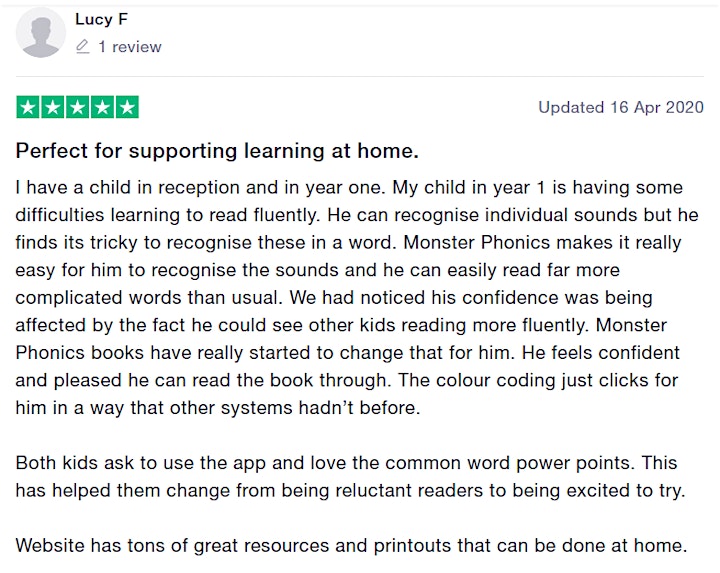 How does Monster Phonics accelerate learning?