From a quest for the philosophers' stone to a sustainable food future. Celebrating the 'birthday' of phosphorus and its story in our region.
About this Event
Discovered by accident 350 years ago but now an essential part of how we produce our food, the story of phosphorus is fascinating. The end of which is yet to be written.
It is mined from the Earth: how are we going to manage our use of it as supplies run low?
It is a vital fertiliser for food production globally: can we use it more efficiently to get the best from it?
After use, some of it ends up in our water systems: what impact might this have on the environment?
And most importantly how does this story play out in our own Lancaster and Morecambe district?
On Tuesday 8th October join us at a free 'birthday' party to celebrate 350 years since the discovery of phosphorus and its ongoing story at The Storey, Lancaster City Centre.
With film and art interpretations of the phosphorus story in our region and speakers from Centre for Ecology & Hydrology, the water treatment provider and Lancaster University, all are welcome to this relaxed event.
Please register to attend so that we can make sure there are light refreshments for everyone!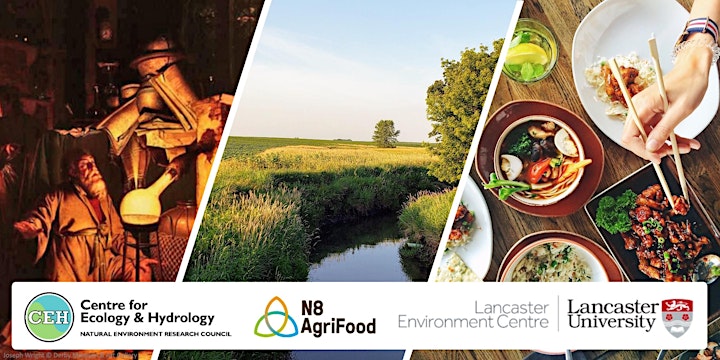 FAQs
1) How do I get to the event?
The Storey Institute is 2 minutes' walk east of Lancaster railway station, 10 minutes' walk south-west of Lancaster bus station and a 1 minute walk from the public pay and display car park on Dallas Road, Lancaster.
2) Will you be taking photographs or film at the event?
We will be taking photos and video clips to record the event and to promote our activities in future. If any event attendee wishes not to appear in these images for any reason they should collect an ORANGE BADGE at arrival and wear it prominently. In order to attend the event, all organisers and attendees have committed during registration to delete any image where an orange badge is even partially visible. The full details of this policy are described in a document available online here.