Photocraft LIVE Styling & Natural Lighting flatlay Photography Workshop by...
Description
Founder of the Photocraft® online Photography school and Photo Boards® Lyndsey James is back this Summer with her popular workshops!
Lyndsey's live workshops are renowned for being fun, relaxed and packed full of useful tricks she uses as a professional Commercial Photographer. By previous students they have been described as 'a spa day where you learn stuff', 'like a mini holiday' and her teaching style 'Warm, friendly, knowledgeable, generous, enthusiastic and inspiring.'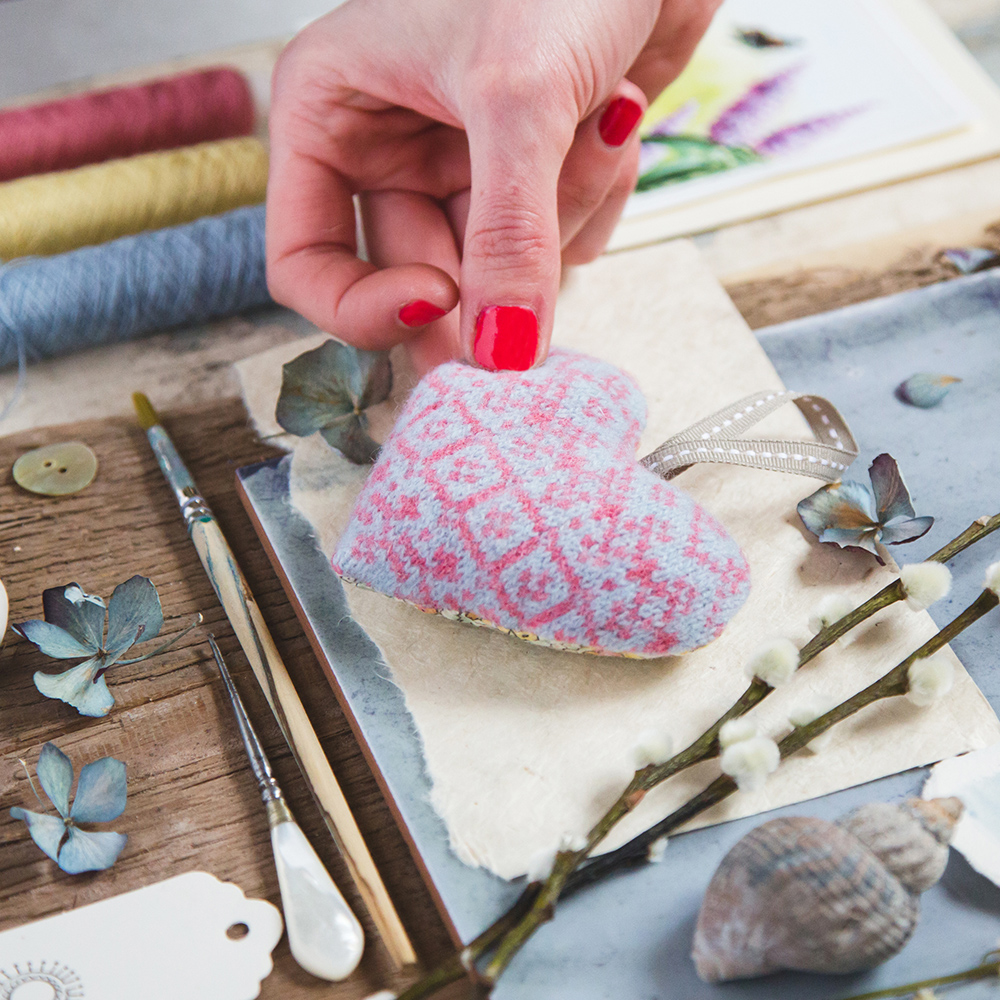 In Lyndsey's in-person photography workshops, surrounded by nature at Keythorpe Manor, you will come away feeling invigorated - bursting with new ideas for your own photography and with some fancy new skills!

'Flatlay' photos are simply beautifully styled photographs taken from an overhead perspective. Popular on Instagram and Pinterest, they offer the perfect opportunity to display gathered finds, small products, tools of your trade, or simply whatever is inspiring you that day, all in a pretty photo! The great thing about flat lay photos is that they are super easy to create with a few key tricks in styling, lighting and staging to get them looking professional, whatever camera or phone app you use!

Whether you are an artist looking to share your gathered inspiration, a designer-maker who would love to include nature in your shots or simply someone who loves to create pretty photos to share on Instagram, then this will be a lovely workshop for you where you will have all day to create and capture your own beautiful flatlay photos.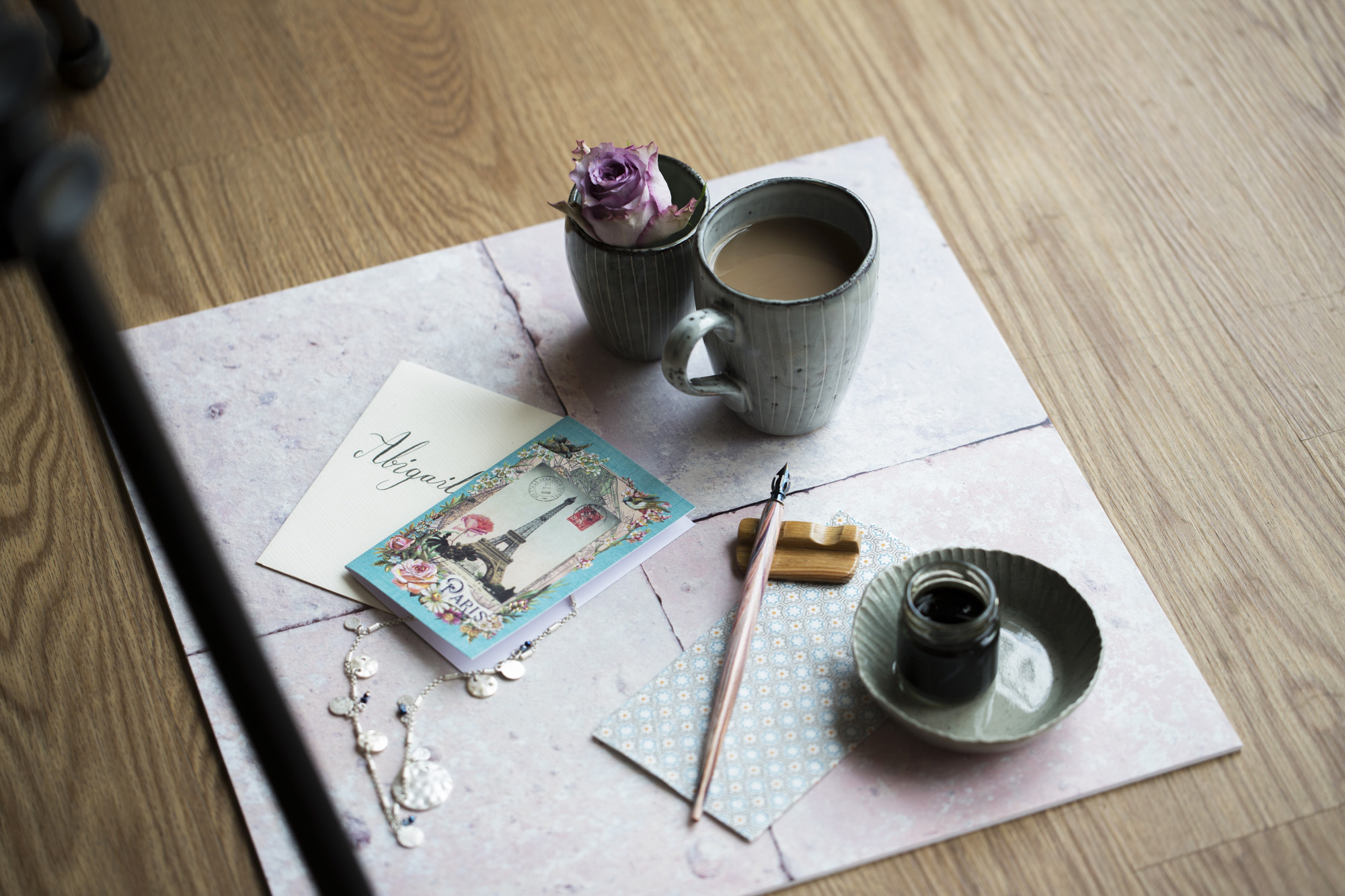 On the day
This fun workshop focuses on styling and lighting flat lay photos. You will have the opportunity to play with all of the backdrops in Lyndsey's famous collection of Photo Boards® backdrops.

You will learn:

- How to style stories, perfect for Instagram and other social media adventures!
- How to style creative, artistic looking scenes
- How to position props to look natural and stylish
- Which props work, and which don't!
- How to create a bright fresh look with natural daylight
- How to create a dark and moody style, again with just a window light!
- How to embrace shadows without getting underexposed photos
With plenty of pretty props to choose from combined with items and props of your own that you can bring along (we'll send you a list of ideas), you can create your very own masterpieces in the workshop that you will be eager to share on social media!

You will require a camera or camera phone for this workshop. Please ensure that you know how to use it before you arrive (even if you only use your camera on Auto) as this workshop does not include detailed camera settings, instead it focuses on the methods used for styling and lighting your photos using natural daylight. Photography tips will of course be included to ensure your photos are looking fabulous and ready to share!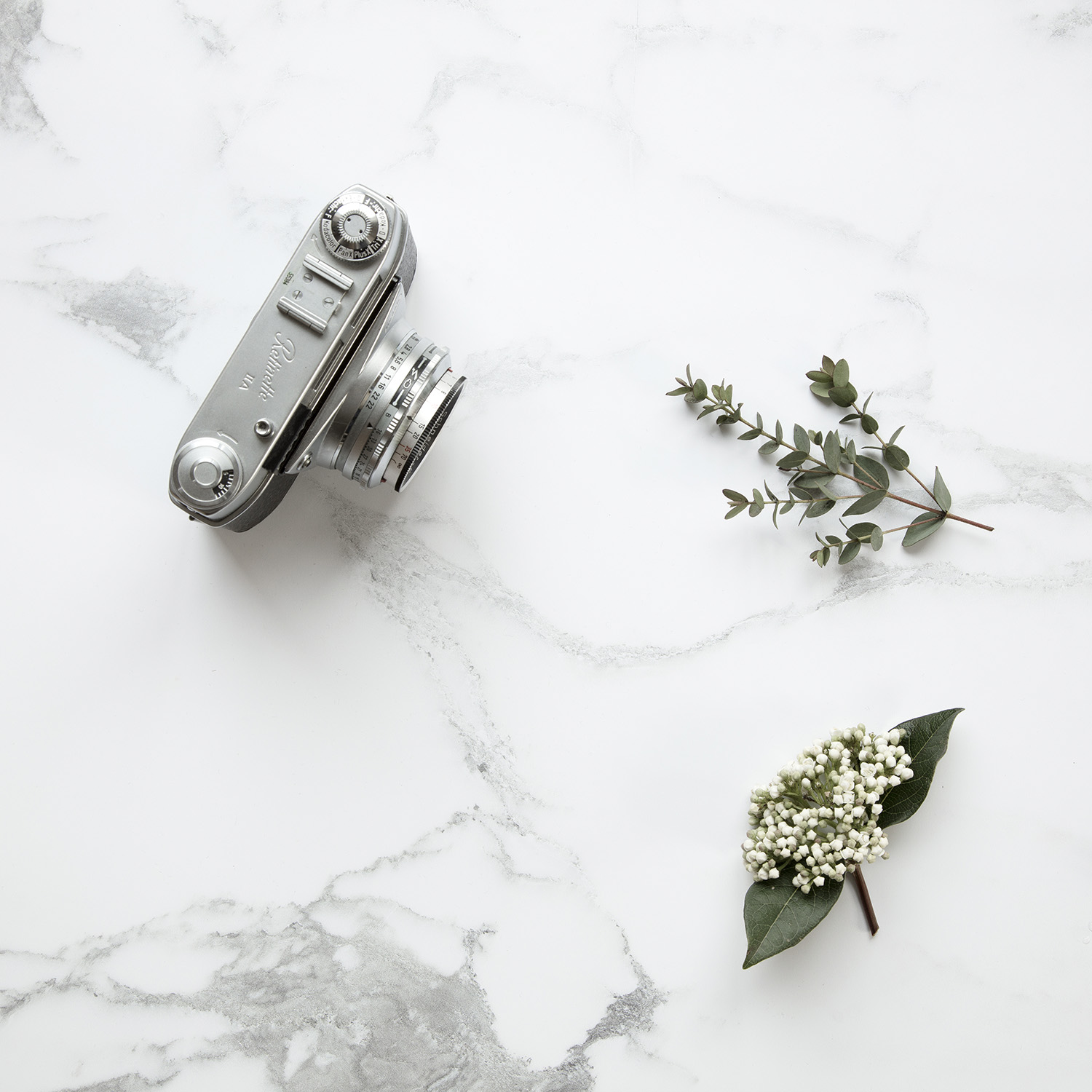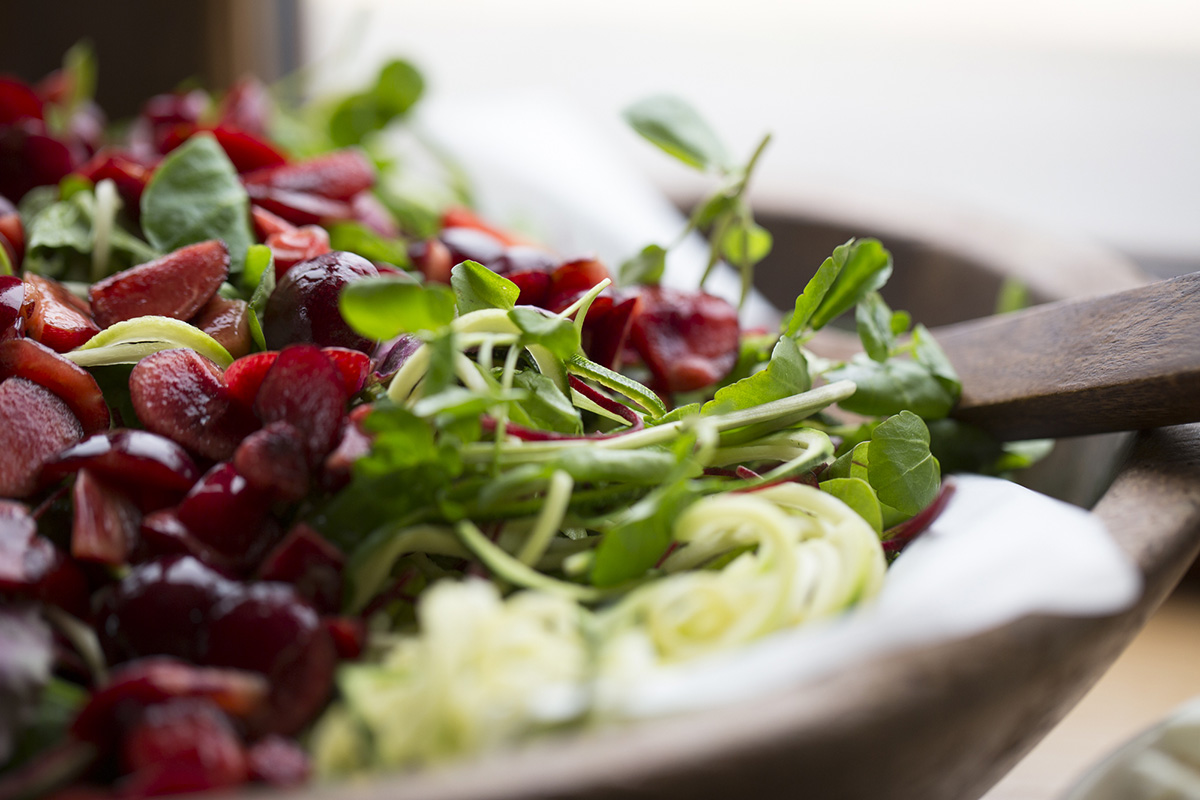 Lunch

A buffet style lunch and refreshments are included.

Local area
This workshop is hosted at the stunning wedding venue of the Old Barn at Keythorpe Manor, overlooking the rural county of Rutland with uninterrupted country views from your work table. It is such an inspiring and relaxing place to learn and has beautiful open spaces for you to enjoy during breaks.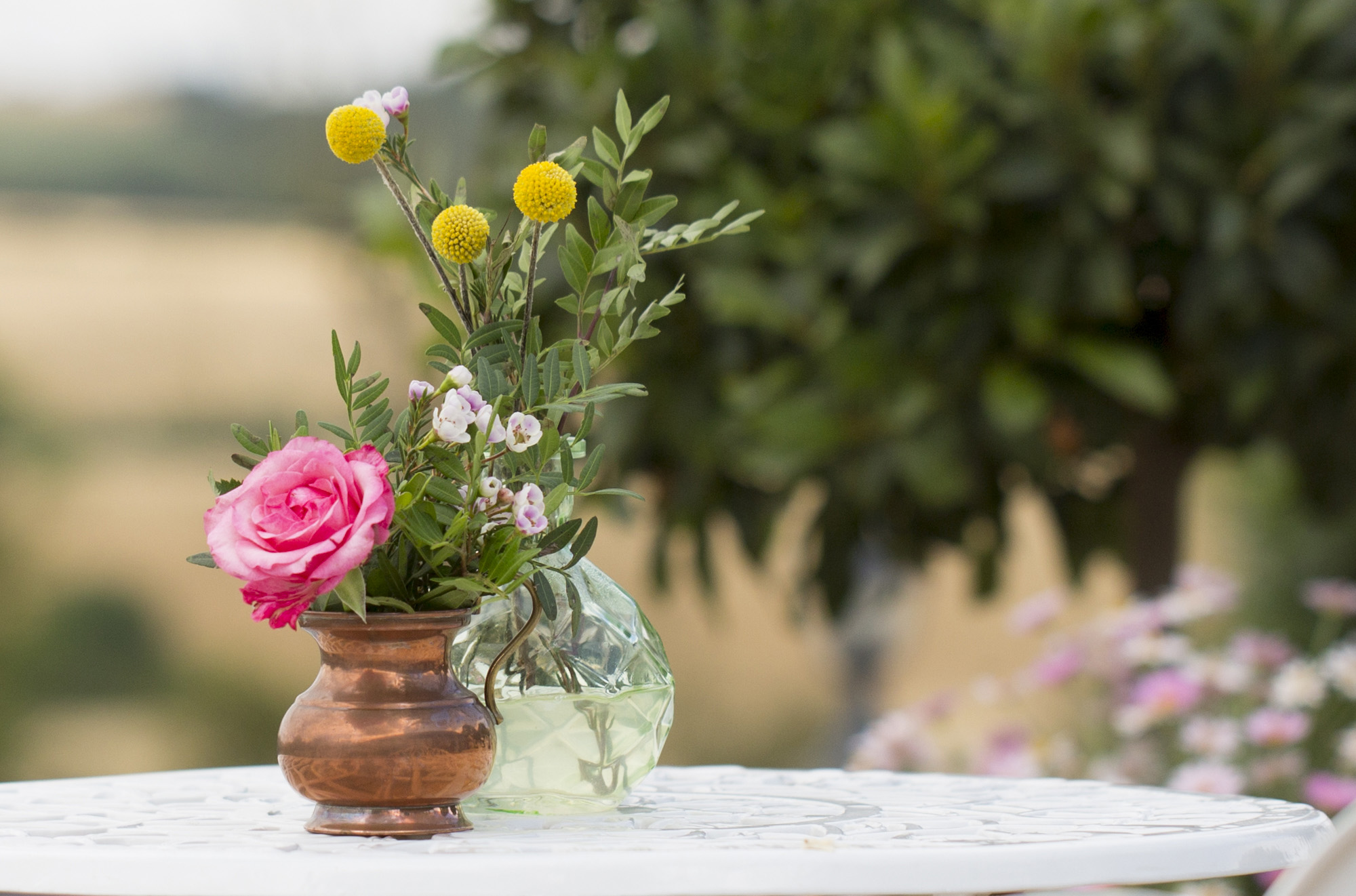 Access
Free parking on site. The ground level classroom also offers disabled access.

The venue is within 30 minutes of local railway stations, Corby, Market Harborough, Leicester and Oakham and is located directly off the A47 via a private driveway.

Limited spaces available!
£99 per person includes free Limited Edition 40cm Photo Board, lunch and refreshments.
Cancellation Policy
If you cancel your place up to 30 days prior to the workshop your ticket will be refunded in full.

You will receive a 50% refund if you cancel within 15-28 days of the workshop.

Refunds are not available if you cancel within 14 days of the workshop.
We sometimes have a waiting list, so if your cancelled space can be refilled a full refund will be offered, but this is not guaranteed.