Photographers Dining Club 004

Thursday, 20 March 2014 from 18:30 to 22:00 (GMT)
Event Details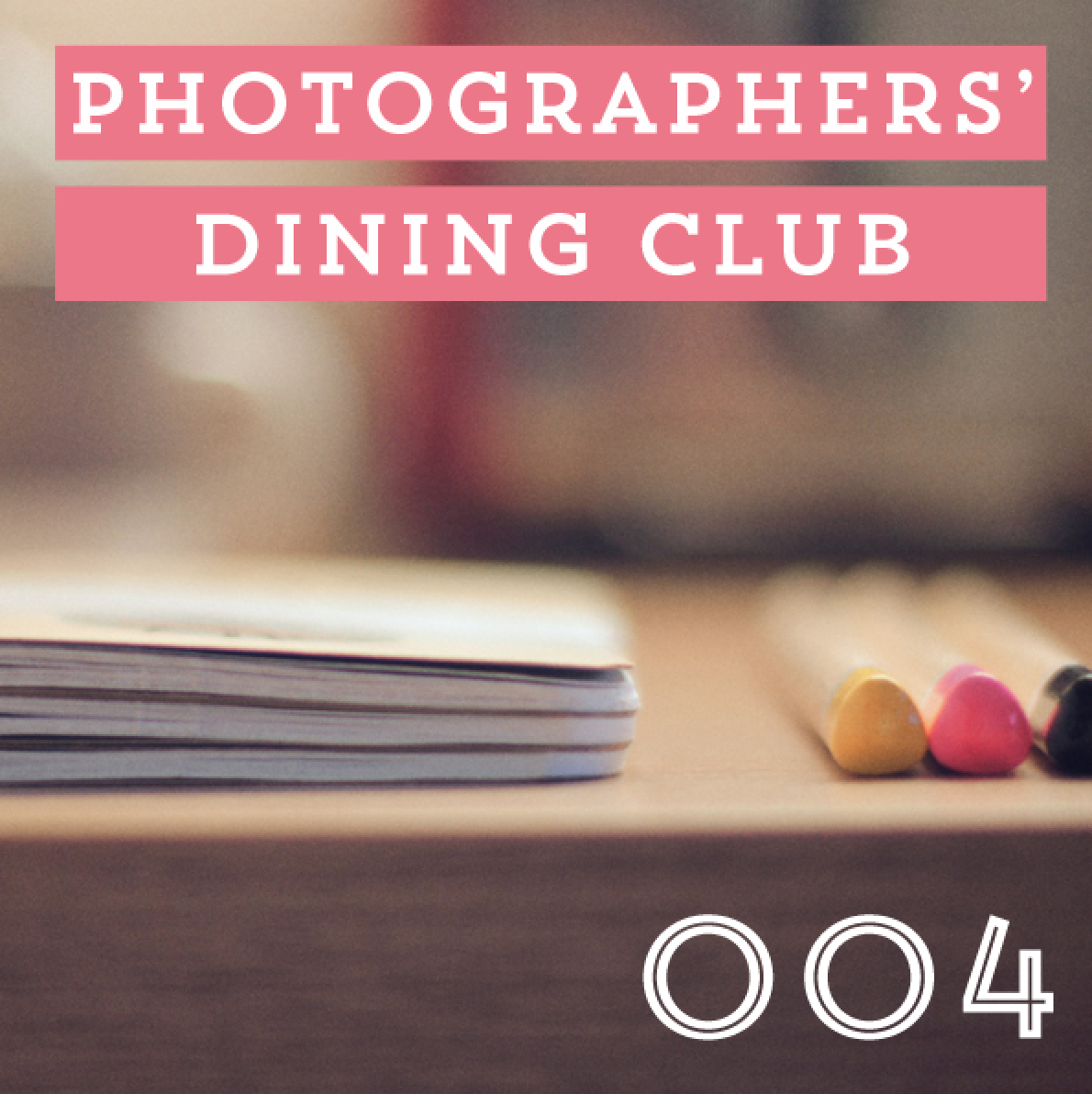 Photographers Makeover:
Transforming your Brand and Business.
We will be bringing together some of the UK's leading photography consultants to spill the beans on how to transform your brand and improve your business.  
Many photographers tend to concentrate on taking the pictures, sometimes neglecting how to 'package' themselves, what the market wants to see or even who their market actually is. Photographers are left to figure it out on their own, often misguided by their peers, trying to do the best job they can.
There's a general lack of guidance and help for photographers in the UK on this essential aspect of the business. That's where Photographers Dining Club comes to the rescue, a chance to share, connect and discuss another crucial subject in a relaxed atmosphere.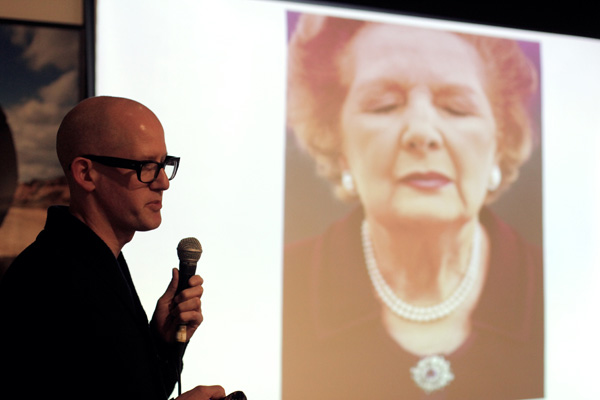 Your ticket for the evening includes:
Talk 1: Zoe Whishaw - Discovering your Vision: how to find your unique voice to better position in the marketplace 
Talk 2: Emma Taylor - Finding the Marketplace: how to find your ideal client and get your foot in the door 
'Photographers Makeover' - 2 lucky photographers will go through a live portfolio review and will receive feedback and advice from the experts. (Watch this space for info on how to 'volunteer' yourself - anyone selected will be dining on us! You will receive a refund on their ticket.)
Dinner - Lovely 2 Course and a glass of wine
Q&A Hosted by Leading Photo Agent Lisa Pritchard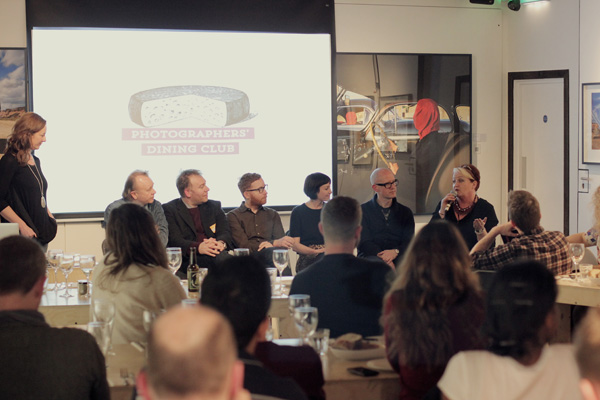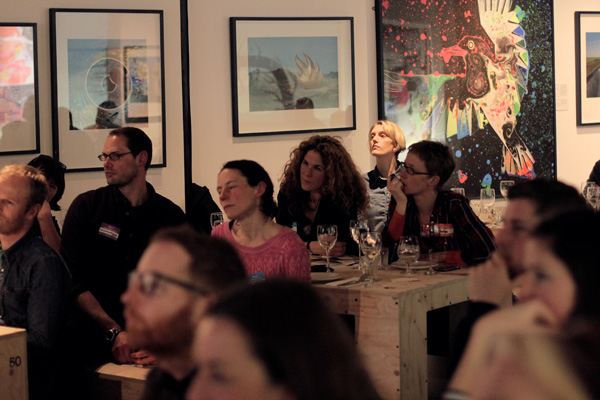 Come and join us for an informative evening with dinner and drinks plus secrets and revelations on how to firmly establish your vision and brand. 
Only 30 places available, so as always its first come, first served! 
A little about our Experts:
Zoe Whishaw, an expert in visual language with many years of experience in leading photography organisations, will be talking about the importance of defining your style and aspirations as a photographer. She will be explaining how personal projects can lead to valuable self expression that will characterise your brand and help improve your business by attracting your ideal clients.
Emma Taylor, formerly a photographers agent and now running her own creative consultancy will be addressing how to find a market place for your vision, how to identify your ideal client and get your foot in the door.  
Lisa Pritchard, photographers agent, consultant and co curator of Photographers Dining Club will be hosting a Q&A session on the night with Zoe and Emma. This will be followed by two live makeovers. 
Evenning hosted by Photographer & Founder Anton.
When & Where

Proud Archivist
2-10 Hertford Road
N1 5ET Haggerston
United Kingdom


Thursday, 20 March 2014 from 18:30 to 22:00 (GMT)
Add to my calendar
Organiser
Photographers' Dining Club is a key social event for professional photographers in London UK. The events include great food, drinks and talks from established and emerging photographers, art buyers, and creative directors on topics that are relevant to image makers today.
We keep the numbers small (around 40-50 people) to maintain an intimate atmosphere and give you the chance to mingle with new and old friends and speakers. However, tickets do sell out quickly (usually on the day of release). So we highly recommend to join our mainling list, as tickets get announced here first.