Photographers Dining Club 006: Crowdfunding Projects

Thursday, 24 July 2014 from 18:30 to 22:00 (BST)
Event Details

'Kickstarting' Photography Projects:
CROWDFUNDING SPECIAL 
Special Update: 2 NEW speakers added. 
Martin Usborne

 (Dogs in Cars / Hoxton Mini Press) and 

Paul Bailey

 (1977 Design) will join 

Luke Stephenson

 and 

Amit & Naroop

 at the next Photographers Dining Club event to engage in conversation and inspire ideas on kickstarting photography projects.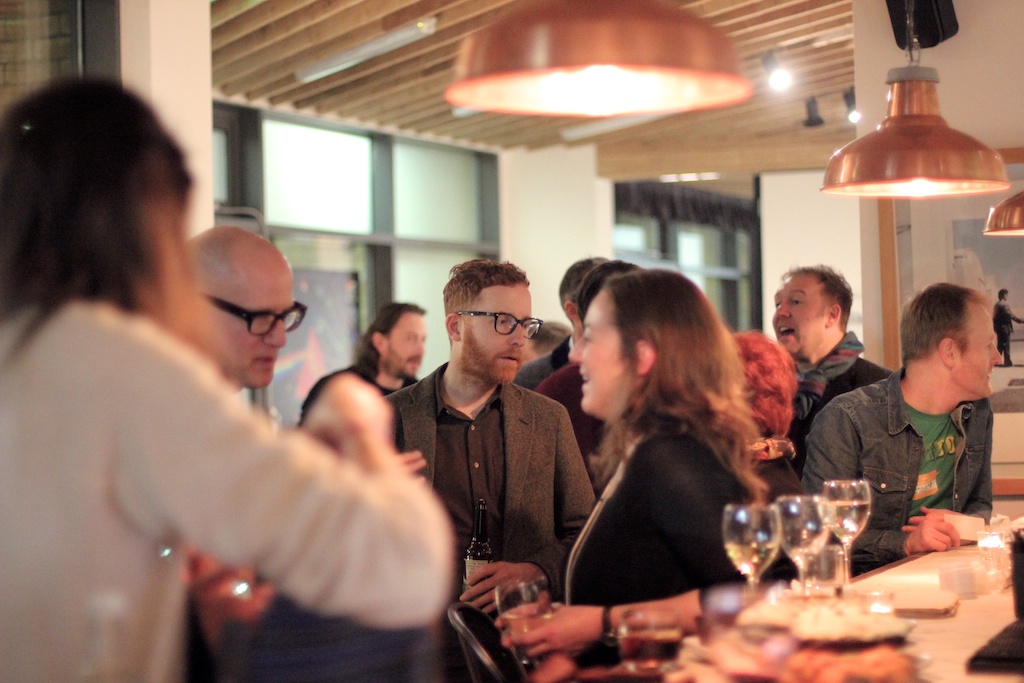 What's it all about?

At the next Photographers Dining Club we gather once again for an inspirational evening of talks, food and good company to explore and discuss the ins and outs of 'kickstarting' photography projects.
Why choose crowdfunding? What are the elements of a successful campaign? How to get media attention? What are the pitfalls to avoid? Can photographers achieve funding success to the same level as seen in other crowdfunding categories (i.e. gadgets, gaming, and films)? All these questions and many more will be explored at the next event.
Our focus has always been on 'making ideas happen' and so we are inviting 3 prominent speakers - some of whom have recently funded their projects and are able share their learnings from running their own successful campaigns. 
Each speaker will explore different aspects of crowdfunding as well as giving insight into their work and process and all those attending will get the chance to interact with the artists and experts to ask questions during the Q&A.
Spaces are limited to 30 and are available on a first come, first served basis.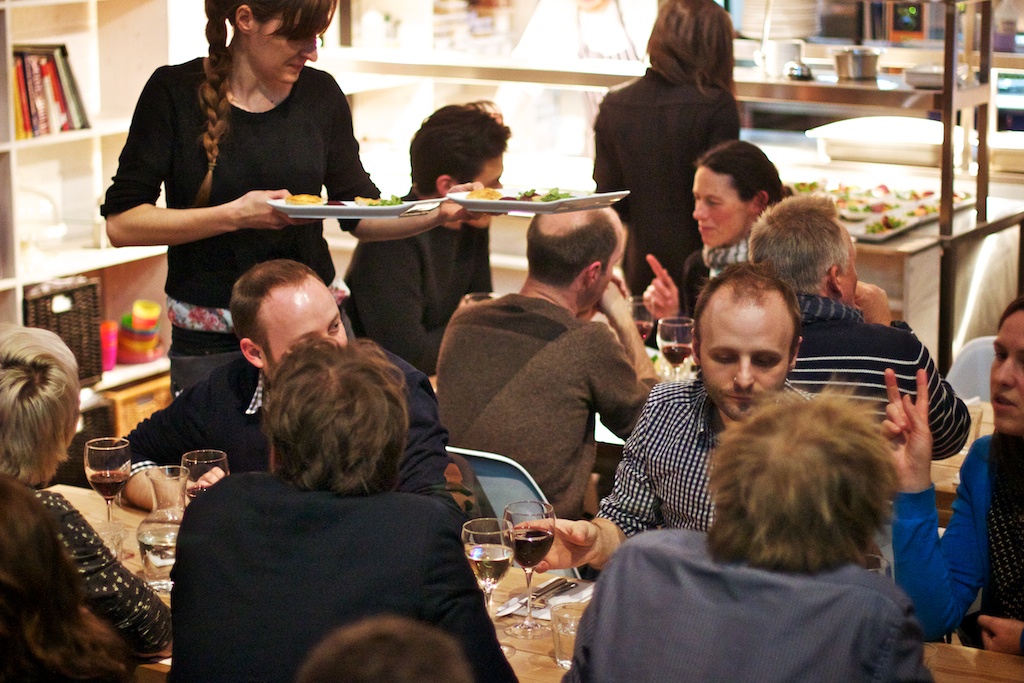 A little about the dinner & talks: 
The events are a social affair... we meet, we talk, we drink, we listen, we dine, we learn, we share, connect and make new friends.
The focus of the talks and discussion is always on ideas and sharing new insights for the benefit of those attending.
Guest Speaker 1: Luke Stephenson - 99x99s Project
Guest Speaker 2: Amit & Naroop - The Singh Project
NEW Guest Speaker 3: Martin Usborne - Dogs in Cars / Hoxton Mini Press
NEW Guest Speaker 4: Paul Bailey - 1977 Design 
Dinner: Specially prepared 2 course meal by the Proud Archivist chef with a complimentary glass of wine
Apre Dinner:  Q&A Hosted by Anton (founder of PDC), your questions answered and discussed apre diner.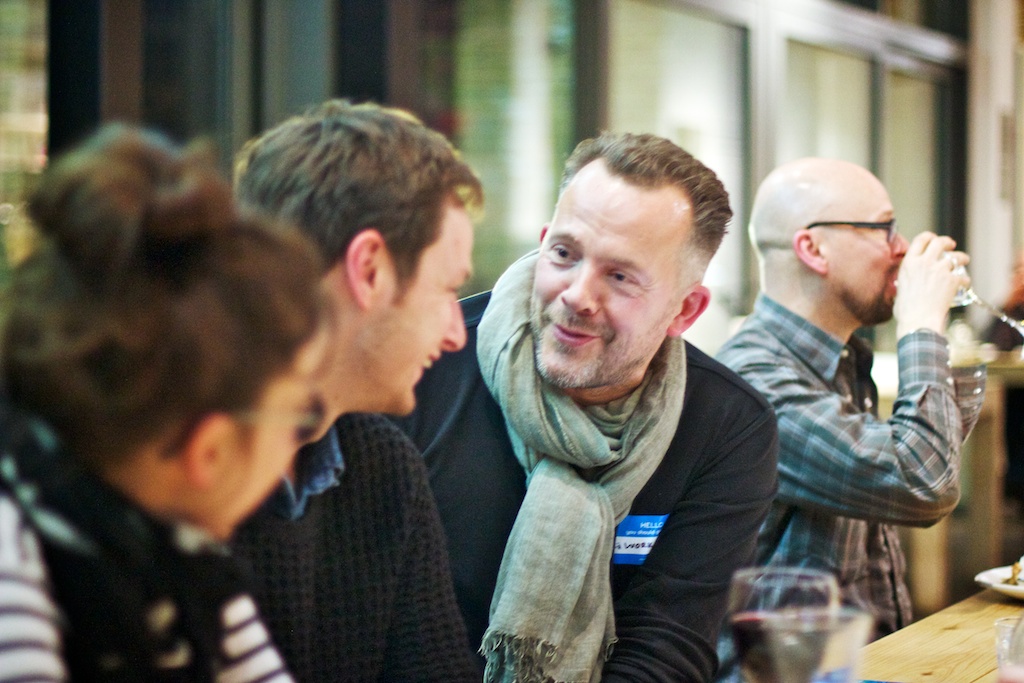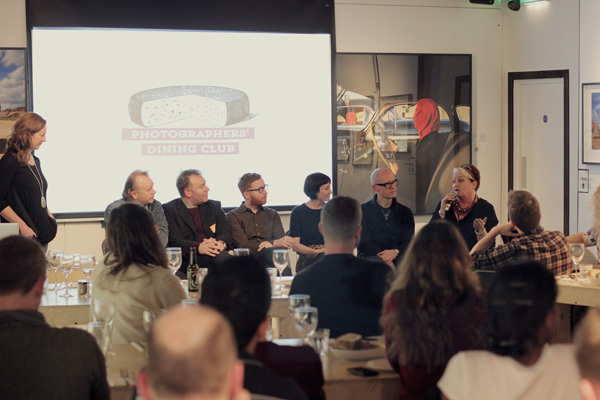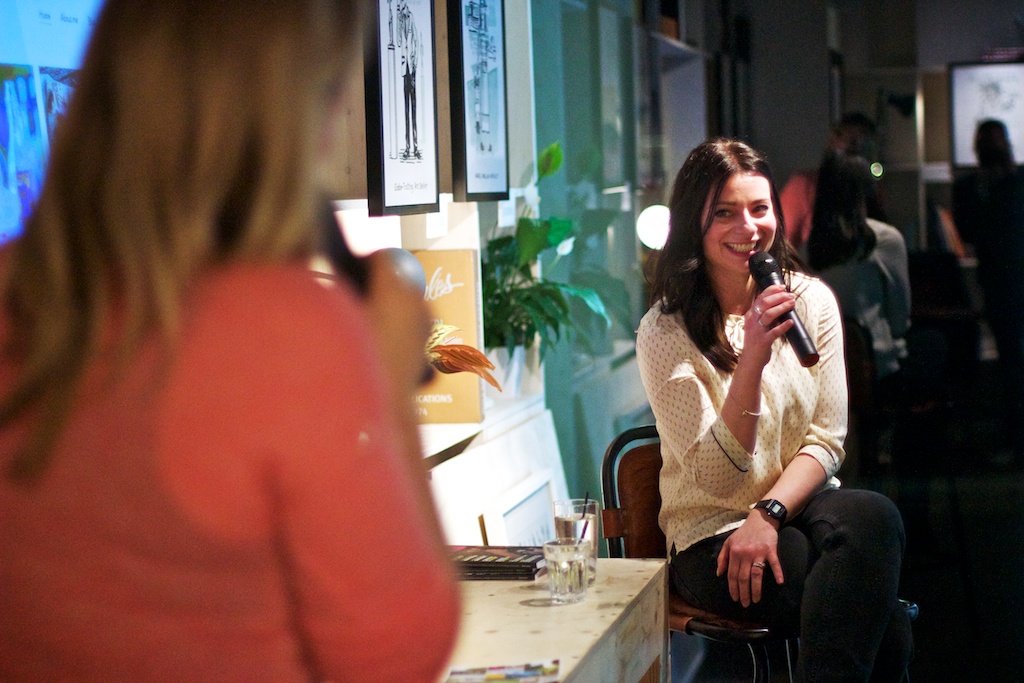 A little about our guests:
Luke Stephenson - 99x99s
Life in Britain and the British psyche are at the core of Lukes work. He photographs what to many epitomises the eccentricity of Britain. Often humorous in their outlook, his series range from prize budgerigars to the World Beard and Moustache Championships. Whether animate or inanimate objects, Stephenson creates affectionate portraits of his subjects and documents worlds often hidden from the mainstream.

Luke will look at the process of turning 99x99s project into a book and using kick starter to fund it, as well as the methods used for it to be a successfully funded campaign.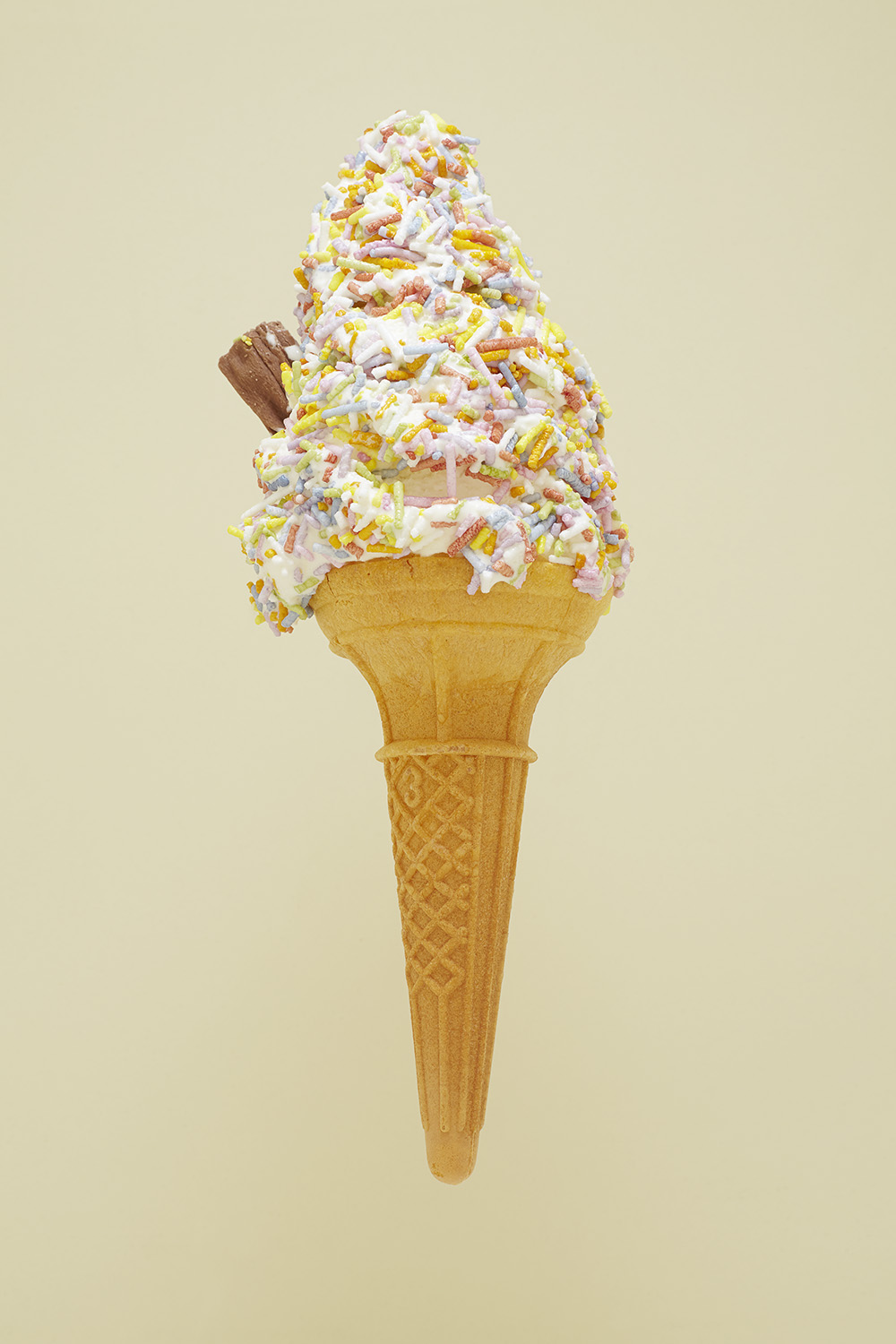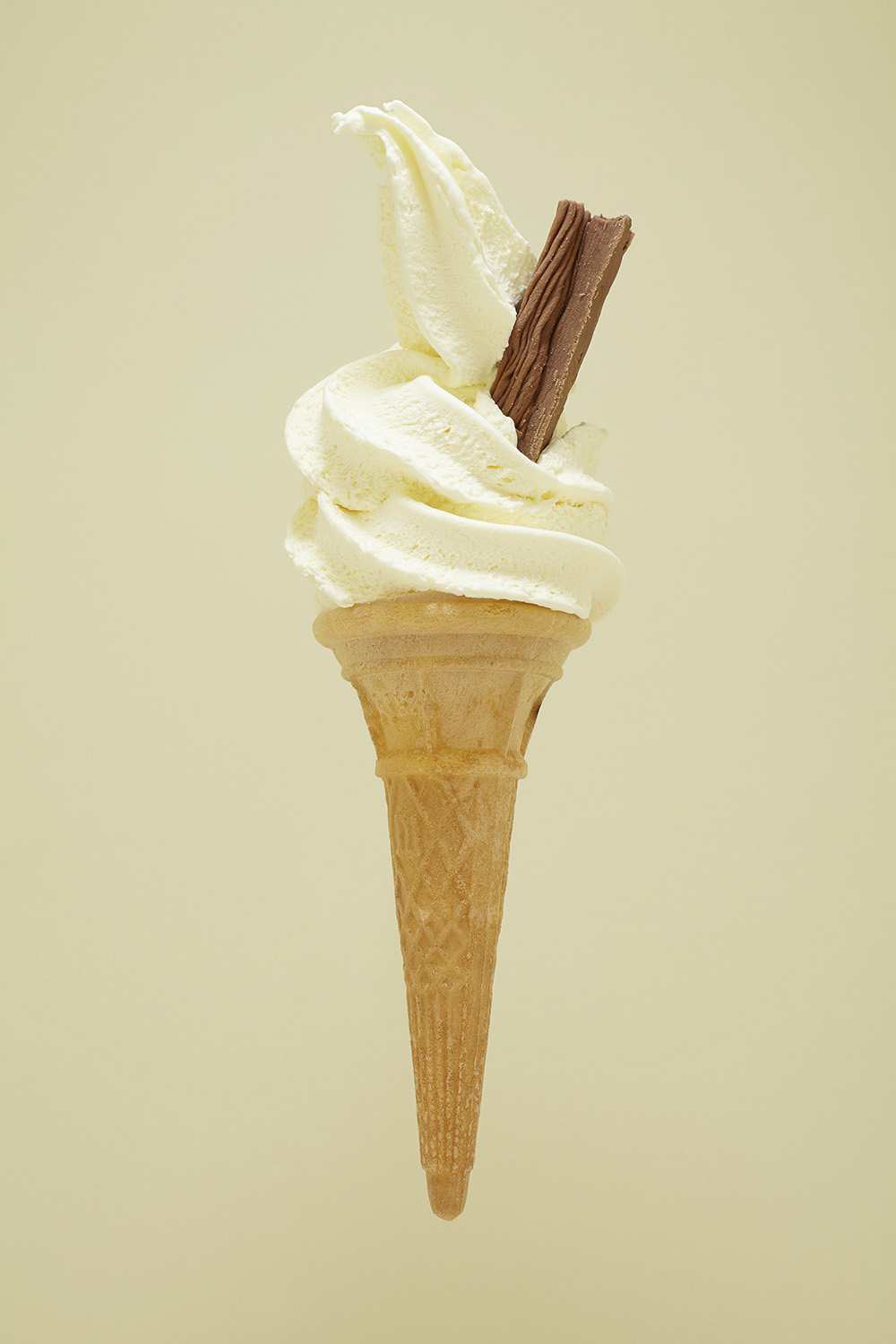 Amit & Naroop - The Singh Project
Born and raised in West London and duo came together nine years ago while working on a photo shoot for an unsigned music artist. Together they continued working on various commisions of musician, celebrity portraits, as well as advertisign campaigns.
The Singh Project, is a collection of 35 photographs celebrating the identity of British Sikh men.

The duo will talk about the benefits of Kickstarter in not only raising money, but raising profile and broadening their reach using the platform and the subsequent exhibition. 
They will discuss how they've planned all the details around their campaign to help elevate the awareness of their project and their work in general.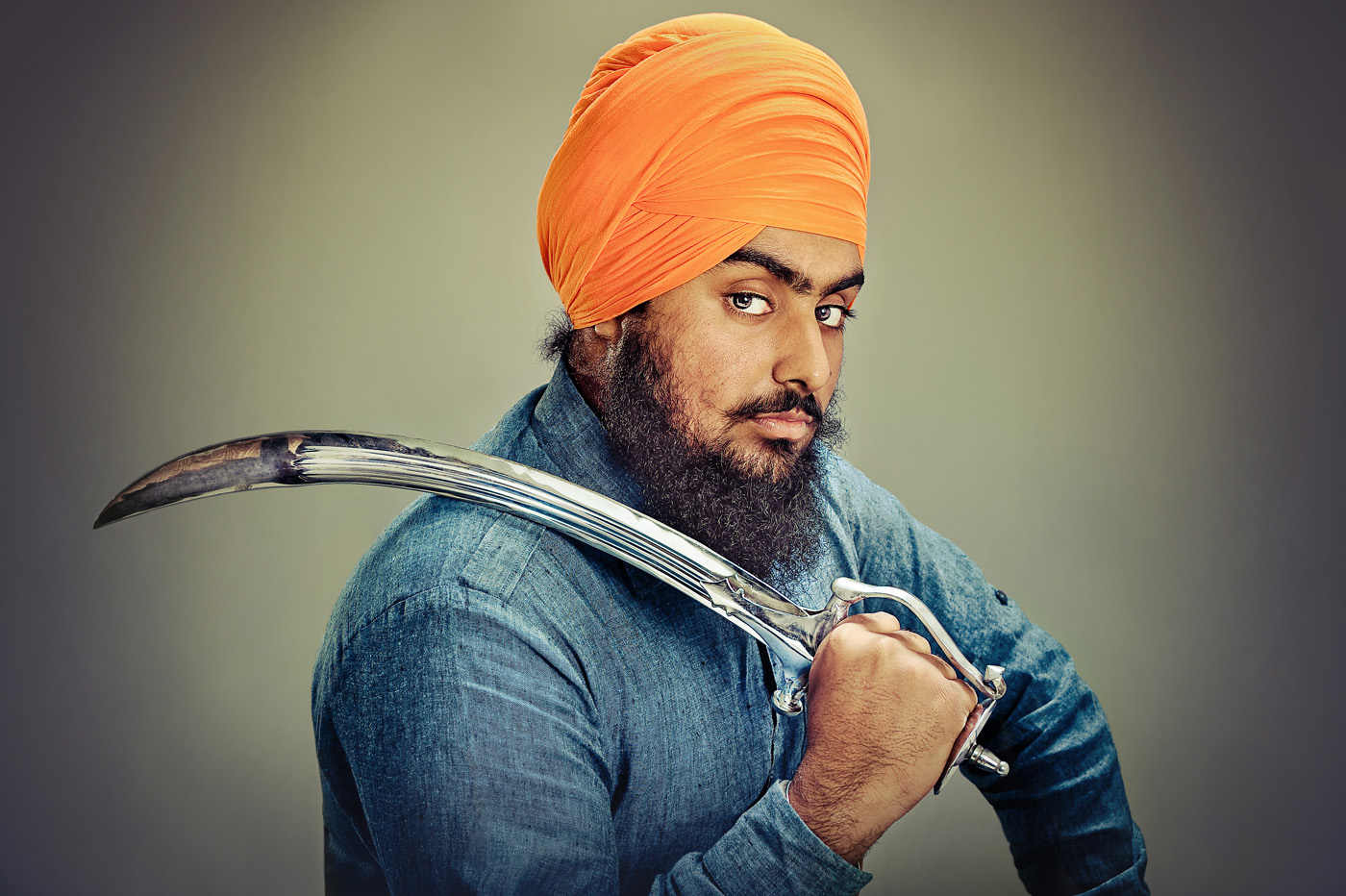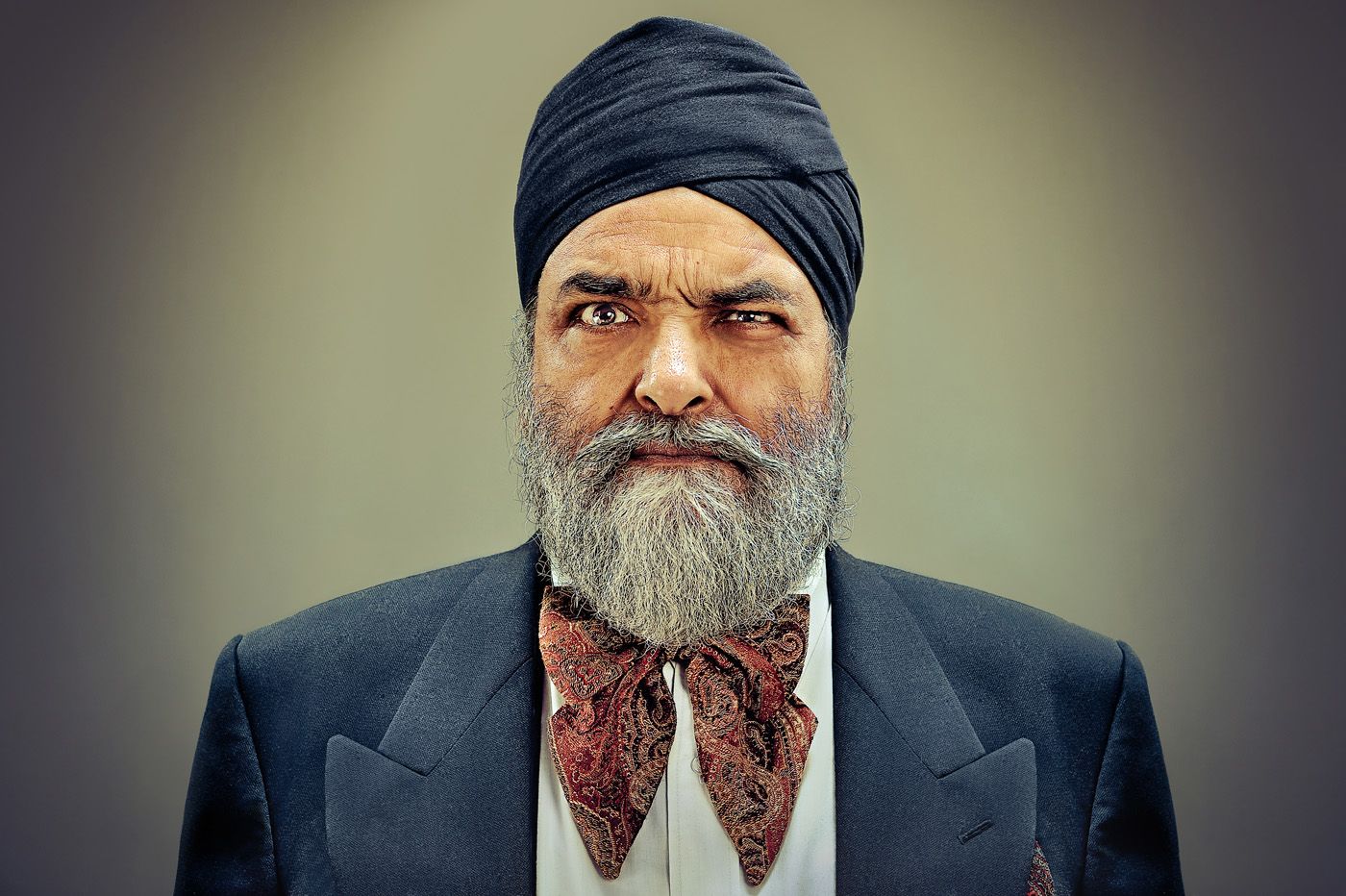 PMartin Usborn - Dogs in Cars / Hoxton Mini Press
 Martin Usborne is a photographer best known for his work with animals and co-founder of Hoxton Mini Press, an independent publisher of collectable art books about East London. He has ran 2 successful Kickstarter campaigns, one for 'The Silence Dogs in Cars' where he doubled his funding goal in 2012 and followed this up to launch Hoxton Mini Press where he tripled his funding goal in 2013.
Martin will share his learning from running these two successful campaigns and the importance of the emotional hook within your projects.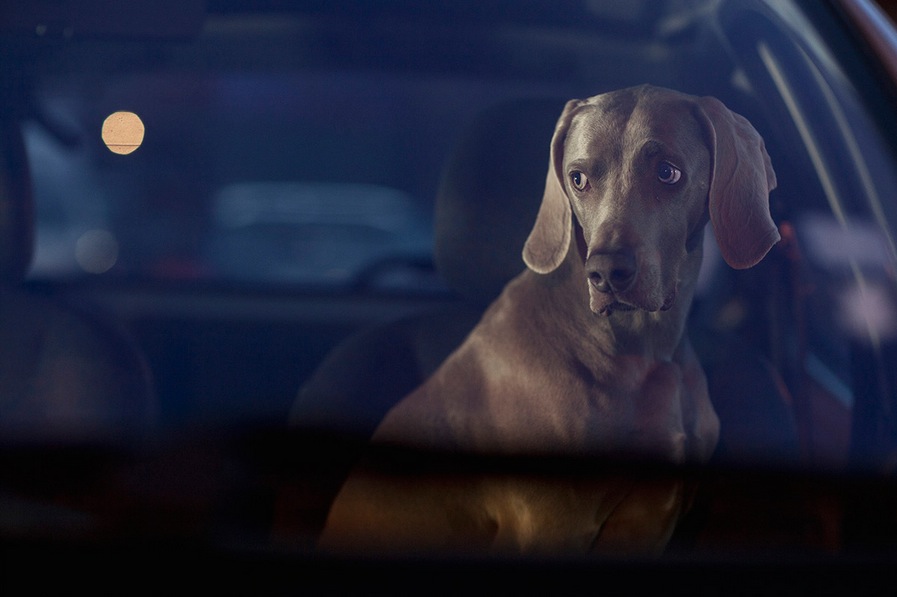 Dogs in Cars by Martin Usborne
Paul Bailey - 1977 Design
Paul Bailey is a brand consultant and founding partner of 1977 Design. He has written on the topic of crowdfunding for the Guardian and various publications. Recently he completed his MA in Brand, Communication & Culture with a thesis on the topic.

Paul will share his expertise on how and why people contribute to crowdfunding campaigns, giving specific examples of how 'non-photographic' projects achieve funding success, so that photographers can draw parallels to help them build better projects and campaigns.

1977 Design is an ideas-led, graphic design studio founded over 12 years ago, working with clients both large and small to help them realise, clarify, develop and communicate their brand.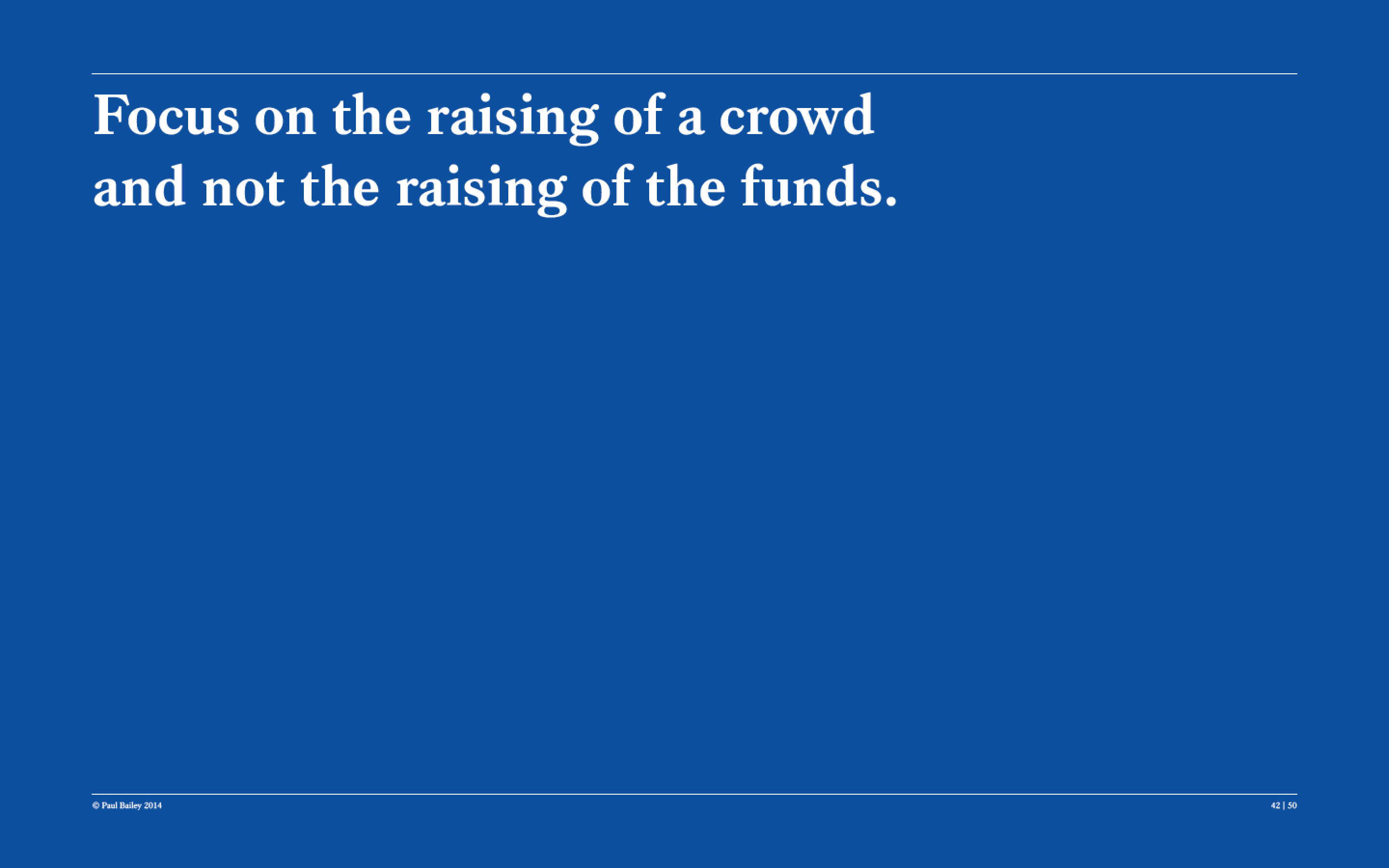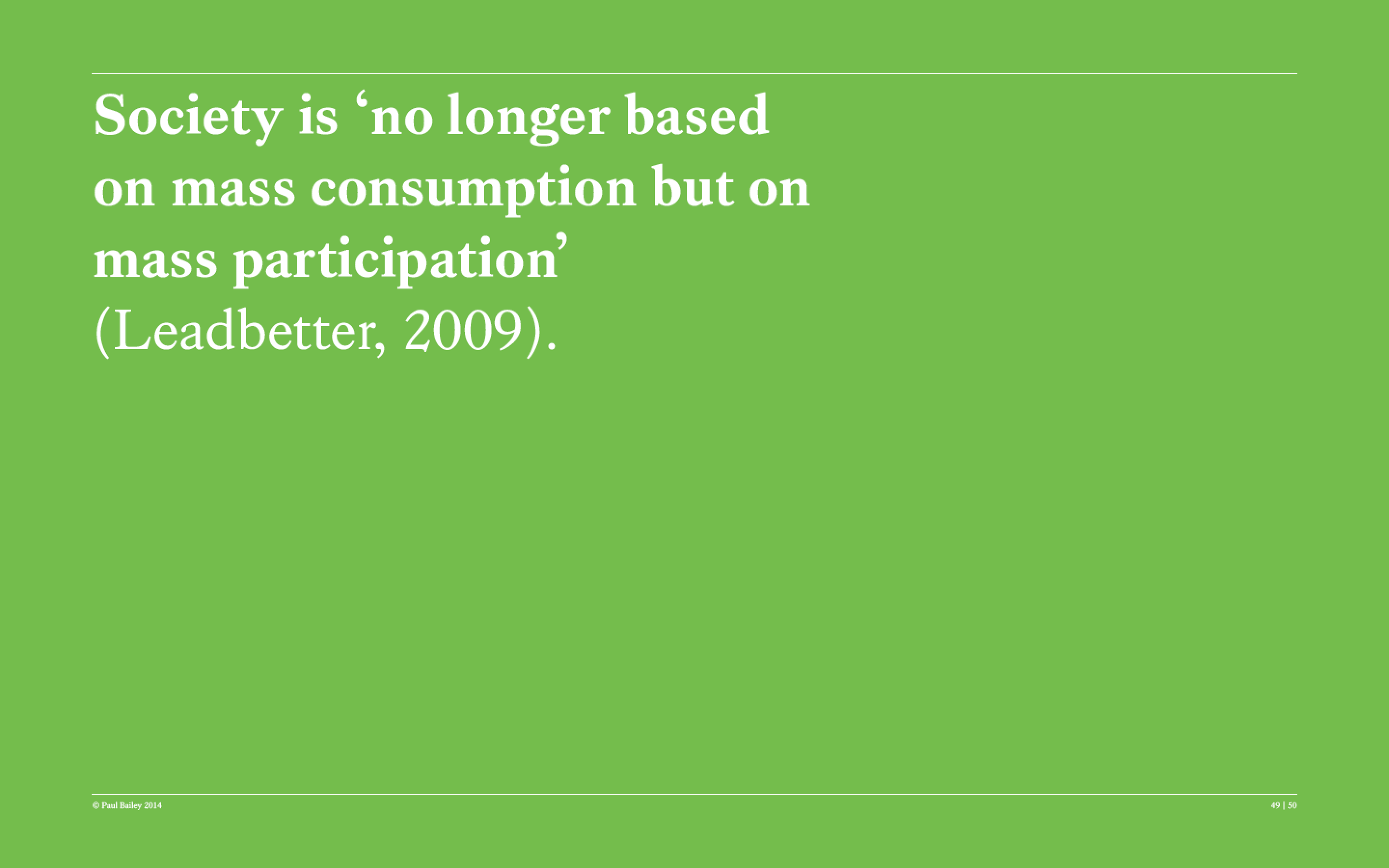 When & Where

Proud Archivist
2-10 Hertford Road
N1 5ET Haggerston
United Kingdom


Thursday, 24 July 2014 from 18:30 to 22:00 (BST)
Add to my calendar
Organiser
Photographers' Dining Club is a key social event for professional photographers in London UK. The events include great food, drinks and talks from established and emerging photographers, art buyers, and creative directors on topics that are relevant to image makers today.
We keep the numbers small (around 40-50 people) to maintain an intimate atmosphere and give you the chance to mingle with new and old friends and speakers. However, tickets do sell out quickly (usually on the day of release). So we highly recommend to join our mainling list, as tickets get announced here first.