Photographers' Dining Club 007: 'Beyond Photography'

Thursday, 30 October 2014 from 18:30 to 22:00 (GMT)
Event Details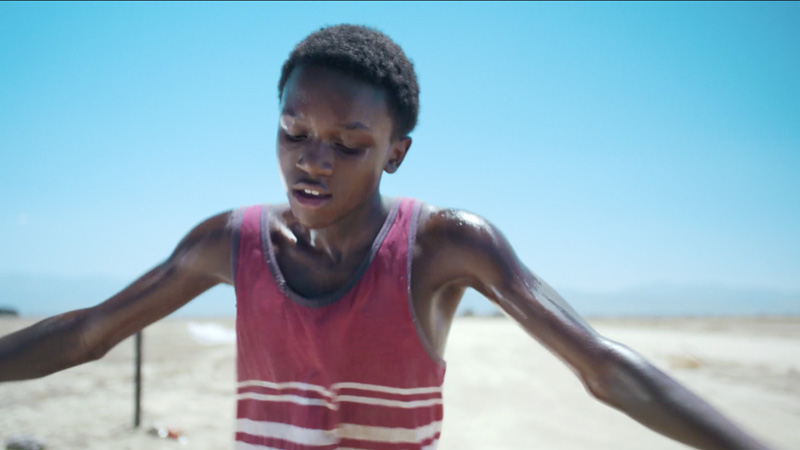 Stills from music videos by Ian Robertson
Theme: 'Beyond Photography'
Exploring new skills, markets, and mindset for today's professional photographers.
The role of the professional photographer working today is shifting and expanding, developments in technology and the internet has created both challenges and opportunities for image makers. 
The reality (and the challenge) is that photographers are having to adopt a new mindset, learn new skills, and enter new marketplaces. 
The opportunities are however only limited by the ability and willingness to enter these brave new worlds. Practicing photographers now able to create films, design websites, run a blog, write, self-publish books, raise funds through crowd funding, sell products online, work on self-branding and market themselves. They are adopting an entrepreneurial mindset and diversifying beyond the traditional function of a 'photographer'.
We have invited a diverse panel to explore this broad topic and through short talks and Q&A we hope to provide some insights, not only from the practicing photographers who are living this new reality, but also from non-photographers who are specialist in their particular areas.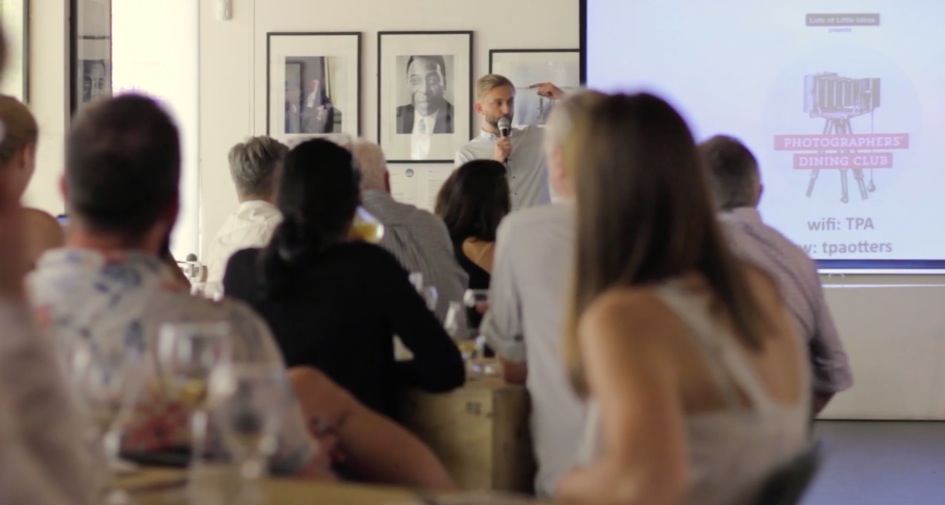 Talks: 
Speaker 1: Ewen Spencer - Photographer
"Ewen's perspective on going beyond photography"
Speaker 2: Ian Robertson - Music Video Director
"With particular focus on music videos Ian will share thoughts on conceiving concepts, forging them into stories and bringing them to the screen (or Youtube window…)"
Speaker 3: Lydia Pang - Head of Visual Content at M&C Saatchi
"THE BIG SECRET TO BECOMING THE 'NEXT BIG THING' IN PHOTOGRAPHY: be a fucking good photographer, show your bollocks, and don't be a dick. I will explain." 
Speaker 4: Perou - Photographer
"Conformity = Death"
Plus: Q&A and panel discussion to explore the topic further after dinner.
Dinner:
The chefs at the Proud Archivist are preparing a seasonal 'tapas style' dinner spread. The share platters will include a good range of meat and veagitarian options perfect for sharing, expect familiar favourtes with a twist.
The dinner also includes a complimentery glass of white or red wine.
Spaces are limited to 30 and are available on first come, first served basis.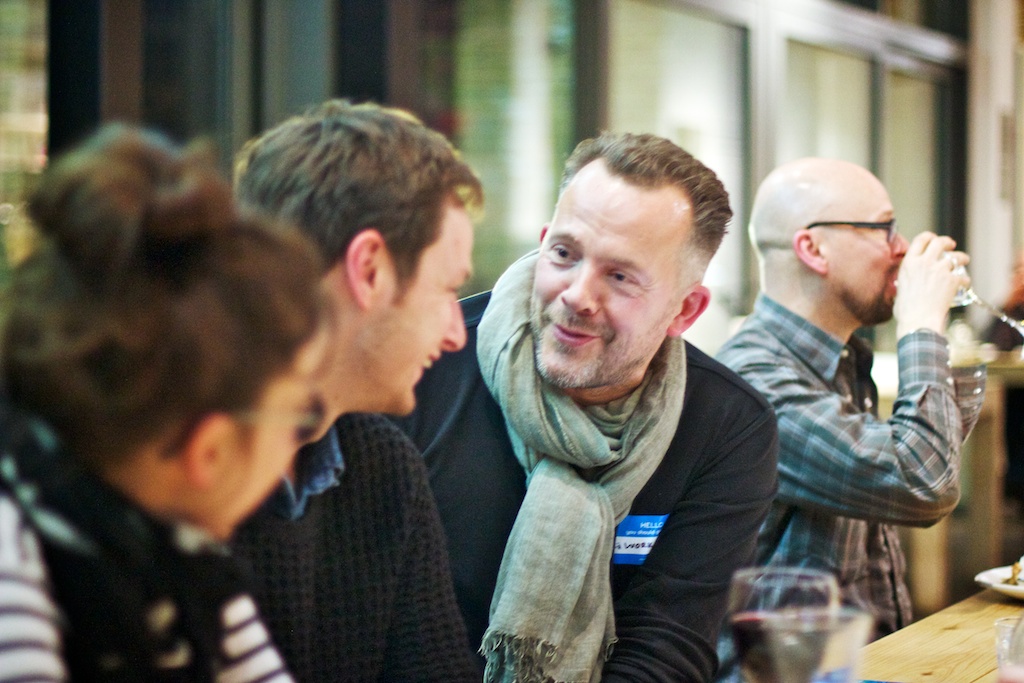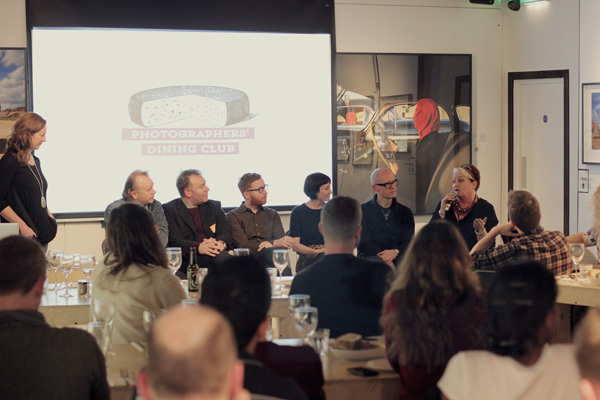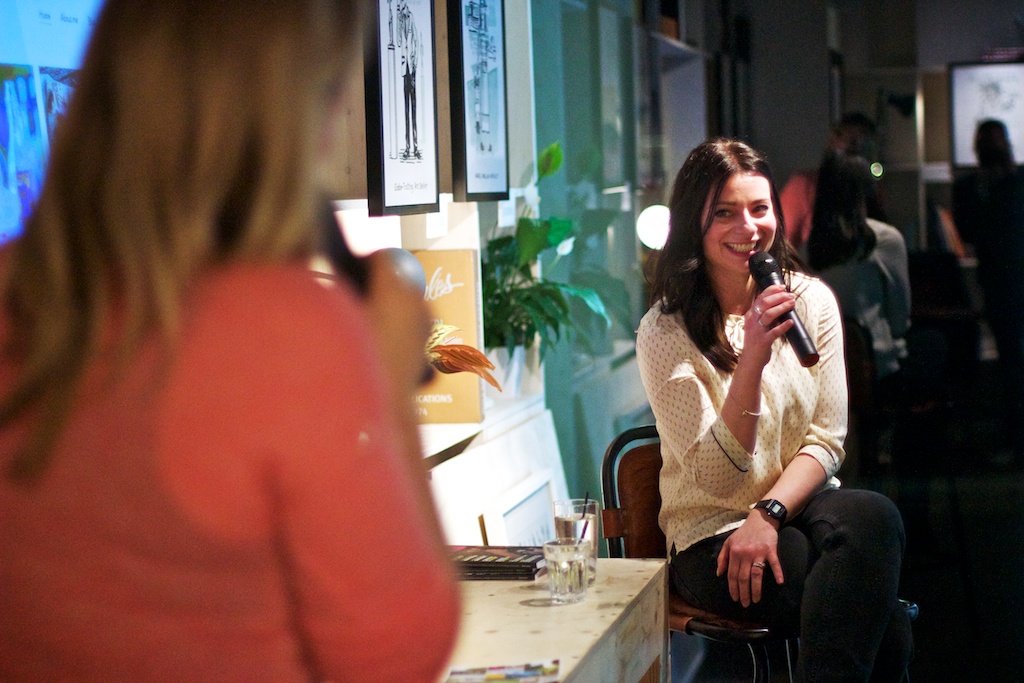 Speakers:
Ewen Spencer - Photographer
Ewen was first noticed in the 90s, when his work for The Face and Sleaze Nation was celebrated for its challenging subject matter and style. Then in 2002 Martin Parr tipped him as the most promising newcomer of that year. He then began working with bands, including The Streets and The White Stripes, producing cover art and behind-the-scenes tour material.
He self-published his controversial book 'Open Mike' in 2004 which documented the grime scene in London, its associations with gang culture, and the situations he found himself in. It was a groundbreaking move for a young photographer to self publish in the mid "00's and it earned him a deep and lasting respect from his peers. This ability to walk a line between documentary and constructed imagery has earned him commissions from Adidas, Nike, Sony, T Mobile, Puma and Massive Attack to name a few.
The love of self publishing continued with "Three's a Crowd" which looked at the behind the scenes culture of an early White Stripes tour and now "Guapamente" a quarterly zine which shows a new Ewen project every issue. Guapamente is a positive reaction to the absence of open editorial pages in the UK magazine culture where photo essays used to be regularly commissioned.
He's also recently published a book and made a film called UKG (which will be shown on April 2014 on Channel 4). UK Garage was a huge scene in the 90's, which Ewen documented at the time for editorial commissions.
Commercially successful for the last 10 years – Ewen's place in the photography scene is fully established and he remains unrelenting in his enthusiasm for communicating.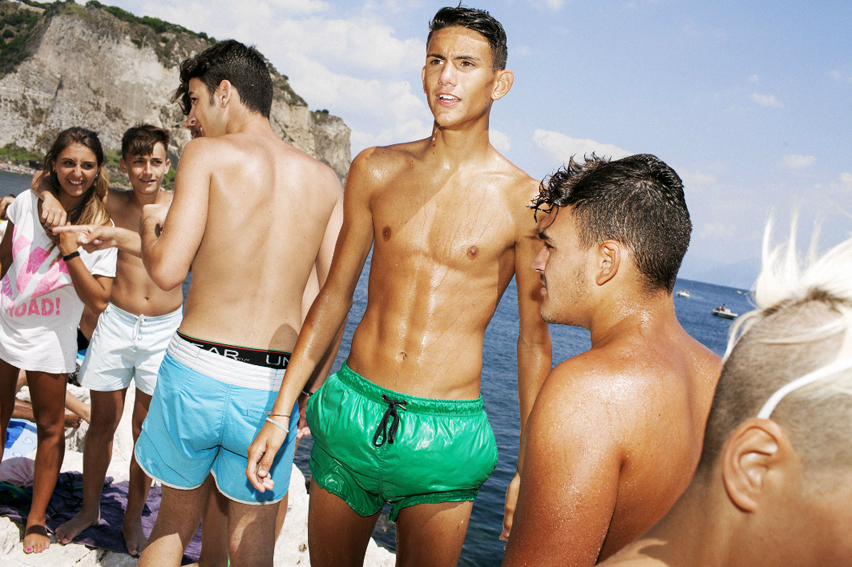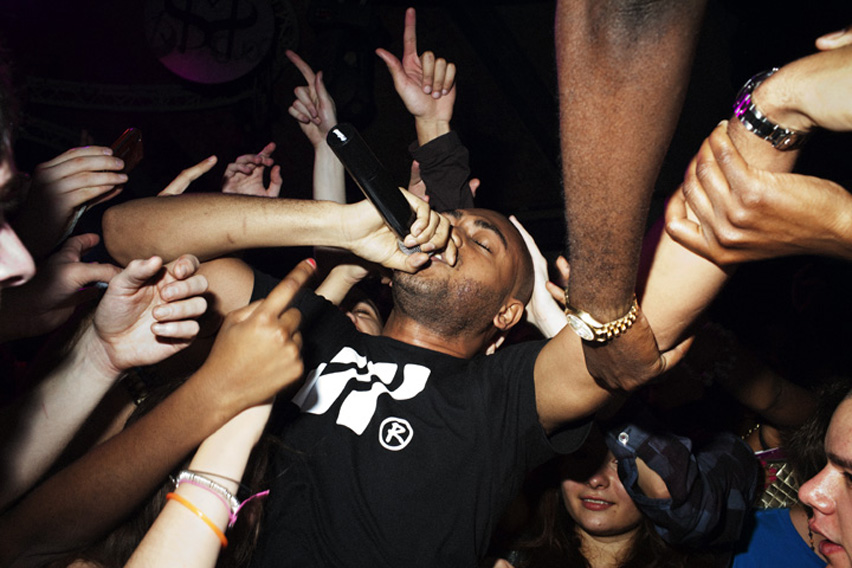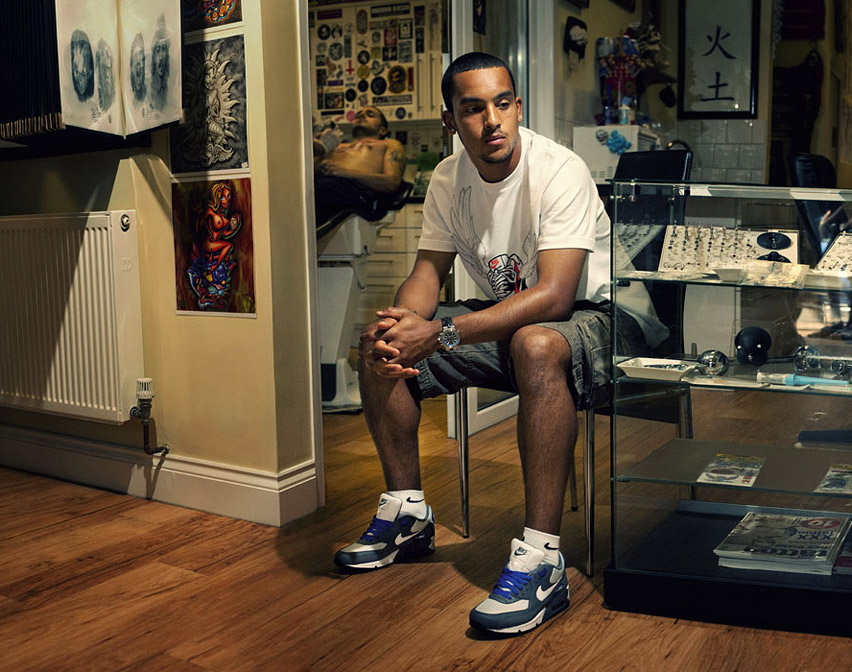 Lydia Pang - Head of Visual Content M&C Saatchi
After graduating with First Class Honours from The Courtauld Institute of Art, Lydia went on to study Art Direction at St Martins. She began her career in advertising as a Digital Creative in Hong Kong before moving back to London to work in Art Buying and Creative Production.

Lydia now runs the Visual Content department and is responsible for shaping the brand world, developing fresh responses that lead to integration and managing all commissions. Current clients include: PERONI, NATWEST, SURFERS AGAINST SEWAGE, VIRGIN HOLIDAYS, BREAST CANCER CARE, VERTU, BOOTS, IKEA, BALLANTINES WHISKEY, RIBENA, TRANSPORT FOR LONDON, THE BIG ISSUE.

Having worked in both fashion and the arts from a young age, Lydia loves that her job enables her to work closely with artists, challenge aesthetic conventions and drive forward modern creativity. She is on a perpetual hunt for subversive, brave and modern talent to collaborate with. The weirder the better.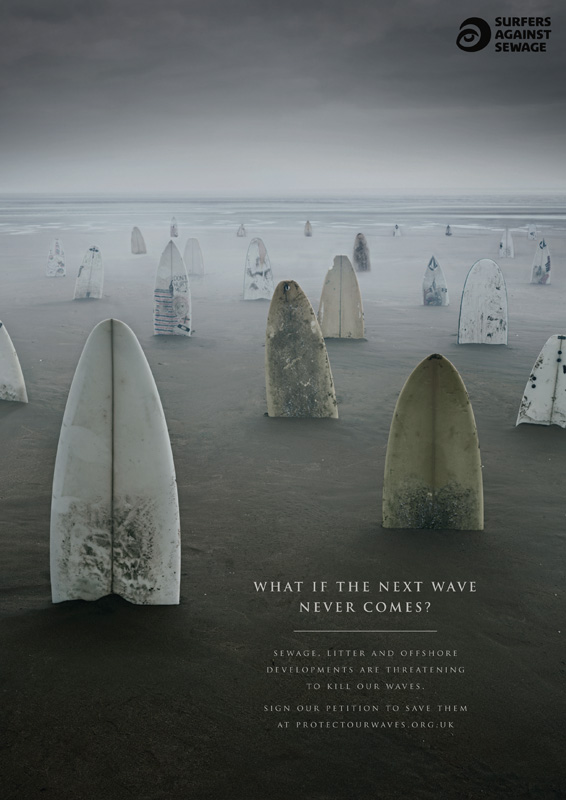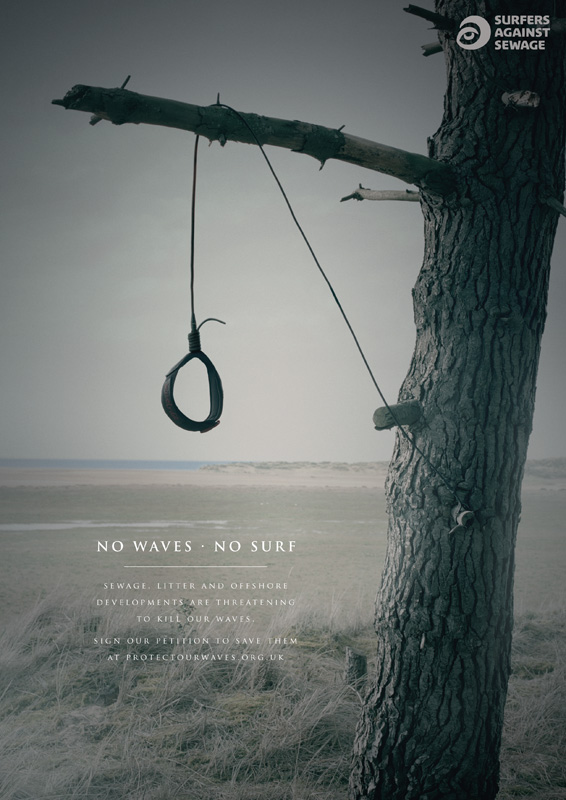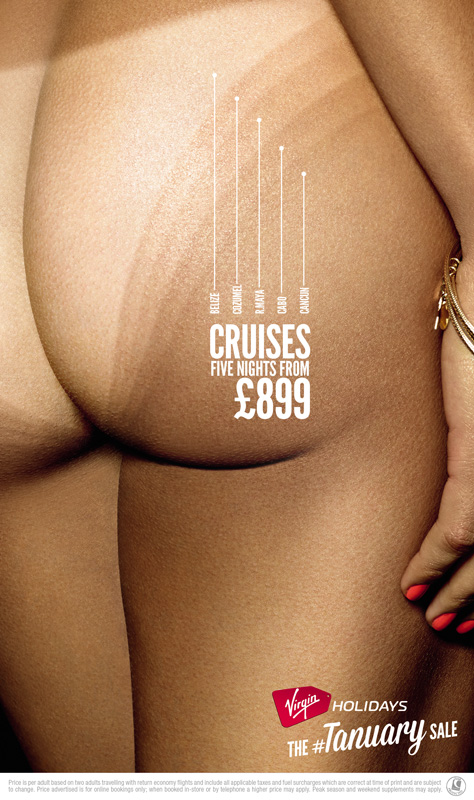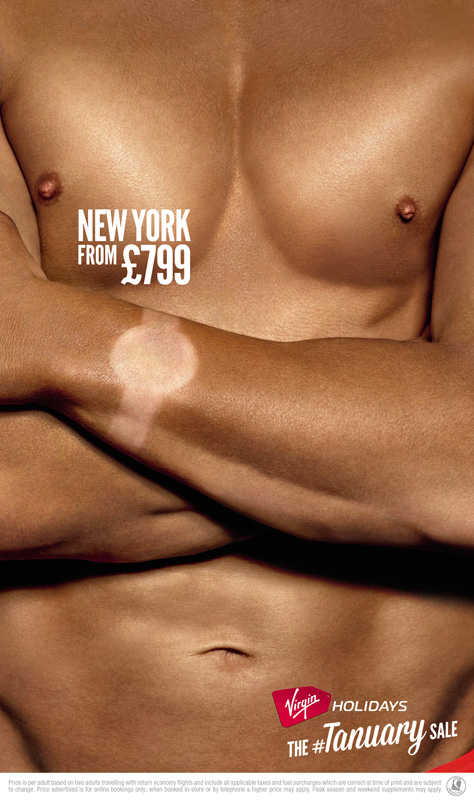 Ian Robertson - Director
Ian is an award winning music video director. He won the BAFTA New Talent Award in 2011 for his hip-hop video of Lyrical Spread.  His commission for dubstep duo Delta Heavy racked up over 2 million views in one week, and won him the Young Director Award in Cannes and was nominated for two UK Music Video Awards. In 2013 he directed the UK number 1 single 'Need U (100%)' by Duke Dumont, with over 14 million views on Youtube, it was nominated for a UK Music Video Award. Ian's latest video was for Mercury Prize winner Dizzee Rascal's 'Love This Town'.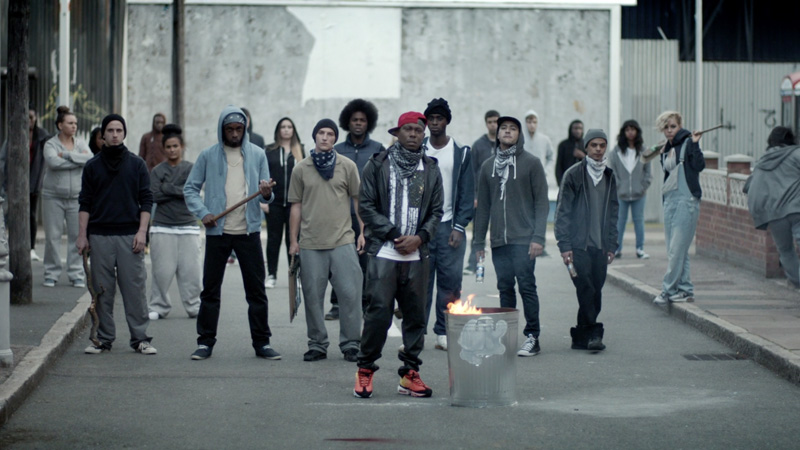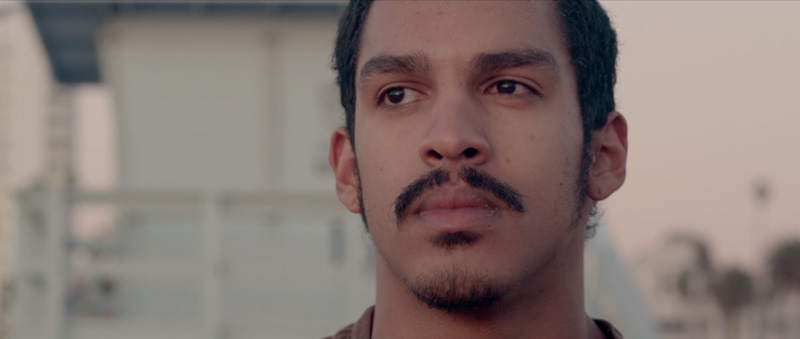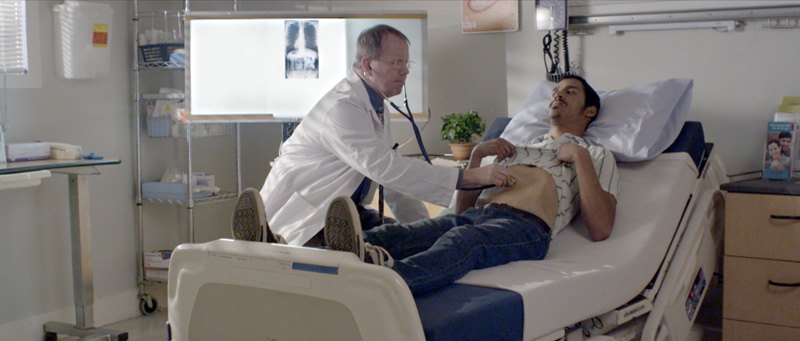 Stills from music videos by Ian Robertson
Perou 
Photographer / Director / tv-glitch and chicken farmer.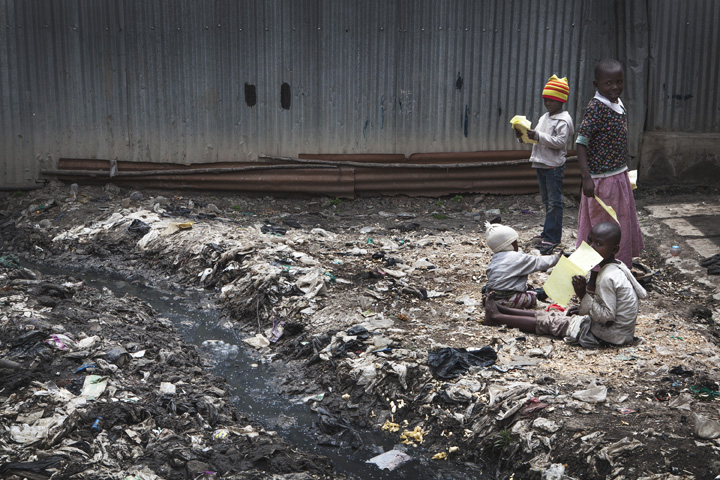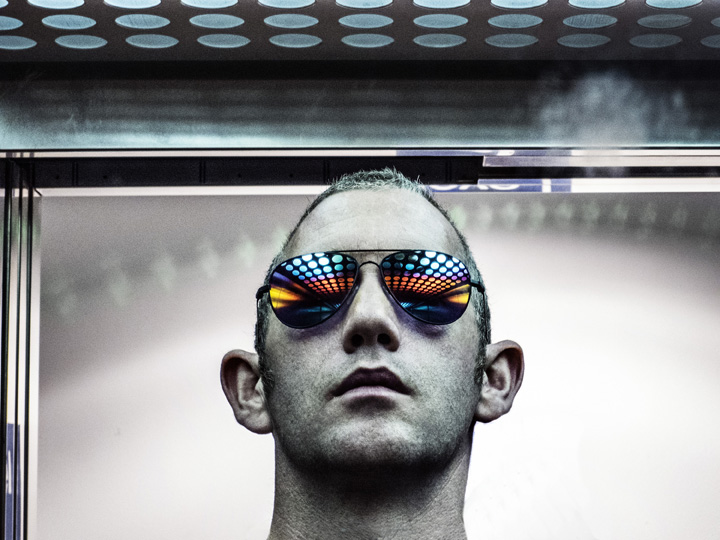 When & Where

Proud Archivist
2-10 Hertford Road
N1 5ET Haggerston
United Kingdom


Thursday, 30 October 2014 from 18:30 to 22:00 (GMT)
Add to my calendar
Organiser
Photographers' Dining Club is a key social event for professional photographers in London UK. The events include great food, drinks and talks from established and emerging photographers, art buyers, and creative directors on topics that are relevant to image makers today.
We keep the numbers small (around 40-50 people) to maintain an intimate atmosphere and give you the chance to mingle with new and old friends and speakers. However, tickets do sell out quickly (usually on the day of release). So we highly recommend to join our mainling list, as tickets get announced here first.