Photographers' Dining Club 009 // Branding for Photographers and Creatives

Wednesday, 1 April 2015 from 18:30 to 22:00 (BST)
Event Details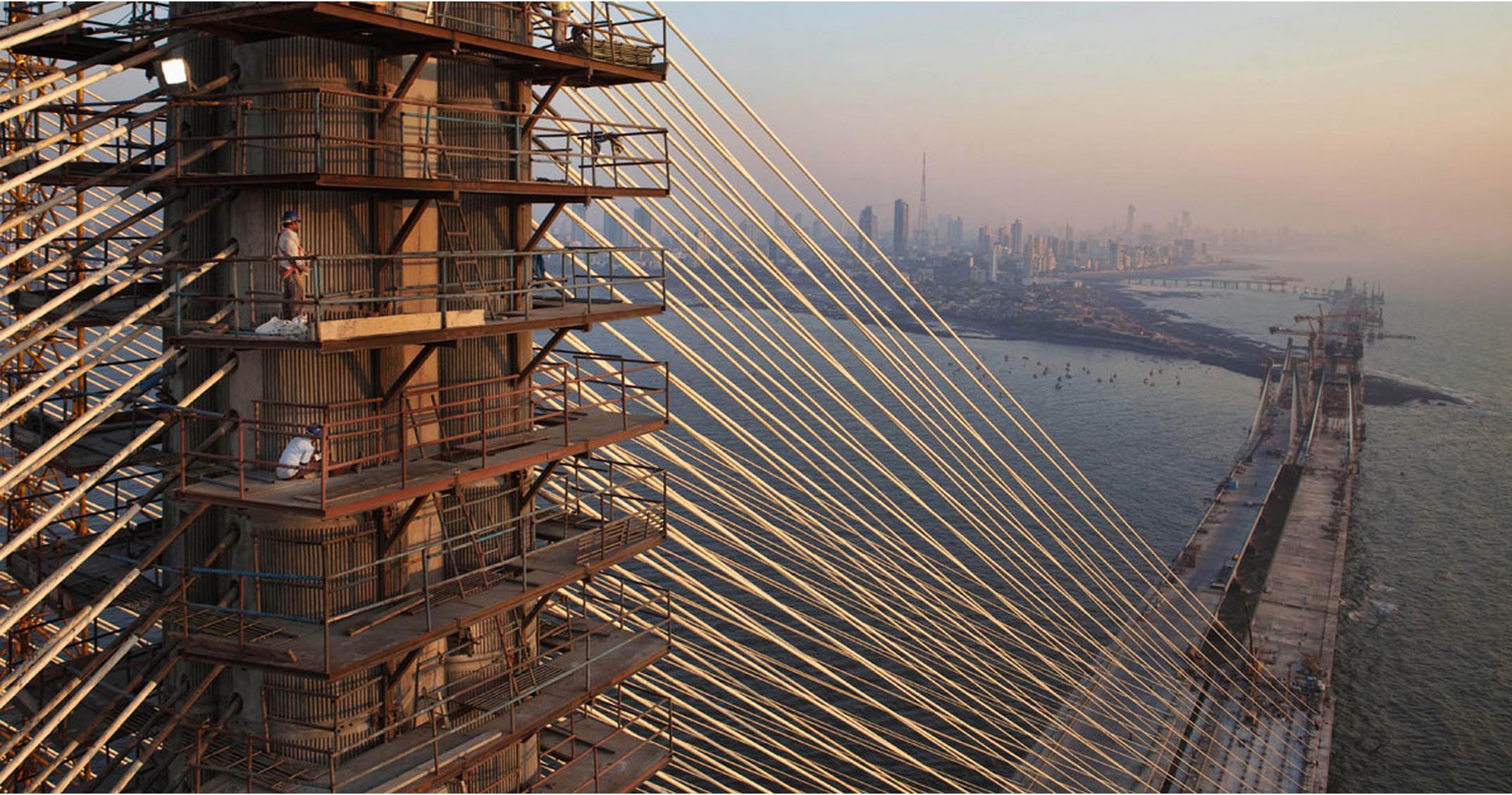 Theme // Branding
Beth Taubner & Mercurylab in collaboration with the Photographers' Dining Club presents
'Branding for Photographers and Creatives: Discovering Your Voice and Bringing it to Market.' 
An interactive seminar and extended Q&A with branding guru Beth Taubner of Mercurylab, joined by special guests photographers Squire Fox and Tom Parker.
What does it really mean to be a brand? Generally, we think that brands are about marketing and advertising, where as the real juice in defining and constructing our own brands stems from our belief systems and our own psychology. A strong brand marries this deep exploration with objective analysis to come to market in a meaningful and successful way, no matter what stage of your career you are in.
In Discovering Your Voice and Bringing it to Market, Beth will share the analysis, groundwork and tools you need to help you dig down and find out what you are made of as an artist, and what separates you from the competition. Finding your voice requires courage and diligence, coupled with the ability to look at your work and at the marketplace analytically. Working deeply in a directed process provides the "north star" that will guide you internally, and will inform how you shoot, edit, present in all media, and speak about your work to successfully bring your cohesive brand to market.
Squire Fox and Tom Parker are both well-known photographers with strongly developed visions and impressive clients list who approach their work using this process. They will share their work and speak openly about the power of working intentionally.
This special event for all creative artists and agencies working in the photography and motion fields begins the series of Photographers' Dining Club collaborative events.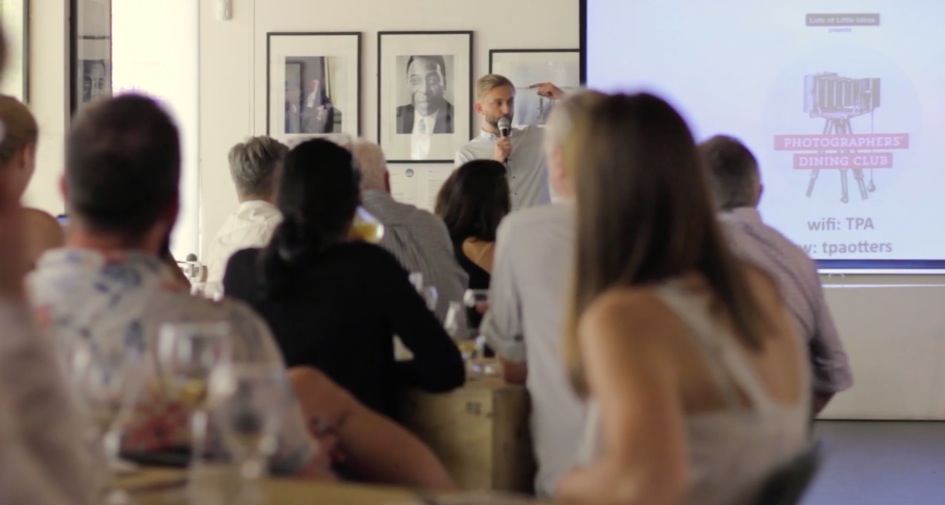 Speakers //
Squire Fox - Photographer (New York)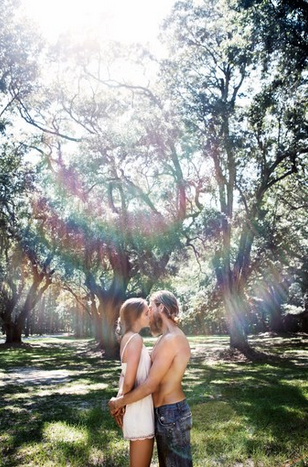 Born into a creative family, Squire was influenced by his mother, a painter and quintessential Southern hostess; and his father and grandfathers—all furniture craftsmen who drank bourbon and ate oysters. Squire has developed a vibrant client base that includes Levi's, Aeropostale, Converse, Johnston & Murphy, Schwinn, GE, Target, Vanity Fair, UK Traveller, Food & Wine, Bon Appetit, Martha Stewart, Garden & Gun; and has photographed books for chefs Tyler Florence, Alex Guarnaschelli, Jim Lahey, and the Lee Brothers.
Squire lives with his wife and 2 children, and commutes between NYC and the surf in Charleston, SC.
See Squire's work here.
Tom Parker - Photographer (London, UK)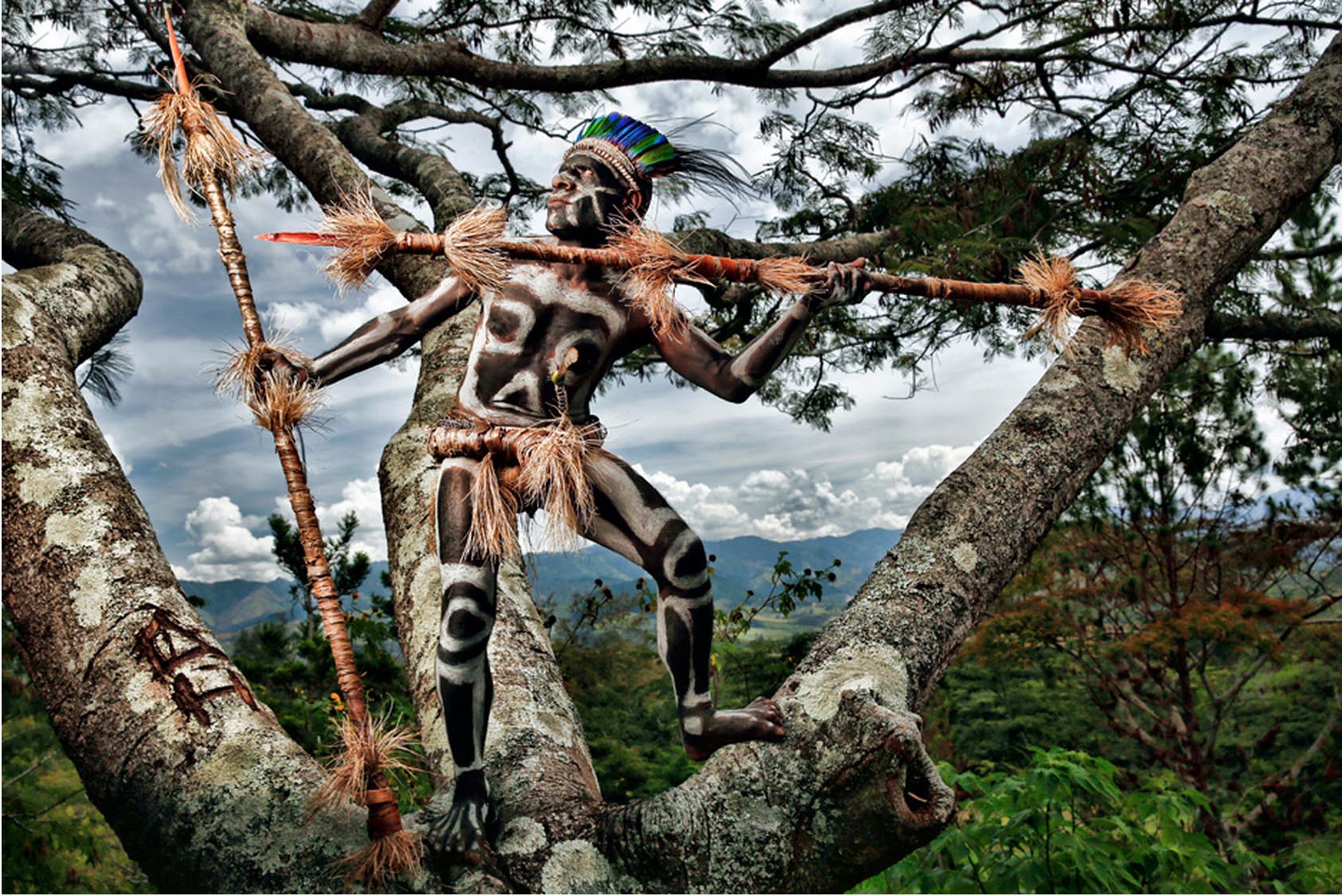 Tom loves to make the world look beautiful. He's travelled to over 80 countries, the more unusual the better -  recently back from shoots in the Congo, Rwanda and Chad. He's a contributing photographer to Conde Nast Traveller, Departures and Architectural Digest. There are two ongoing personal projects - a mammoth five-year journey documenting the rise of modern India, and in the UK a portrait series on people who work on the land. In his former life - he was a reporter for BBC Radio 4 and the World Service as well as a photo editor for Conde Nast Traveller.
See Tom's work here.
Beth Taubner - Brand Strategist & Creative Director (Brooklyn, New York)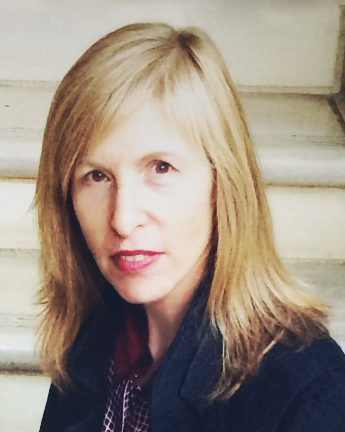 Founder of Mercurylab, Beth Taubner has been a Brand Strategist and Creative Director working with strategy and creative communications for over twenty years. Beth has developed a proprietary approach to branding, using a combination of psychological, visual and analytic processes. 
Her clients have ranged from well-known American brands such as A&E and Miramax Films to UK-based The Well-Fed Cuckoo, and Condé Nast Publications, International Newsweek, and retailers such as online fashion powerhouse Moda Operandi. 
She works on branding programs with esteemed artist representatives such as UK and US-based Sarah Laird & Good Company and Début Art, and US-based Kate Ryan and Ashley Klinger & Co. She also works closely on brand identification, language communications, creative direction, visual development and marketing with some of the top photographers in the world. 
Beth offers one-on-one consulting and coaching, and business consulting on brand and creative development and implementation worldwide.
Visit mercurylab.com
Dinner //
The Proud Archivist kitchen will be preparing a seasonal 'tapas style' dinner spread. The share platters will include a good range of meat and vegitarian options perfect for sharing, expect familiar favourites with a twist.
The dinner also includes a complimentery glass of white or red wine.
Spaces are limited to just 50 and are available on first come, first served basis.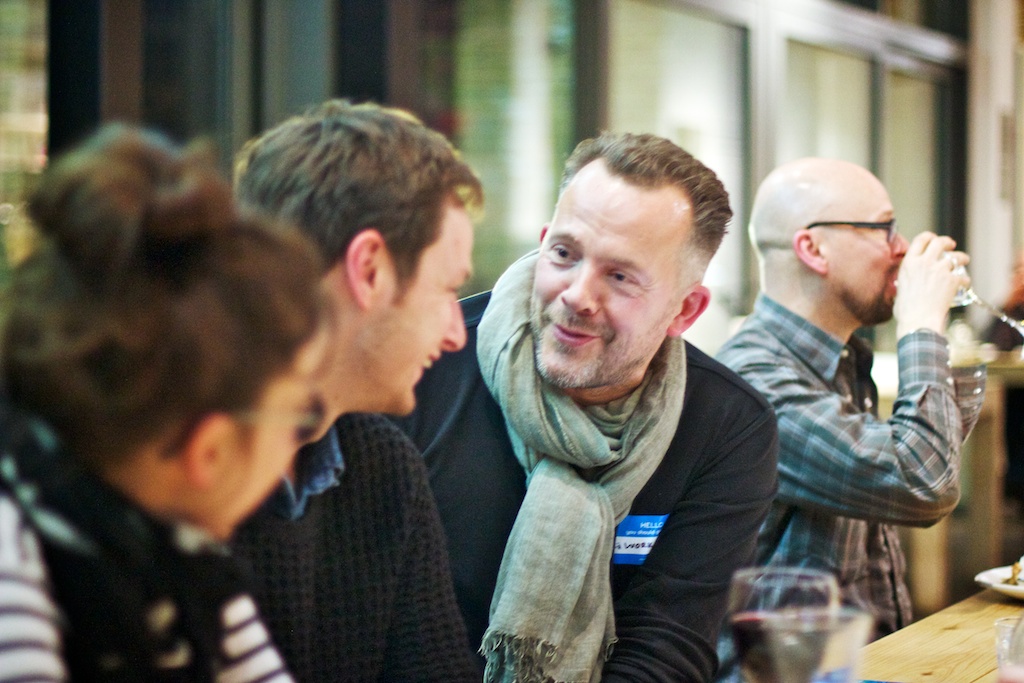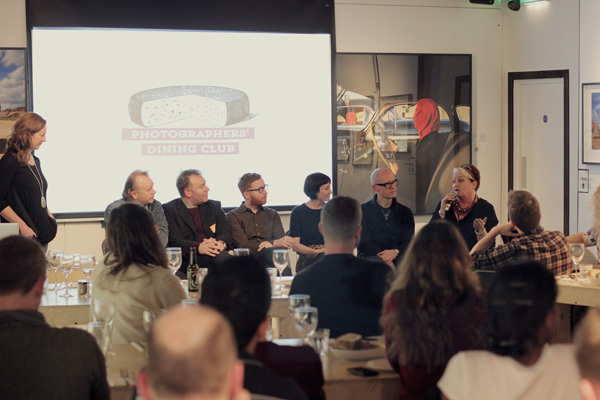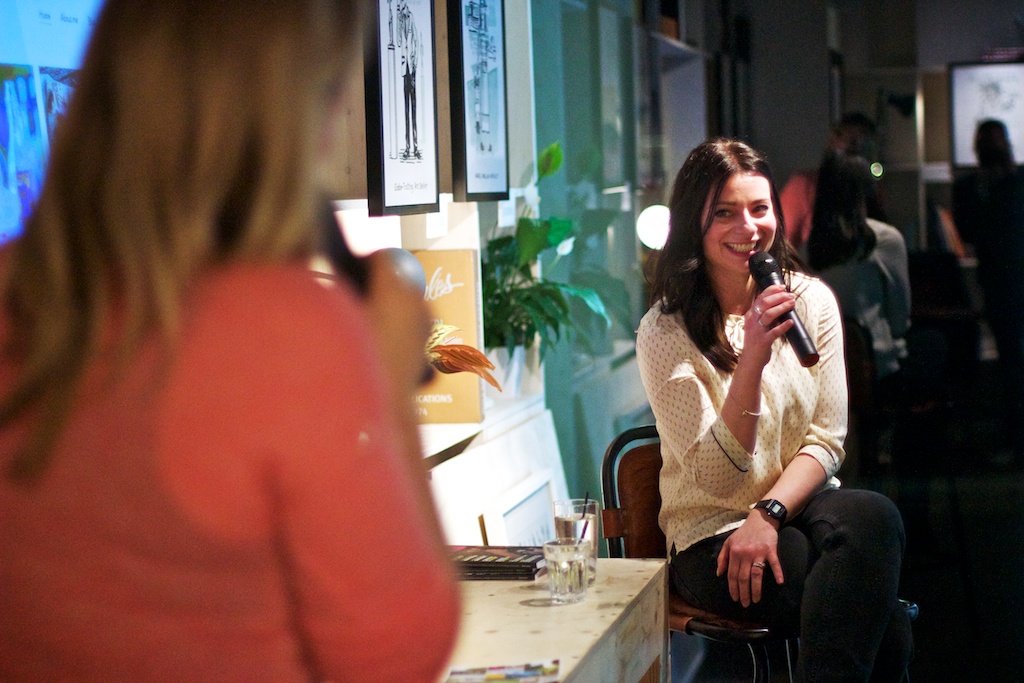 -----------
Please Note // Due to the busy nature of our speakers, the line up may change at any time - we will always attempt to replace speakers where possible to make sure we deliver a valuable experience.
When & Where

Proud Archivist
2-10 Hertford Road
N1 5ET Haggerston
United Kingdom


Wednesday, 1 April 2015 from 18:30 to 22:00 (BST)
Add to my calendar
Organiser
Photographers' Dining Club is a key social event for professional photographers in London UK. The events include great food, drinks and talks from established and emerging photographers, art buyers, and creative directors on topics that are relevant to image makers today.
We keep the numbers small (around 40-50 people) to maintain an intimate atmosphere and give you the chance to mingle with new and old friends and speakers. However, tickets do sell out quickly (usually on the day of release). So we highly recommend to join our mainling list, as tickets get announced here first.