Description
There's more to being a successful photographer than just "pressing the button". Getting noticed and getting commissioned in this increasingly congested marketplace is a full-time job in itself. On Thursday, 6th April, Photographers' Dining Club is back and is bringing together the industry's finest to shine some light on the topic that's on every image makers mind…
"Getting Commissioned."
About the event:
We've assembled a truly inspiring line up of photographers, art buyers, and creative consultants to share stories and explore these (and many more) questions:
What do art buyers really look for when they are 'buying'?
What is actually going on in the creative industry today?
What do the best photographers do to get noticed and commissioned?
What are the most interesting new ideas for promoting yourself out there?
What to do when you're stuck for ideas and lacking the motivation to get yourself out there?
This event will include 4 great speakers, an interactive 'Confessionals' activity by Dannie Lu (you're going to love this one!), a lovely meal catered by NikNoks, drinks, and a Q&A panel discussion where you get to a chance to ask all of your burning questions. And there will be plenty of time to socialise and meet new people.
We only have 40 places available to ensure a more 'intimate' atmosphere, so grab your tickets now as they tend to sell out quickly.
---
Running order:
6.30pm - Doors Open and social drinks
7.00pm - Talks
8.00pm - Dinner
9.00pm - Q&A panel discussion
10.00pm - Close
---
Speakers and Special Guests:
David Wren - Photographer and filmmaker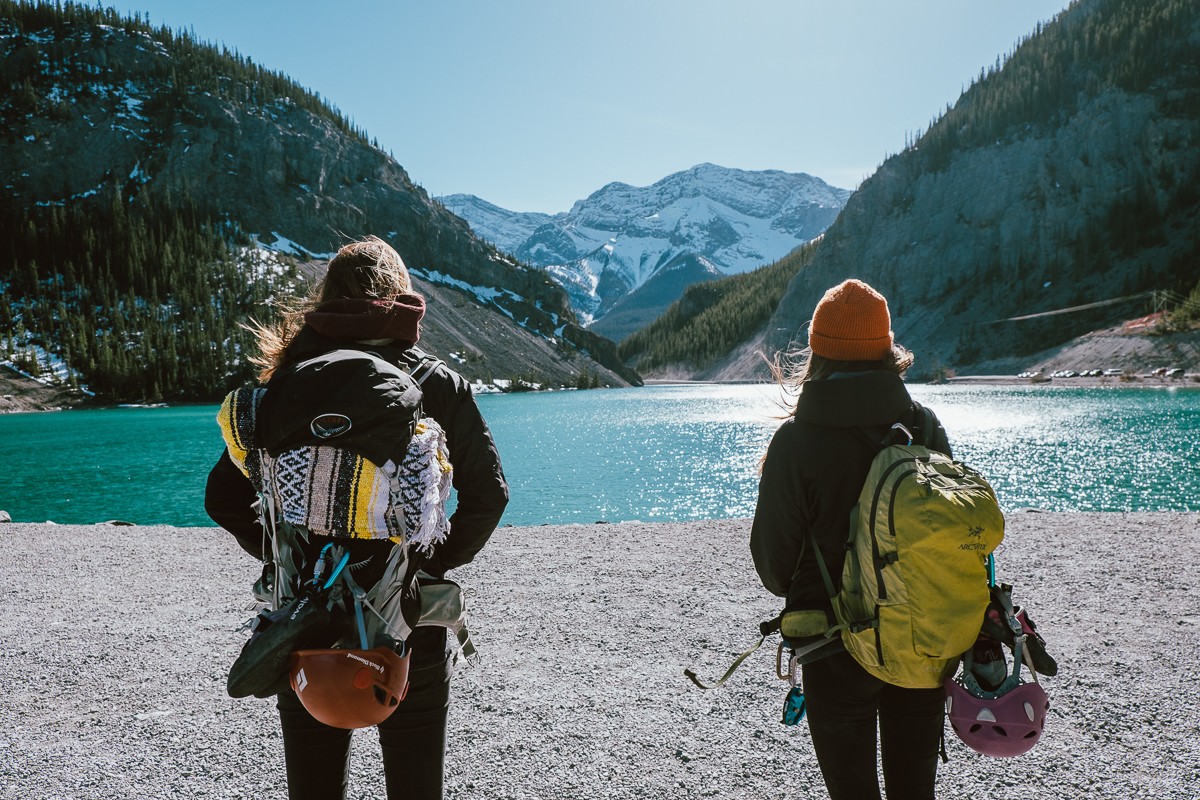 Recently signed by agent Germain Walker, David is a photographer and filmmaker from Surrey, England. Discovery and adventure is the driving force behind his work with subjects ranging from breathtaking landscapes and intimate moments to beautiful and interesting people. His ever expanding client list (Red Bull, Honda, Adidas, O'Neill, Osprey, etc) proves that you can combine personal passions and work.
http://www.davidwren.co | http://www.germaine.co.uk
Steve Ryan - Food Photographer, Co Founder of Root + Bone and 40FT Brewery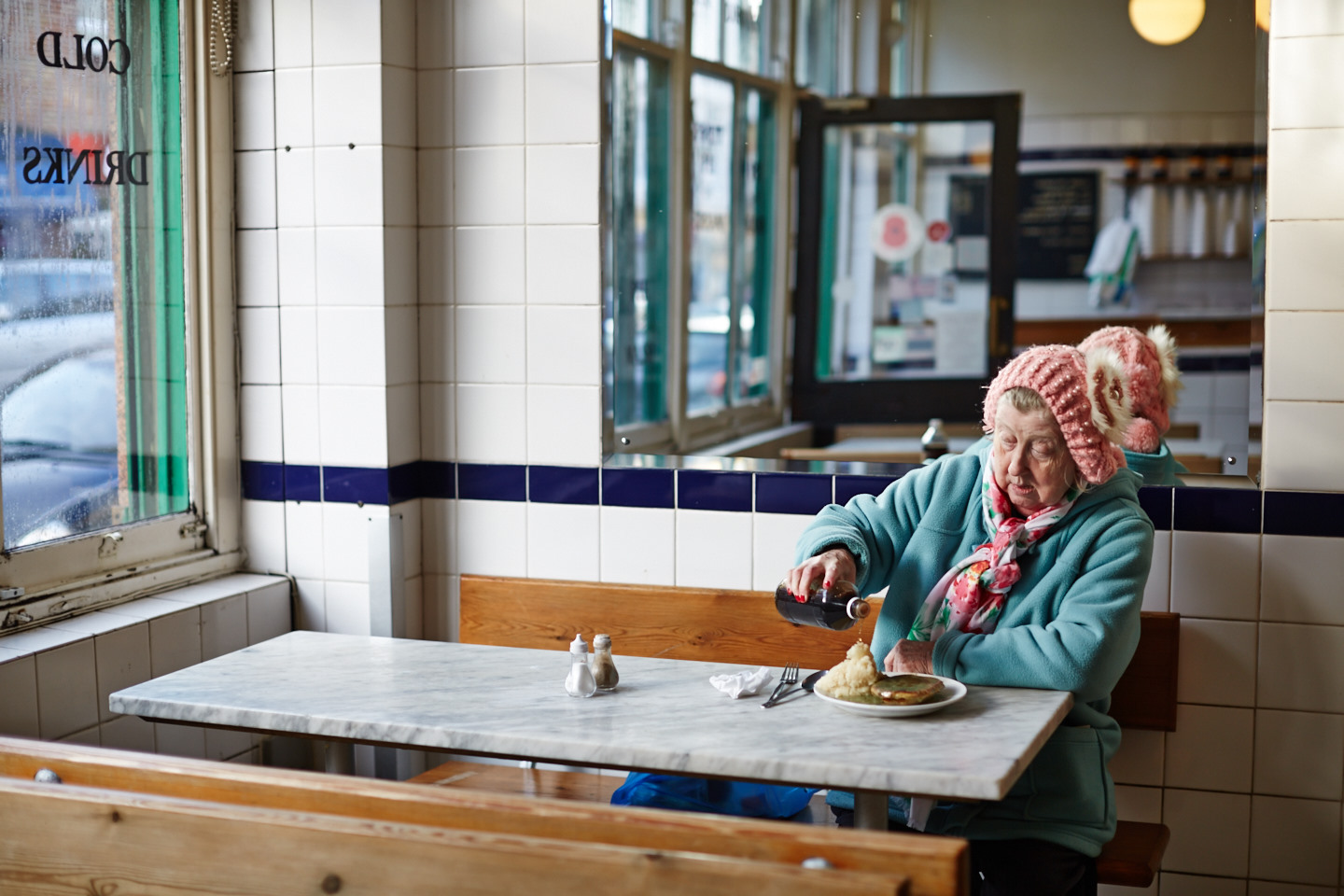 Steve Ryan is food and drink photographer from Kilkenny. Based in East London since 2010, he shoots both commercial and editorial photography for clients such as Guinness, Jamie Oliver, The Guardian, M&C Saatchi and Tabasco. In 2014, he founded the independent food magazine Root + Bone, which distributes 30,000 copies to restaurants and bars throughout London quarterly. Having found a love for making beer with his housemates, in 2015, he co-founded 40FT Brewery. He is represented by JSR Agency.
http://steveryanphotography.com

Dannie-Lu Carr - Communication and Creativity Specialist, TEDx Speaker.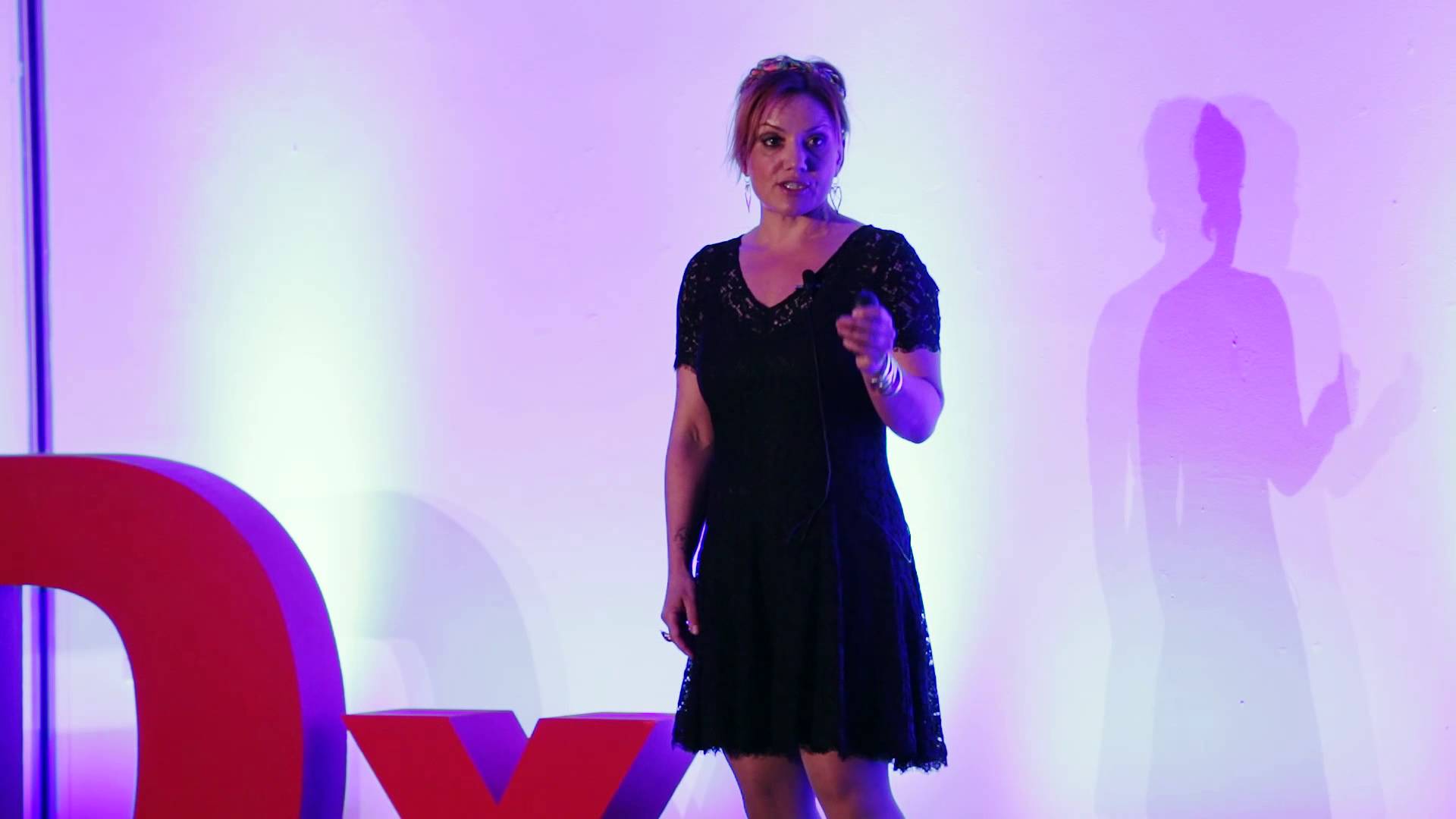 Dannie-Lu set up The Hypercycle in 2014, in order to change the perception and application of the creative process. Her 2015 TEDx talk, "The Inconvenient Truth for Culture" is a must watch for any creative. As a Personal Impact, Communications and Creativity specialist. Dannie-Lu provides one to one coaching, group workshops and speaking engagements all over the world, with a wide range of organisations and individuals. In her earlier life, she trained and worked as a stage actor and i a well recognised practitioner in The Meisner Technique, working with performers around the globe.
http://www.thehypercycle.com | https://dannielucarr.com/about/
Sarah Williams - Art Buyer at M&C Saatchi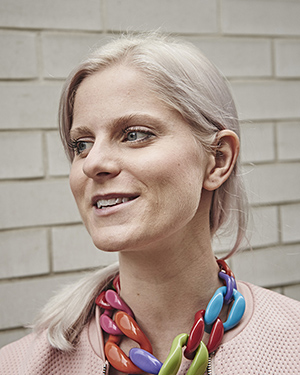 After studying art in Oxford, Sarah Williams became Head of Art Buying at Archibald Ingall Stretton in London – commissioning artists and photographers. From there she went to Sydney, where she became a photography producer, working with the two biggest photography agencies in Australia. Now back in the UK, Sarah is currently Head of Art Buying at M&C Saatchi, where she not only commissions artists but also curates and hosts exhibitions – most recently, Lauren Bakers 'Barely Controllable Emotion' and Lee Jeffries 'Lost Angels'. Through her talks, she aims to encourage artists and brands to connect as well as inspire artists to further their careers with tips from her years of experience and examples of success stories.
---
The Venue: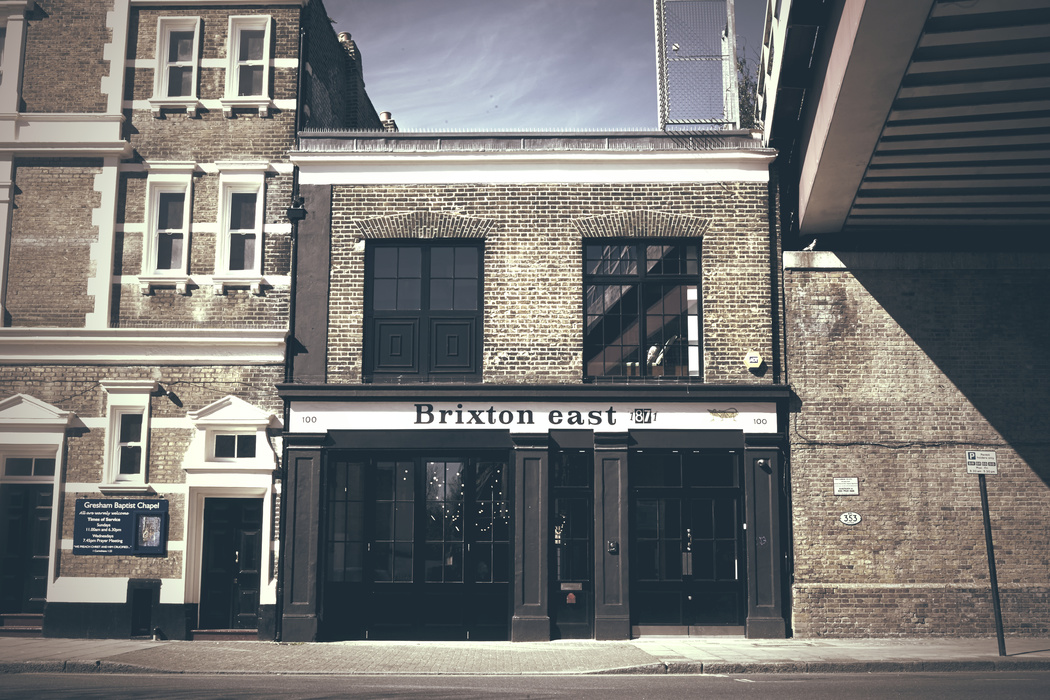 Locate Productions helped us this amazing new venue, and is often used for photo shoots and filming. This characterful building in the heart of Brixton, is set over two floors, it is a fine example of a former nineteenth century furniture warehouse with lots of room to play. http://www.brixtoneast1871.co.uk
---
The PDC Team:
Those who have been to our events before, know that there's a lot that goes into organising, curating and hosting each event.
Here's the team that make things happen:
Each of the partners bring different skills and points of view to the events. However, there are common thread - a passion for the creative process, a desire to explore new ideas and share stories to inspire image makers today.
Sarah and Emma have taken the helm to curate the theme and find our speakers for the evening, Angus and his team at Locate production, have done what they do best, take care of all the logistics, from finding our venue, to sourcing catering and setting up on the day. Anton is the original founder and will be your host for the evening,
We look forward to meeting you all at the next event!

---
Some fine print //
Refunds - We understand things come up and plans change, so if you have a last minute change in circustance, please get in touch and we will attempt to find someone from the waitlist to take your spot.
Speaker Changes - Due to the busy nature of our speakers, the line up may change at any time - we will always attempt to replace speakers where possible to make sure we deliver a valuable experience.
Filming and Photography - We may document the evenings by filming the talks and taking photos through out the night, please be aware that by attending the event you may appear in some of the footage and stills. By buying a ticket you concent to being filmed and photographed, these will be appear online and offline. If you do not wished to be filmed or photographed, kindly let us know - or use a plate to cover your face. :)