Photographers' Dining Club 014 // Getting Commissioned: Unconventional Ways
Description
About the next event:

With 'dry' January safely out of the way, we are kicking off 2018 with our first event on Thursday, 1st February at Autumn Yard in East London.
In past years, we have always dedicated the first event of the year to a topic that holds the most intrigue and mystery for photographers alike, that is the topic of getting commissioned.
This year, we are continuing the tradition, but with the added twist, we are looking at 'unconventional ways' of landing projects.

For one night only, we have brought together 3 'unconventional practitioners' who do things differently, who approach their work from new perspectives and prefer to use alternative ways of getting noticed.
They will openly share stories and experiences that provide insight into their unique ways while you dine with a group of like-minded creative individuals. You will also get a chance to ask questions and engage with the panel in meaningful discussion to give you all the inspiration you need to do things differently in 2018.
Some topics we will explore on the night:
Projects that stand out from the noise

New ideas for getting noticed and recognised

Interesting ways to grab the attention of Art Buyers

What brands and agencies are looking for now from image makers

How to embrace Instagram and other online platforms

Why analogue is not dead
Join us and 50* other folks on Thursday, 1st February for an intimate evening of talks, food and drinks.
*As spaces are limited, they will sell out quickly, so tickets are available on first come, first served basis.
---
Running order:
6.00pm - Doors open (with complimentary reception drink)
7.00pm - Talks
8.00pm - Dinner and socialising
9.00pm - Q&A panel discussion
10.00pm - Wrap Up
---
Speakers and Special Guests:
Tif Hunter - Photographer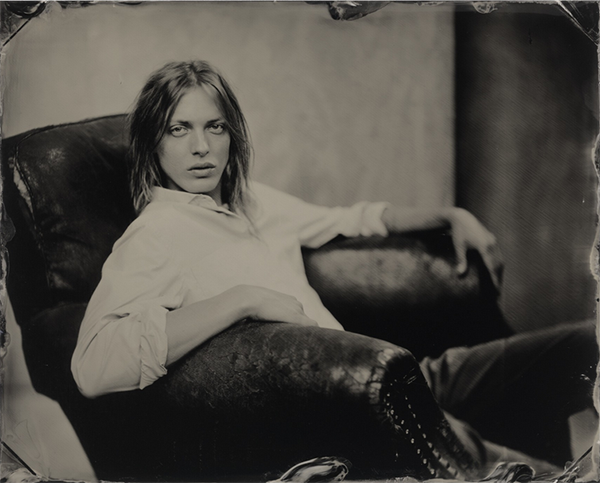 Tif Hunter lives and works in an 1850's saddlery workshop in Bermondsey, London. He has been shooting classic, timeless images for an international range of clients for over 20 years now. And his work is featured in Lurzer's Archive 200 Best Ad Photographers Worldwide.
For the past 7 years, this has led to an addiction to shooting Tintypes. These are handmade, one-off images created using a 19th-century technique developed in the early days of photography. By combining this with 21st-century lighting and sensibilities, he is creating unique images of timeless beauty that borrow from photography's past but are very much of the present. This work has led to commissions from, among others, The Jerwood Foundation, Carluccio, Avaunt and Toast and his personal work has been exhibited and sold at the Michael Hoppen Gallery.

Kathy Howes - Senior Creative Producer/Art Buyer, Proximity London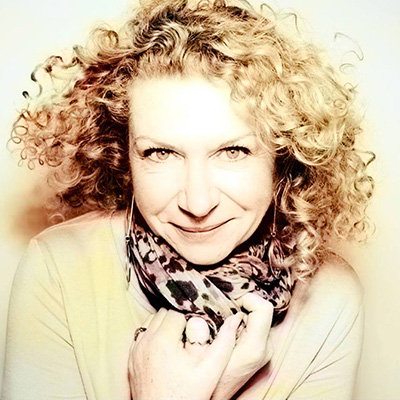 Kathy is currently a Creative Producer/Art Buyer at Proximity London. With over 24+ years experience in Creative Services, she handles all aspects of Producing and Art Buying.
She has worked at some of the best agencies, including Wieden + Kennedy, Mother, DDB, CHI&Partners, and many more. At this event, she brings wisdom and insight from a commissioners point of view.

http://www.proximitylondon.com
Philippa Stanton - Artist & Photographer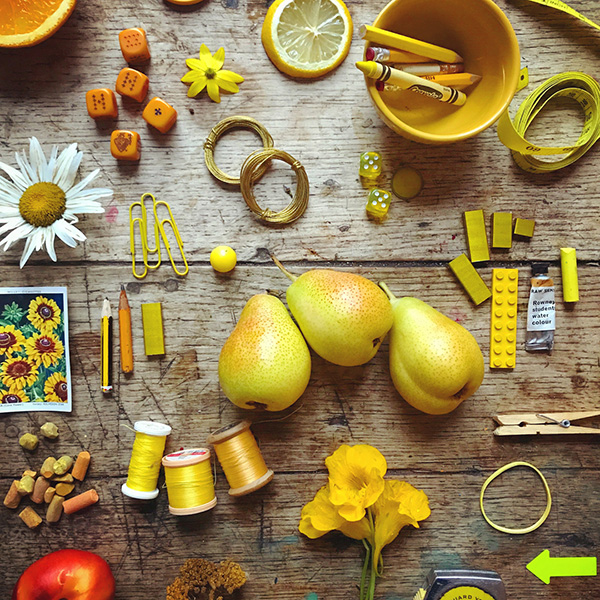 Philippa loves to capture everyday objects, in simple compositions. She thinks of it as visual haiku, concentrating on the beauty of small things. Philippa is a synesthete, which informs a lot of her creations; she describes it as a "personal and non-literary way of processing her senses in terms of moving shape, texture and colour."
Philippa is represented by Social Pictures and previous commissioners include Nespresso, Sony, Dominoes West Elm, and Spotify. She shares much of her work (and life behind the scenes) with nearly 450k followers on Instagram and her blog 5ftnf.

https://www.instagram.com/5ftinf/
---
The Venue: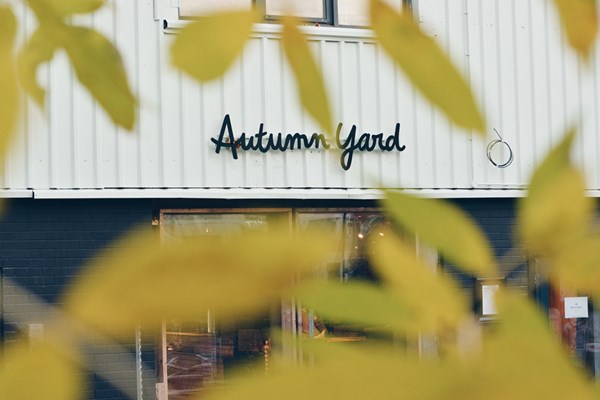 Autumn Yard was sourced by our partner Locate Productions. This unique venue is set right in the creative heart of East London, next to Hackney Downs alongside Hackney Downs Studios.

---
The PDC Team:
Those who have been to our events before, know that there's a lot that goes into organising, curating and hosting each event.
Here's the team that makes things happen:
Anton Artemenkov, Creative Director @ Sutherland Labs, Founder and Host of PDC
Emma Taylor, Creative Consultant, Founder of Creative Advice Network and Curator @ PDC
Angus Light (and team), Locate Productions, Location Scout, Location Manager and Event Producer @ PDC
Each of the partners brings different skills and points of view to the events. However, there is a common thread - a passion for the creative process, a desire to explore new ideas and share stories to inspire image makers today.
Emma has taken the helm to curate the theme and find our speakers for the evening, Angus and his team at Locate Productions, have done what they do best, take care of all the logistics, from finding our venue, to sourcing catering and setting up on the day. Anton is the original founder and will be your host for the evening,
We look forward to meeting you all at the next event!

---
Some fine print //
Refunds - We understand things come up and plans can change, so if you have a last minute change in circumstance, please get in touch and we will attempt to find someone from the waitlist to take your spot.
Speaker Changes - Due to the busy nature of our speakers, the line up may change at any time - we will always attempt to replace speakers where possible to make sure we deliver a valuable experience.
Filming and Photography - We may document the evenings by filming the talks and taking photos throughout the night, please be aware that by attending the event you may appear in some of the footage and stills. By buying a ticket you consent to be filmed and photographed, these will appear online. If you do not wish to be filmed or photographed, kindly let us know - or use a plate to cover your face. :)