"Photographing Birds of Western Australia": Shelley Pearson
Shelley Pearson is a well-known Australian Bird Photographer, recognised both in Australia and internationally.
About this event
Shelley Pearson is a wildlife photographer who specialises in bird photography. She'll be joining us via Zoom from her home, in Western Australia. Her favourite birding location is the Peel estuary, Mandurah, Western Australia.
Shelley has won numerous competitions, including the Bird Photographer of the Year by Birdlife Australia. Many of her images have been published in books and Birdlife Australia calendars and magazines. She loves to share her passion for birds through talks, workshops and tours around Australia.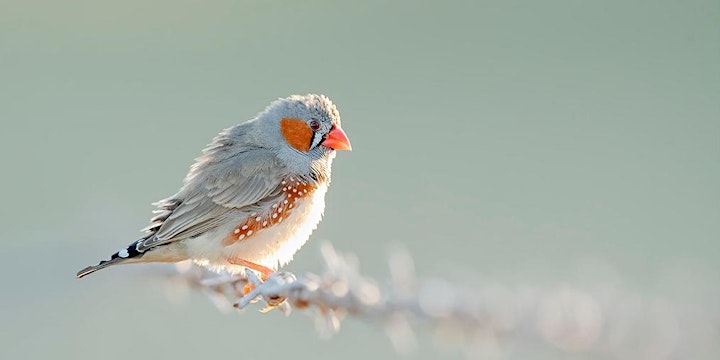 Organiser of "Photographing Birds of Western Australia": Shelley Pearson