Sales Have Ended
Registrations are closed
Thank you for your registration. Please check your inbox for a confirmation email. The link to access the webinar can be found in the email. Leica Akademie
Sales Have Ended
Registrations are closed
Thank you for your registration. Please check your inbox for a confirmation email. The link to access the webinar can be found in the email. Leica Akademie
Documentary photographer, Simon King, will share anecdotes and photographs from his recent work documenting "The Cool Zone" in the USA.
About this event
In this webinar Simon talks about his recent work from the East Coast of America, where he worked from December 2020 to February 2021, documenting "The Cool Zone". "The Cool Zone" is a piece of history that is cool to read about, but not necessarily so cool to live through.
Simon will present some unseen work for the first time, which will be included in his eventual publication, which will collect together work from his last three trips to the US. He will share some anecdotes from photographing different situations, including the Military occupation of DC, a snowball fight in Washington Square Park, and car-park hockey.
This webinar is intended for anyone interested in the process of creating documentary projects in terms of planning, seeing the big picture, and assessing the moment to moment considerations while working a scene.
The webinar will consist of a presentation, followed by a Q&A session.
If you have questions, please make a note of these beforehand and write them into the Q&A panel on Zoom.
Participant level: All
You will need Zoom and an internet connection to access the webinar
The Zoom link to access the webinar will be provided in the confirmation email
Simon King's biography
Simon is a documentary photographer and uses 35mm film as a medium for long term photo-essay style storytelling. Simon also writes on the subject of photographic practices, theory and ethics, with an emphasis on ideas around journalistic integrity. He usually uses longer lenses on his M Rangefinders in order to isolate detail and compose flatter scenes using vertical or horizontal layering and hierarchy.
Simon's teaching style, which he also applies to the street photography course he leads at UAL, is based in practice research, which involves encouraging students to experiment through trial and error in order to master techniques and further their understanding of different concepts.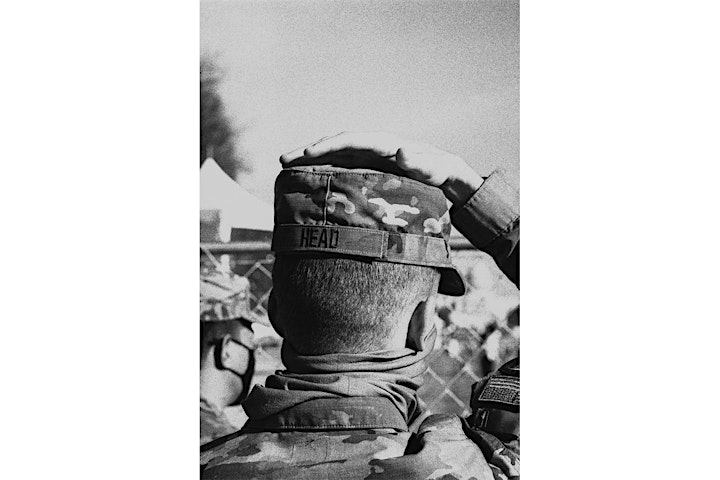 How to connect to Zoom:
Click on the Zoom link sent in the confirmation email
Then click on 'download and run Zoom'
Click on the downloaded package
Click on 'Join Meeting'
Enter your name if prompted
Please enable camera and microphone
Then click on 'Join with computer audio'
Click on 'start video' on bottom left hand side of the screen
For additional help on how to join and participate in a webinar, click here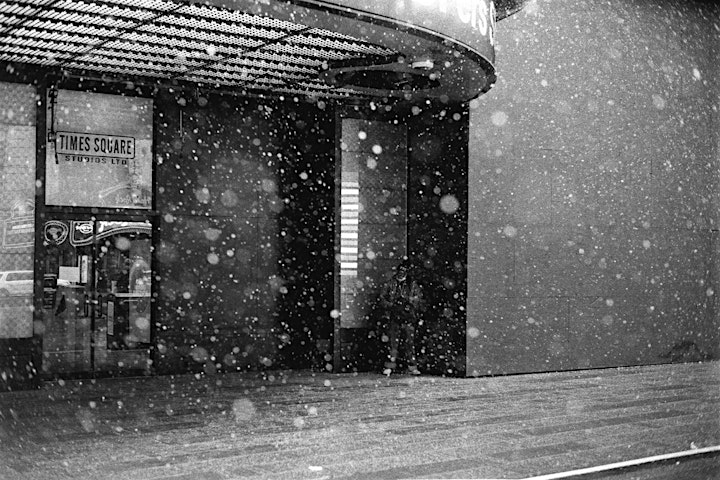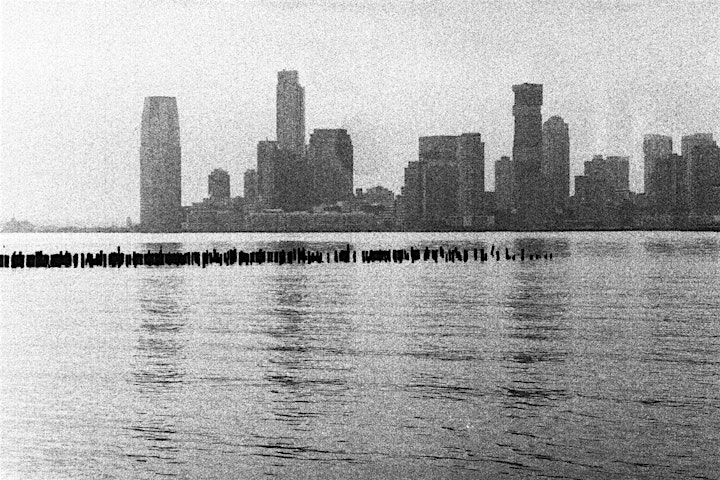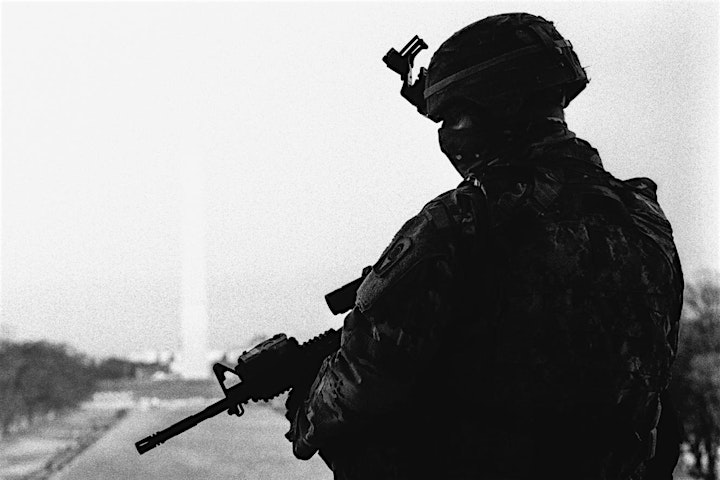 Organiser of Photographing The Cool Zone with Simon King | Webinar
Leica Akademie UK offers a programme of inspiring tutorials, workshops and online webinars. Join professional photographers and Leica Akademie tutors and get ready to learn, grow and enhance your photography skills.
View the full programme at https://store.leica-camera.com/uk/en/programme