Hampstead Heath Photo and Bookmaking Workshop
About this event
Join Eddie Ephraums and Matt Maran on Hampstead Heath for a weekend workshop of photography, editing, designing and book making. This workshop will provide you with a unique experience to engage with nature through photography resulting in each participant taking away a beautifully crafted hand-made concertina book.Whether you are a beginner or keen amateur this workshop will provide a support framework for those interested in connecting with nature through photography. All too often digital images remain on computer hard drives or never go beyond a quick glance on a camera screen. This workshop will get you active with your images and encourage you to explore ideas with an end product in mind. We will look at capturing a range of images, explore themes and get you to consider what inspires you and why.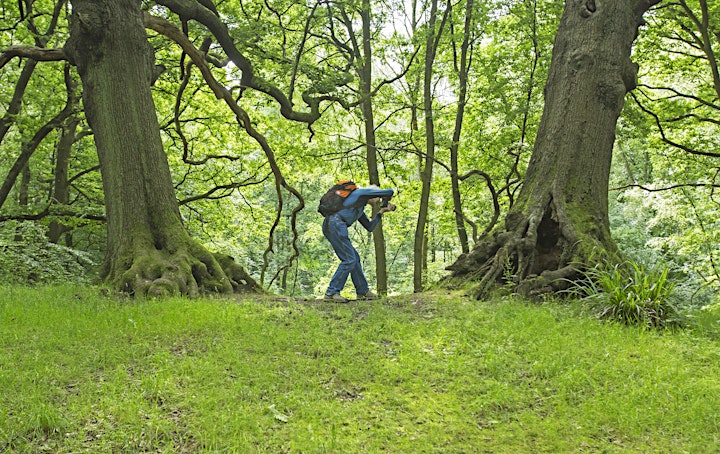 Whether it's the detail of a beautiful old growth oak tree, close up shots of woodland fungi, or the spectacular grassland expanse with the backdrop of the London skyline - there are countless opportunities to capture creative images on The Heath.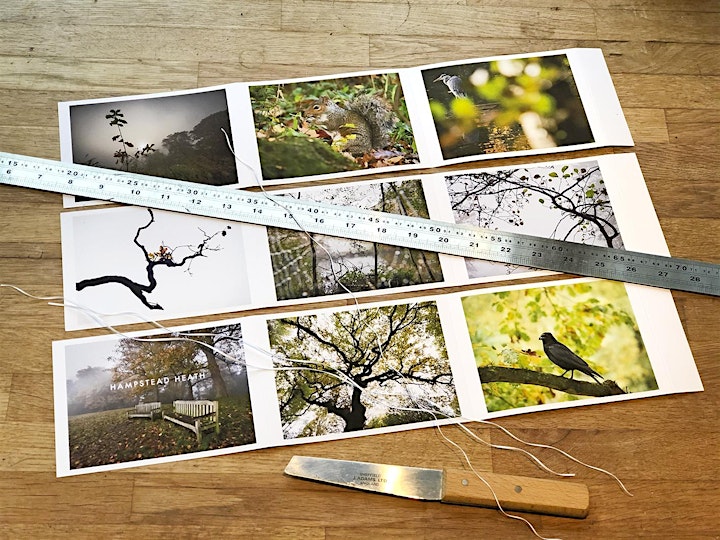 The weekend will be split into two sessions:
Saturday Morning: We will spend the morning and early afternoon at a specially chosen site in the 800+ acres of London's Hampstead Heath. We will have ample time for photography, with support provided for both technical and creative issues.
Afternoon: We return to the Education Centre for lunch to begin the uploading, editing, group discussions and the beginning.
-------------------------------------------
Sunday Morning: Continue the final editing and begin working on the layouts of the chosen images
Afternoon: Printing, trimming, creasing, folding and gluing the finished books.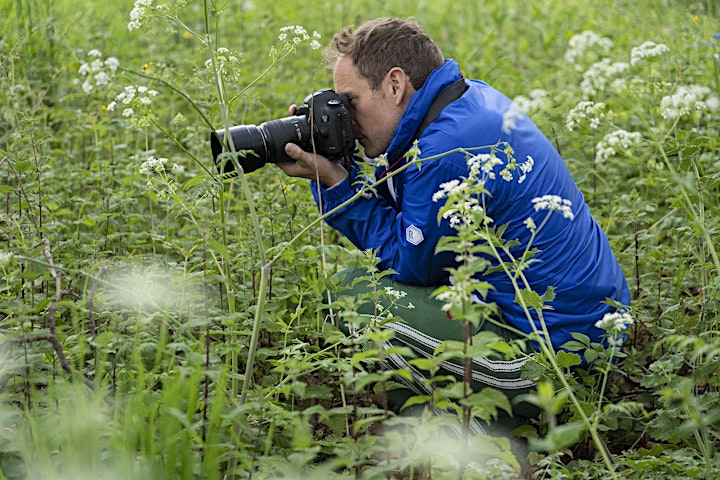 Things to remember:
Bring a packed lunch, water bottle, good walking shoes, raincoat, fully charged batteries and empty memory cards. We do a fair amount of walking so a reasonable level of fitness is required. Bridge, point-and-shoot and DSLR cameras welcome. No smart phones!!
Workshops are limited to 8 places.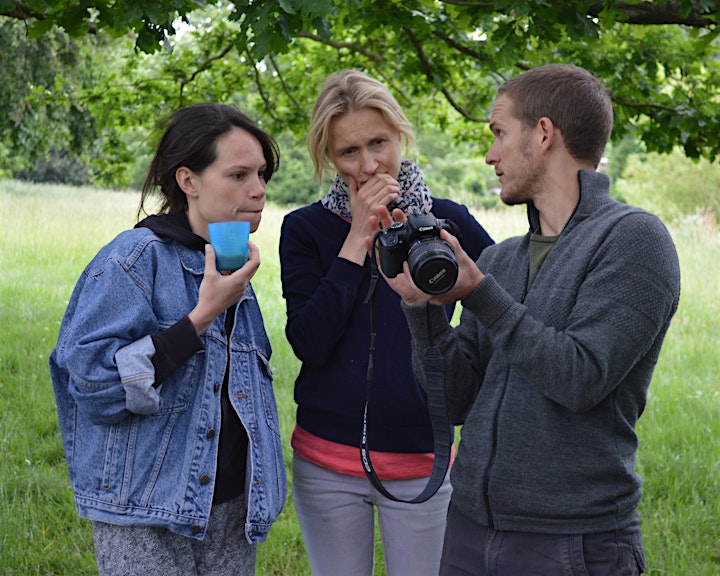 Timetable for the Weekend
Saturday -
8.30am: Meet at the Education Centre.
8.35am: Leave Education Centre for a brisk walk to the chosen location and a chance to meet and greet group members along the way.
9.10am: Shooting commences - The aim is to provide an environment to explore creativity, take your time focusing on a specific subject or viewpoint and have lots of fun in the process. Eddie and Matt will be on hand to help and advise with any technical difficulties.
1.15am: Pack up and make way back to the Education Centre.
1.50pm - 4.00pm: Working lunch at the Centre - uploading session with guided, basic image adjustments in Photoshop/Lightroom, group discussion and feedback selecting images from the morning's shoot. Begin preliminary layouts.
4.10pm: Workshop Closes.
Sunday -
9.30am: Return to the Education Centre.
9.40am - 11.00am: Continue working on layouts
11.00am - 1.00pm: Sheet Printing
1.00pm - 3.45pm: Creasing,cutting, folding and gluing and finishing
3.45pm - 4.00pm Feedback session/Workshop closes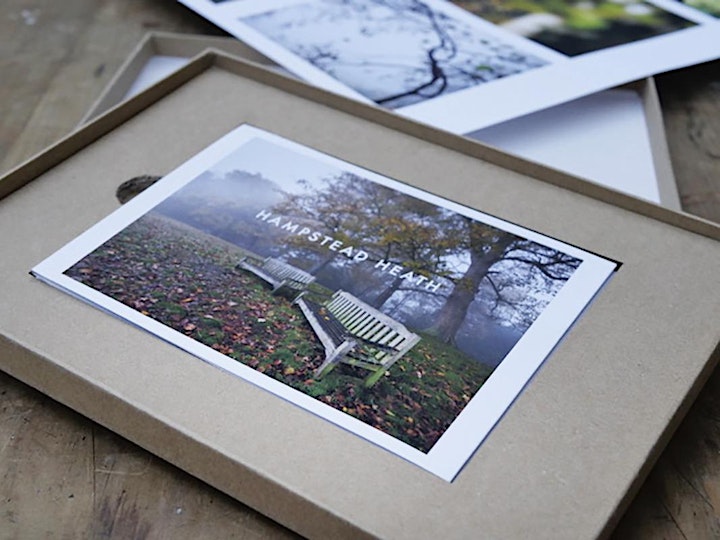 Once a booking is made tickets are strictly non-refundable or transferable.
For more information please contact:
info@matthewmaran.com
ephraums@mac.com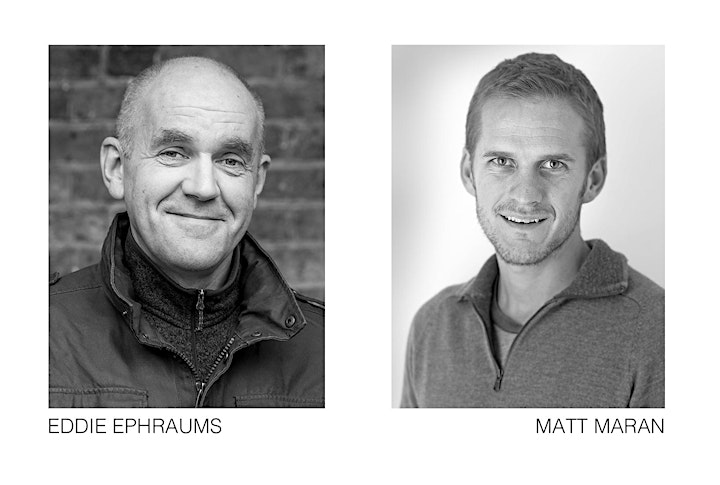 Eddie
A highly experienced photographer, printer and photo-book maker, Eddie Ephraums is founder of Envisage Books, his mentoring and publishing consultancy, specializing in wildlife and conservation projects. Eddie works with both established and emerging photographers on a wide range of books from single-copy hand-made artist's photo-books to mainstream publications such as the acclaimed Remembering Wildlife series. He is a monthly columnist for B+W Photography magazine, and is a respected mentor/teacher, running photography, photo-book making and printing workshops from his NW London studio, not far from the Heath where he works on personal photo-book projects throughout the seasons.
Matt
Since 2000 Matthew Maran has travelled the world winning awards for his landscape and wildlife photography in the Wildlife Photographer of the Year, European Wildlife Photographer of the Year, and the British Wildlife Photography Awards. Matt works with commercial and non-profit organisations to showcase conservation efforts taking place on their land in the form of books and video. Running private and group workshops, Matt helps people to engage with nature through photography, encouraging them to explore ideas and themes with an end product, such as a book or archival print. Matt's images have been published in The Guardian, Daily Telegraph, BBC Wildlife and National Geographic Magazines. He has also published three books under his own imprint, Hemisphere Publishing. His images are represented by Nature Picture Library and his current work tells the story of urban foxes close to his home in north London.
Organiser of Photography and Bookmaking workshops on Hampstead Heath
Since 2000 Matthew Maran has travelled the world photographing wildlife and landscapes, from Alaskan bears and South East Asian primates to soda lakes, glacial rivers and primeval forests. His images are represented by Nature Picture Library and have featured in films, books, conservation journals and magazines including BBC Wildlife, Outdoor Photography and National Geographic. His work has also been awarded in the European Wildlife Photographer of the Year, the Wanderlust Travel Photographer of the Year and the British Wildlife Photography Awards.