CREATIVE WATER THEME PHOTOGRAPHY PORTFOLIO BUILDER with Model.
About this event
CREATIVE WATER THEME PHOTOGRAPHY PORTFOLIO BUILDER - ONE NOT TO BE MISSED AT THE STUDIOS THIS SEPTEMBER.
Saturday 4th September 2pm-6pm
Looking to have the opportunity to photograph something a little different this September?
Want to learn how to pose models, use studio lighting and spend an afternoon with like-minded people?
We will have a limited number of 8 spaces available on this portfolio builder.
Our portfolio builders are always popular and you only have to look at some of the work on the walls at the studios to see the quality of images taken at our events and images shared acorss of soicl media platforms.
This creative water themed shoot will give you 3 hours at the studios, with professional lighting, one models, bathtub on the large cove, flowers, fruit and a creative photoshoot.
Afternoon tea included for the break at 3.30pm along with tea/coffee and soft drinks.
This portfolio builder is being run by Hannah Cochrane, Hannah trained at the Plymouth college of art for 6 years finishing with a first class commercial photography degree in advertising, fashion and editorial and a entrepreneur Masters Degree. Hannah stood out throughout the 6 years for her creative take on photoshoot, making items to photograph, thinking outside the box as well as working with leading London designers.
With Hannah's styling, lighting and creative flare you know your come away from the day with some amazing images.
Our portfolio builders are suitable for all levels from beginners to advanced, we love to see our regulars in our community space as well as welcoming new photographers to come and join our community.
We keep portfolio builders and workshop numbers to a max of 8 so as to ensure everyone has plenty of shoot time and can put there own creative flare into the shoot, through model direction and lighting.
ticket price is £50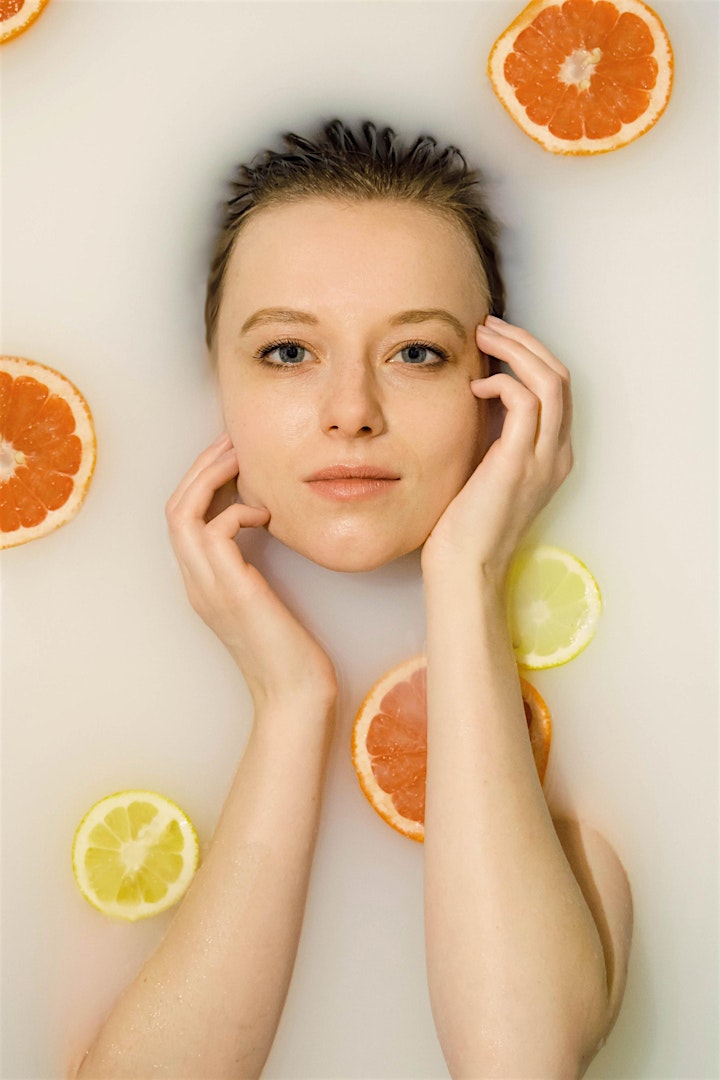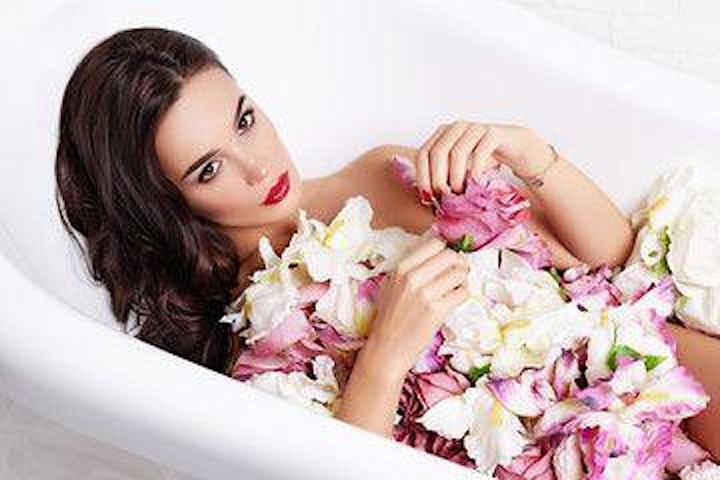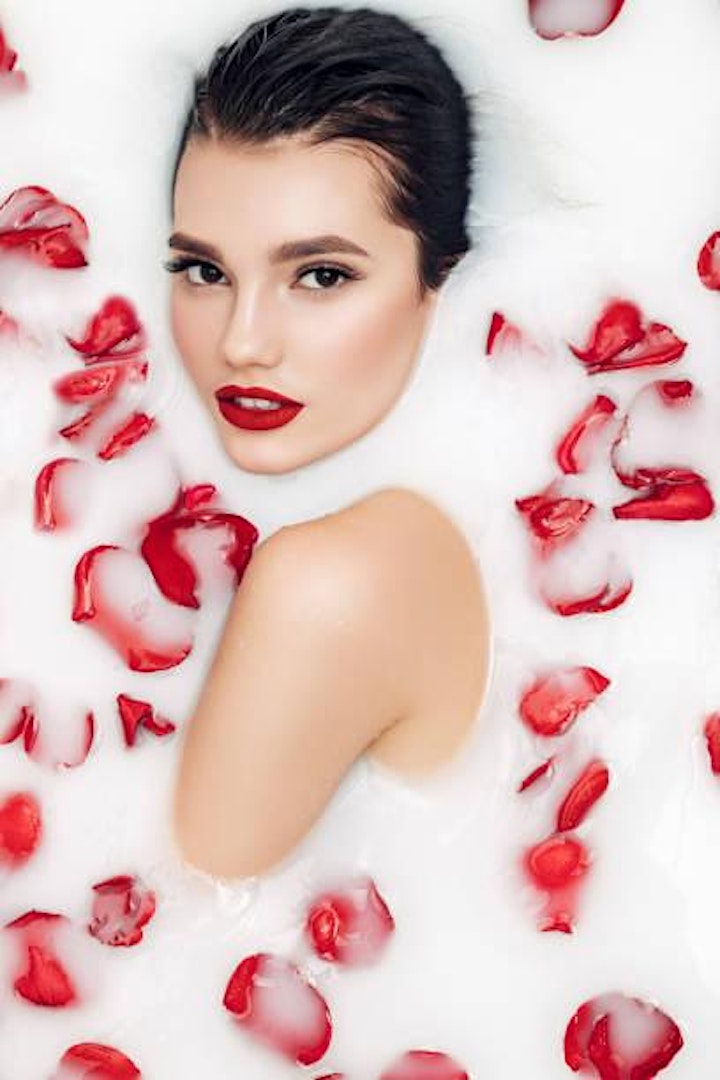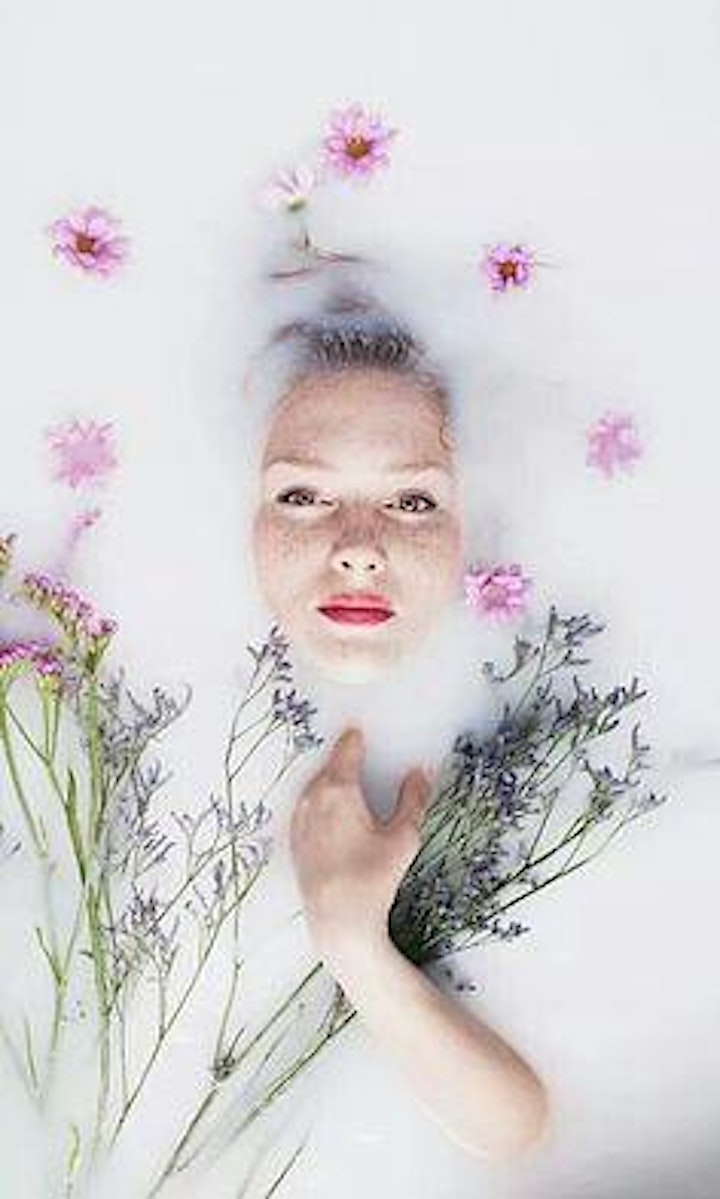 Organiser of PHOTOGRAPHY CREATIVE PORTFOLIO BUILDER - PLYMOUTH