Sales Have Ended
Ticket sales have ended
COURSE IS FULL! More workshops to follow, look out for Felicia's Fine Photography events. FOR FURTHER INFORMATION ABOUT COURSES, WORKSHOPS & WEBINARS please email me at the following address stating 'I would like to be added to your email postings please' feliciasfinephotography@gmail.com
Sales Have Ended
Ticket sales have ended
COURSE IS FULL! More workshops to follow, look out for Felicia's Fine Photography events. FOR FURTHER INFORMATION ABOUT COURSES, WORKSHOPS & WEBINARS please email me at the following address stating 'I would like to be added to your email postings please' feliciasfinephotography@gmail.com
About this Event
Learn from an experienced teacher, developing new and useful skills. Discover how much your camera can do once you know how! A clear, concise course with an hour of information and instruction to start you on your journey. There is no pressure as you have a week to watch and take notes. It gives you the tools to improve your photography immediately. This is the first of a range of courses that you can enjoy whilst you develop further if you so wish! Sign up to learn and to find joy in the amazing world around you.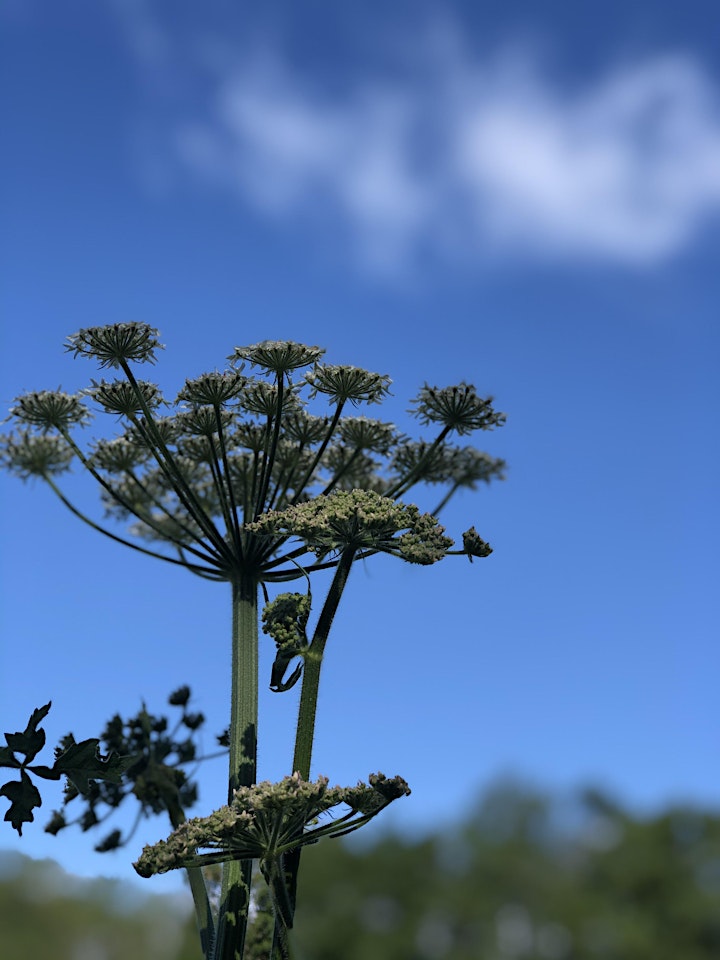 Photography is a skill BUT also a way to switch off from stress and FIND SOLACE and a way to relax. Once you get into the FLOW, your troubles can melt away, bliss!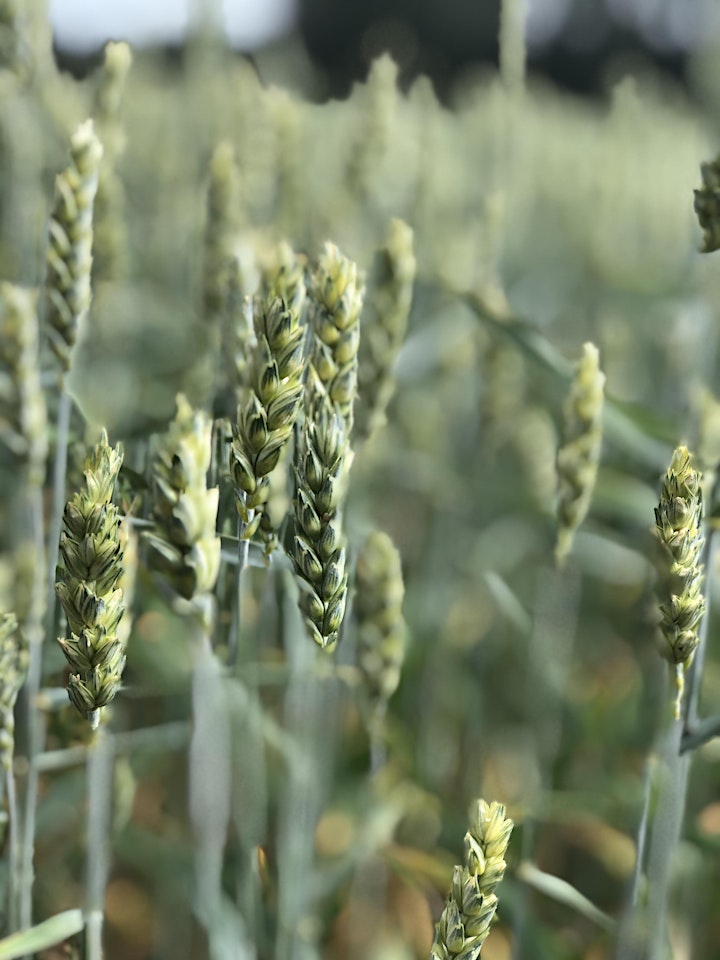 About your tutor:
Hi my name is Felicia and I am a Personal Brand Photographer, helping clients with their imagery for Social Media content. I trained as a teacher (PGCE @ UCL) and have been teaching Photography to Adults, Kids and teens for 8 years. I am passionate about teaching and my course is professional but down to earth. I really want to teach online but still maintaining a feel for that personal in-class approach. I offer a chance to join my Alumni Group 'Felicia's Fine Photography' on FB as a way to keep motivated and be part of a group of likeminded individuals with a small monthly subscription. Here you will find community, advice, assignments, tips and projects. I look forward to seeing you on my course! Best wishes.