Photography Exhibition: "Only in England" Launch Event
Description
Rainer Kraft, Miranda Beard, Emily Greene, Malcolm Fletcher and Angela Fletcher are a group of local amateur photographers who first met whilst attending adult education evening classes studying digital photography at the London South East College (LSEC) Greenwich campus. They share a passion for photography and formed a community group called "Photo Eyes Greenwich" as a channel for sharing their interests and developing their art form. This is their first gallery exhibition following the theme "Only in England", inspired by the book and images of Tony Ray Jones and Martin Parr.
Each photographer will be displaying a selection of their images during the week, each with their unique interpretation of the theme "Only in England". Photo Eyes Greenwich hope that visitors to the exhibition will be encouraged to develop their own photography skills and will view the community we live in from a different perspective.
---
Photo Eyes Greenwich (PEG) are artists who mainly work with photography. The group focuses on the idea of 'public space' and more specifically on spaces where anyone can do anything at any given moment: the non-private space, the non-privately owned space, space that is economically uninteresting. Their photos are presented with the aim not to provide an idealistic view but to identify where light and the environment are important. By creating situations and breaking the passivity of the spectator, they seduce the viewer into a world of ongoing equilibrium and the interval that articulates the stream of daily events. Moments are depicted that only exist to punctuate the human drama in order to clarify our existence and to find poetic meaning in everyday life. Their works are based on inspiring situations: visions that reflect a sensation of indisputability and serene contemplation, combined with subtle details of odd or eccentric, humoristic elements.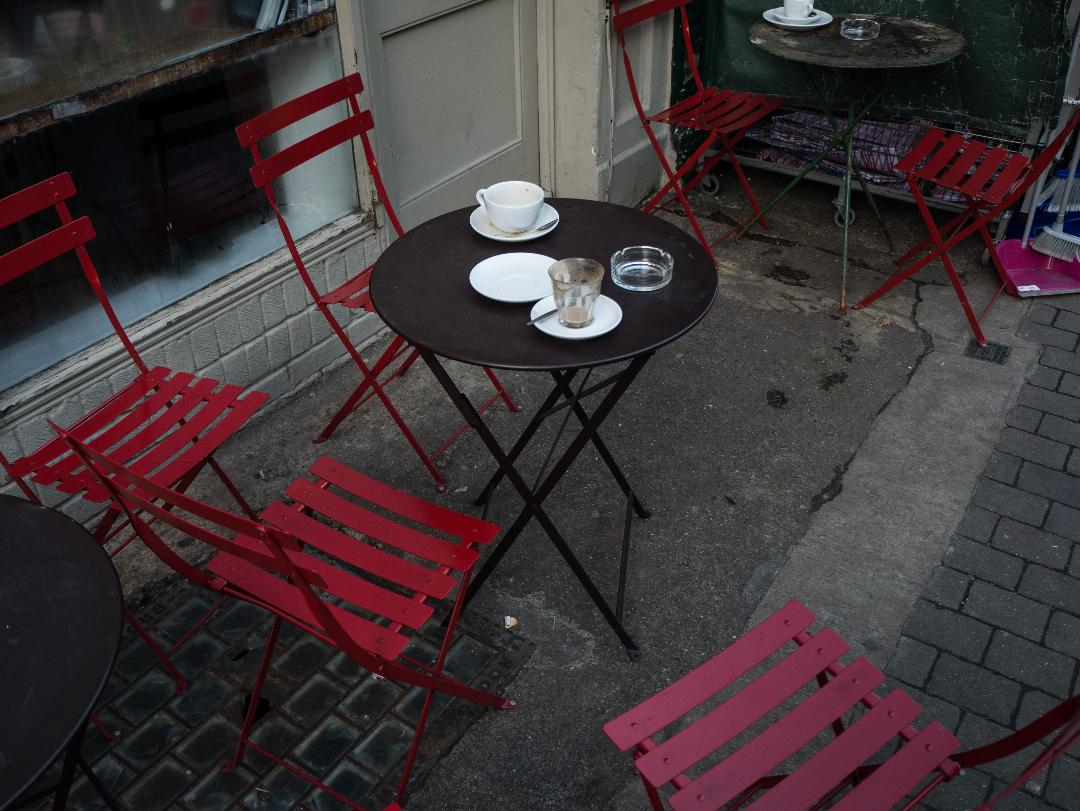 (Image: Rainer Kraft)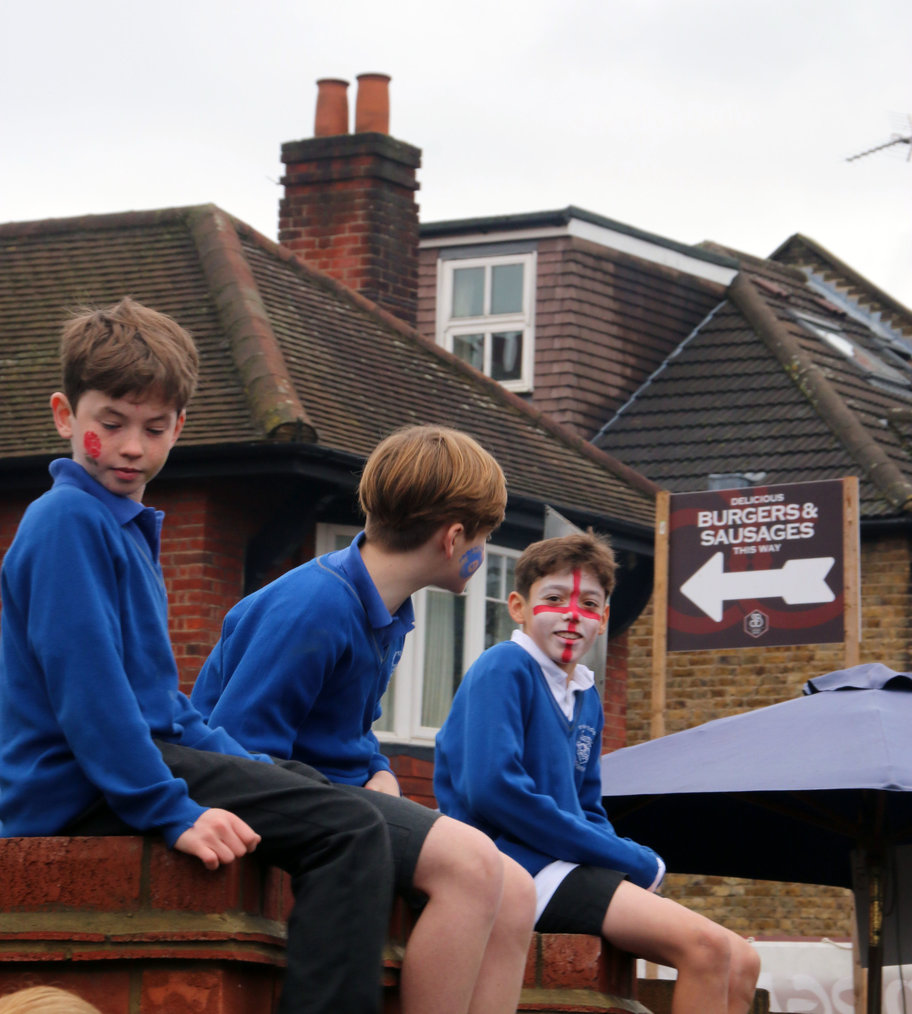 (Image: Malcolm Fletcher)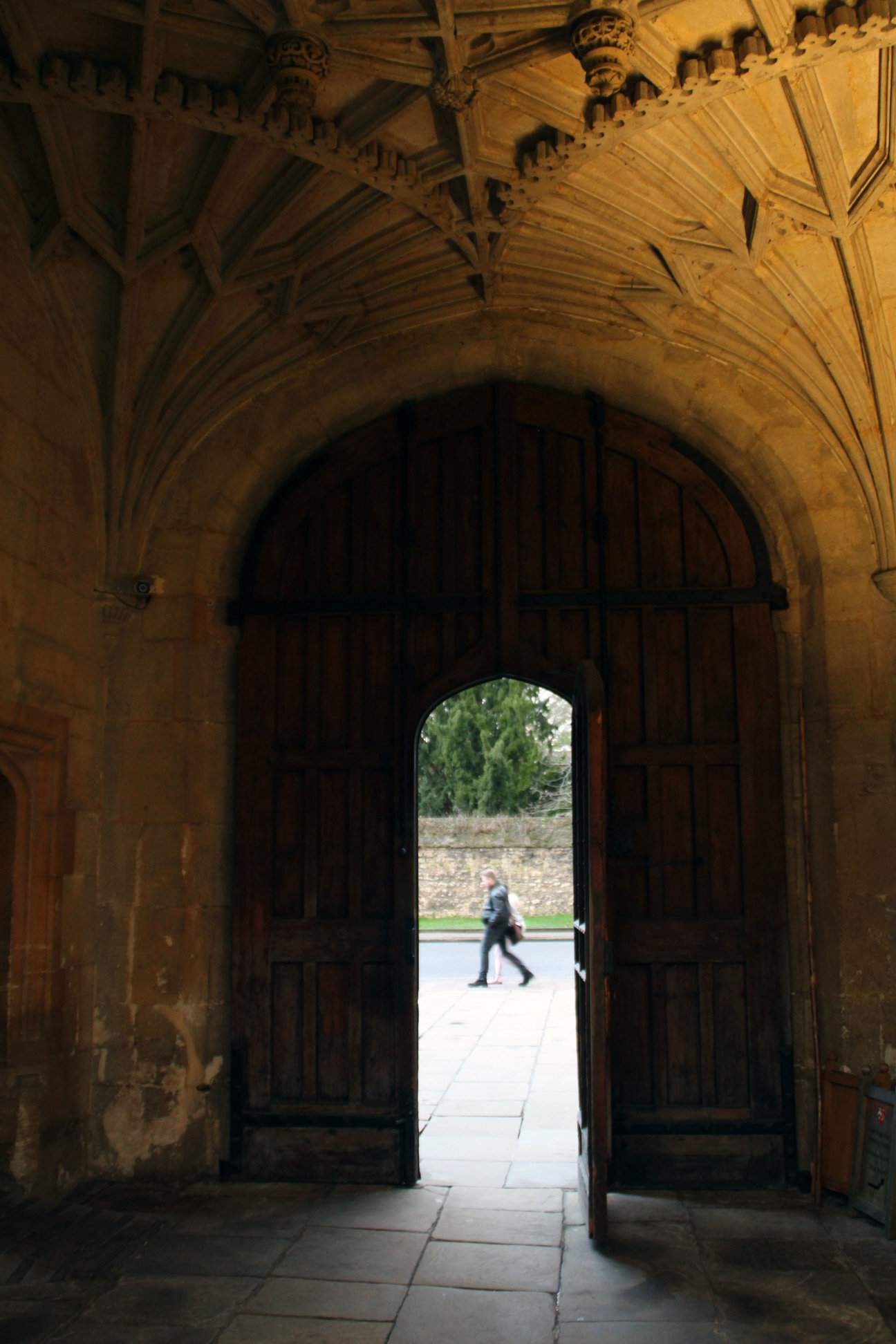 (Image: Angela Fletcher)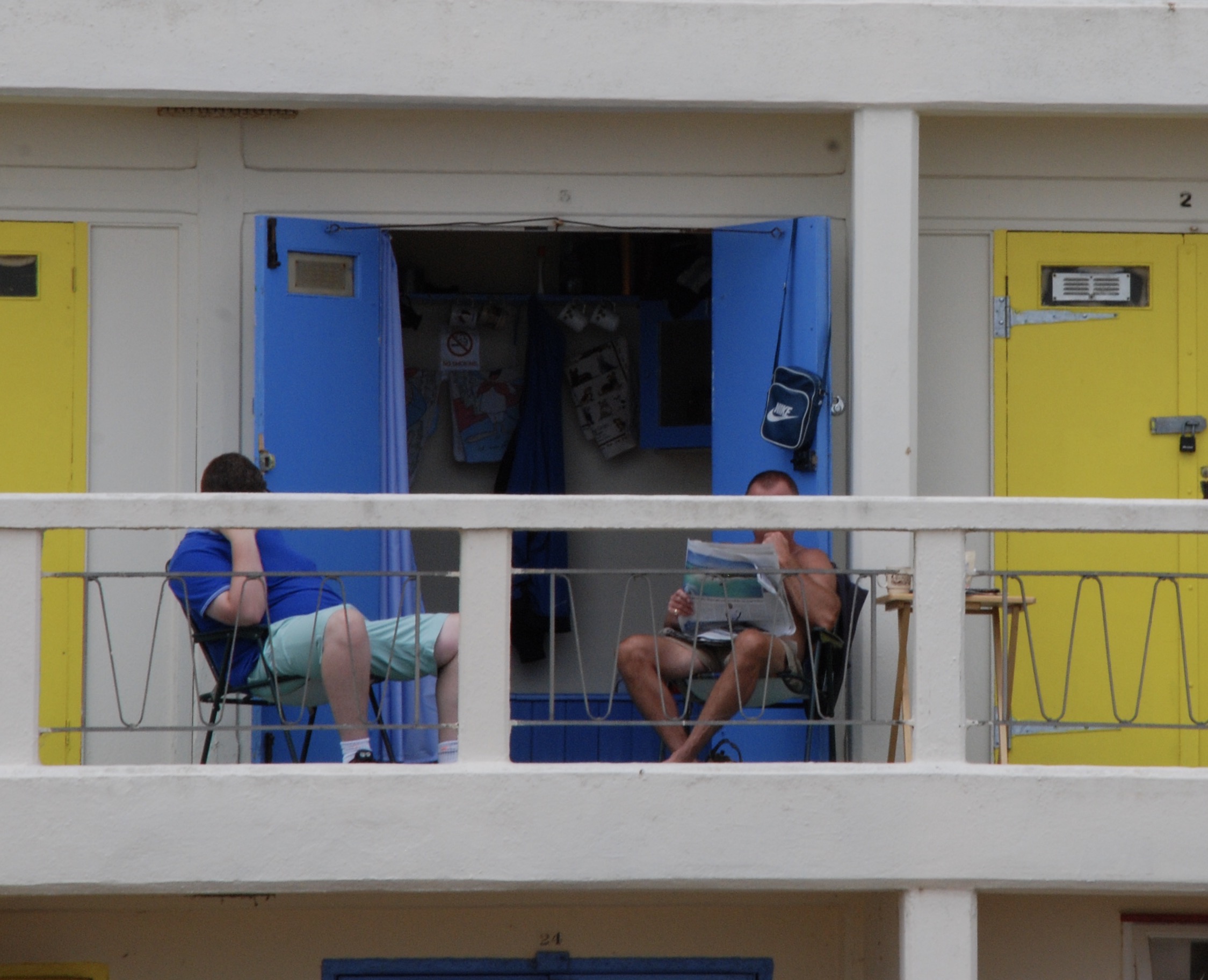 (Image: Miranda Beard)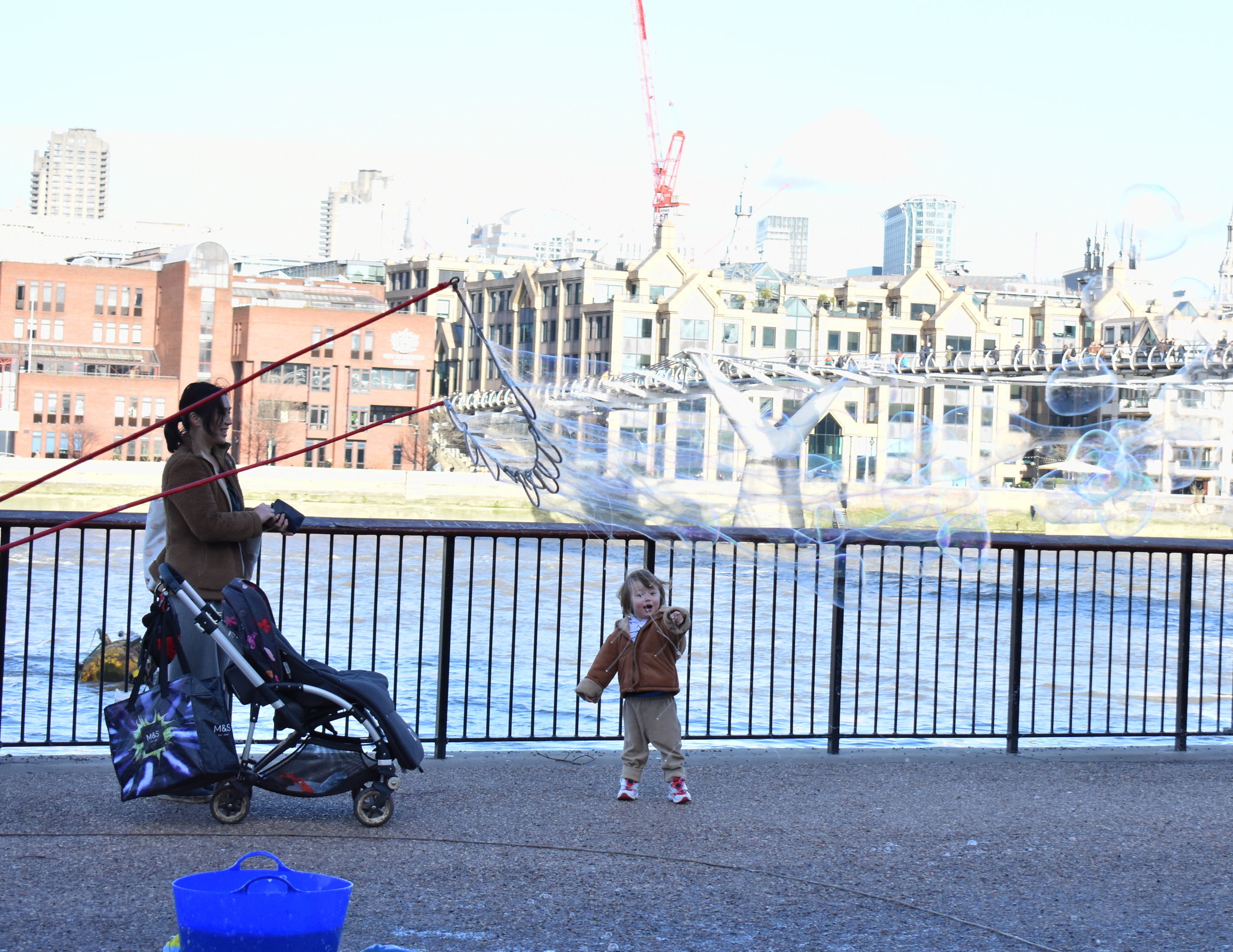 (Image: Emily Greene)

---
OPEN: Friday 20th April 2018 (from 3pm onwards) - Friday 27th April 2018 (morning only)
LAUNCH: Saturday 21st April 2018
(1pm - 3pm: Meet the Photographers - ALL WELCOME)
Daily 9am – 6pm (Sundays 10am – 6pm)
Email: info@artfixlondon.com
Telephone: 02088540108
Facebook: artfixLondon
Twitter: @artFixLondon
FAQs
Is my registration fee or ticket transferrable?
Tickets are free : all are welcome
Is it ok if the name on my ticket or registration doesn't match the person who attends?
Yes, that's OK. The name(s) on the ticket does not have to match