This is a small group workshop that will help you get the most out of your digital camera, in a friendly, fun environment.
About this event
This session is designed for intermediate photographers, but beginners are welcome too. Neil will explain the technical details in a way that anyone can understand.
We will start with the basics and go on to discuss all the features of a modern DSLR, mirrorless, or compact camera. There will be plenty of time for questions, and answers.
Topics will include:
Exposure: ISO, shutter speed and f-Stop
Camera modes: PASM
Focusing: depth of field, modes and systems
RAW vs JPG and post-processing
To get the best from this event you should bring a camera that allows some manual control. A modern compact camera or better will be fine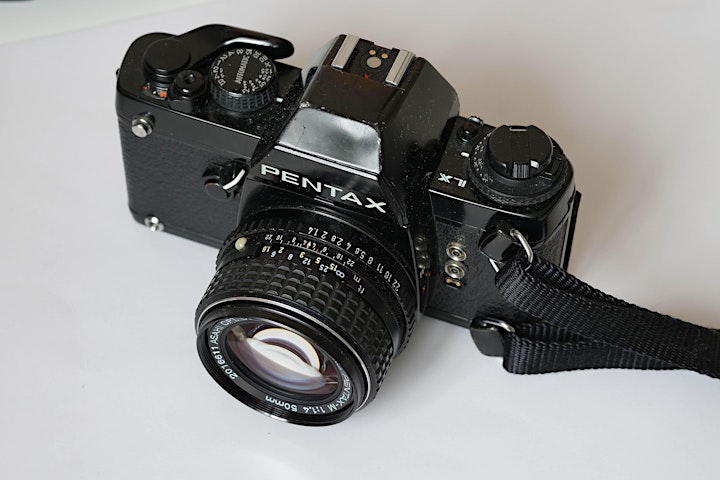 Comment from previous events
"Neil is an excellent teacher. He covered all the technical basics, more advanced tips, the fundamentals of portrait photography and different ideas for composition, with exercises for each. I'll be back for his next workshop!" — Rehanna
"Learned so much and really excited to practice this technique on my own and create some fun snaps. Special thanks to Neil for your incredible patience and know-how" — Andrea
"Excellent. I learned so much about camera settings. Neil really knows his stuff. I am looking forward to more ."
"Excellent! Neil is really good at explaining things and very patient!" — Jelena
Organiser of Photography in Depth: A Practical Workshop