Capture every moment of your life - All you need is your phone! Improve your photography skills with simple and practical techniques.
About this event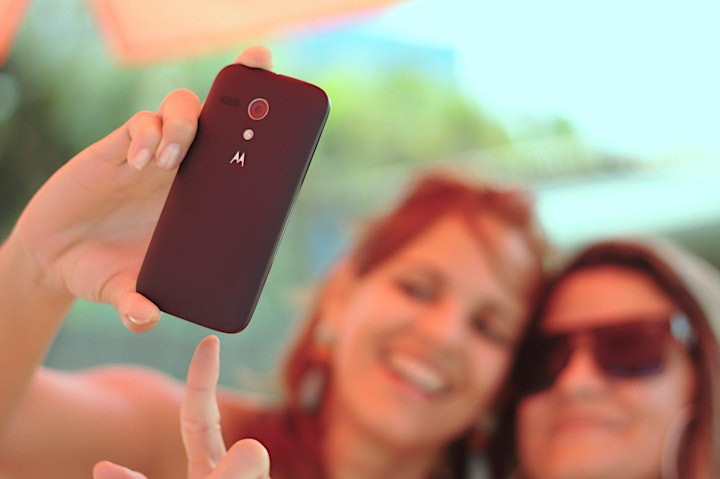 This is a series of practical face to face photography workshops. Four consecutive weekly workshops will give you a new perspective on photography and help you find your own style with fun activities. You don't need to have any technical knowledge, all you need is a phone. This is suitable for all levels of participants. You'll learn simple technics that you can apply to your daily life.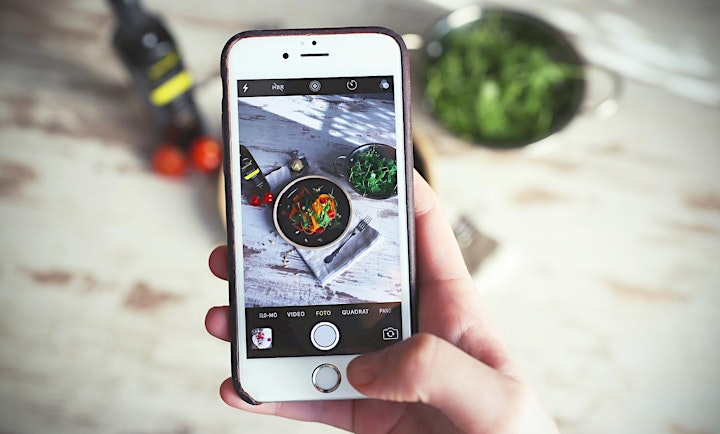 1st Week:
What is photography and how does it change the world?
It is all about light
Basics
Does a single frame can change the world?
Activity - The last 35mm roll film
2nd Week:
Genres and areas in photography
Meet the masters
Why are we shooting?
Where does the inspiration come from?
Activity - Put your camera down
3rd Week:
Shooting process and helpful tips and tricks
How do professionals prepare?
Apps the masters use
Valuable tools
Activity - What did darkroom photography look like?
4th Week:
Find Your Style in Instagram
Let's Bust Some Myths
Subject Matter, Composition, Light and colour, Edit
Style Activity
Activity -Finding Your Niche Exercise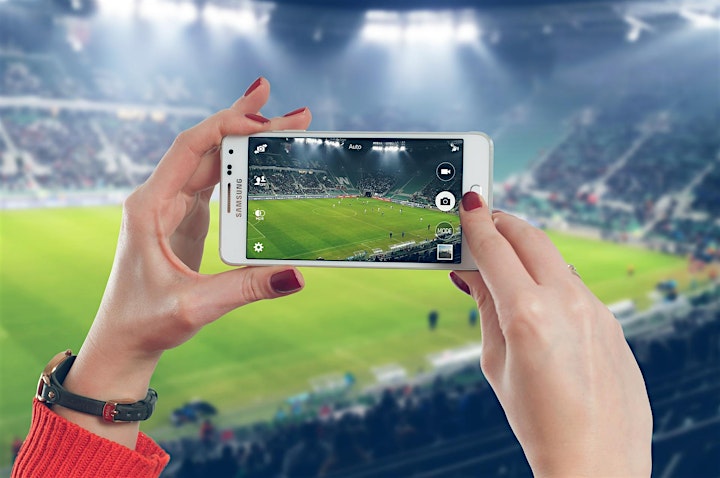 Meet the Artist:
Tuncsel Ulku, works as an independent advertising photography and videography artist based in London. He's had his own business IMAGO since 2009.
He has a wide portfolio of photography and promotional films in the fields of shiny products, packshots, jewellery, food, gastronomy and architectural images.
He was born and raised in Istanbul where he studied engineering, however his passion for photography led him to quit his engineering career. He continued his education by taking design education. When he's not glued to his camera or laptop, you'll find him snowboarding in winter and listening / playing 80s hard rock music.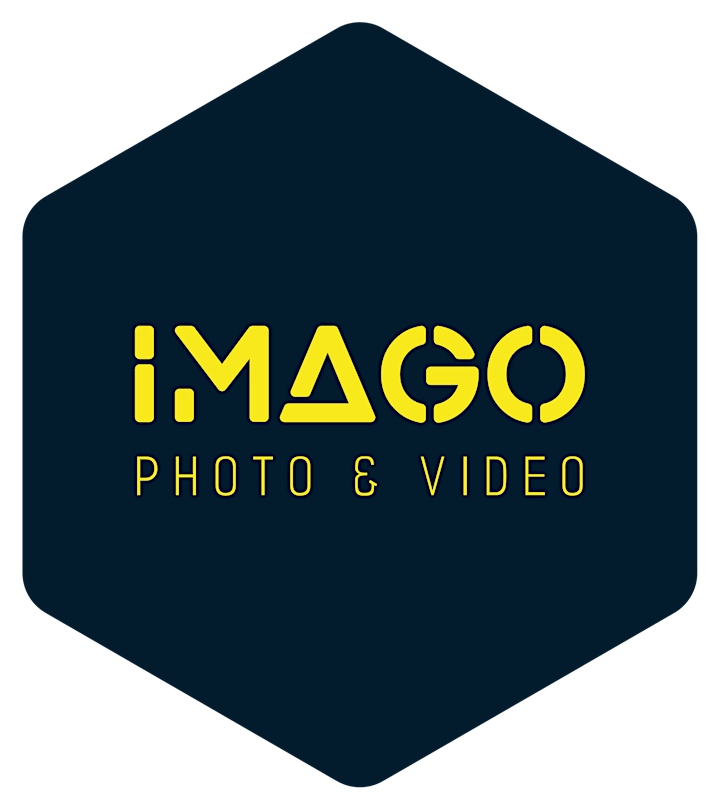 "I believe in being multidisciplinary. I think engineering, design and photography have similar approaches. At the heart of all of them lies the ability to solve a problem and bring it to life in a more aesthetic and functional way. As a photographer with an engineer approach, I think we get inspiration from the problems in life."
Tuncsel Ulku
We regret to inform you that Charing Cross Library doesn't have disability access. These events will take place in our basement floor which is one floor down via spiral staircase. We apologize for any inconvenience.
Organiser of Photography Simplified