A chance to learn new techniques, play and be creative with photography after dark
About this event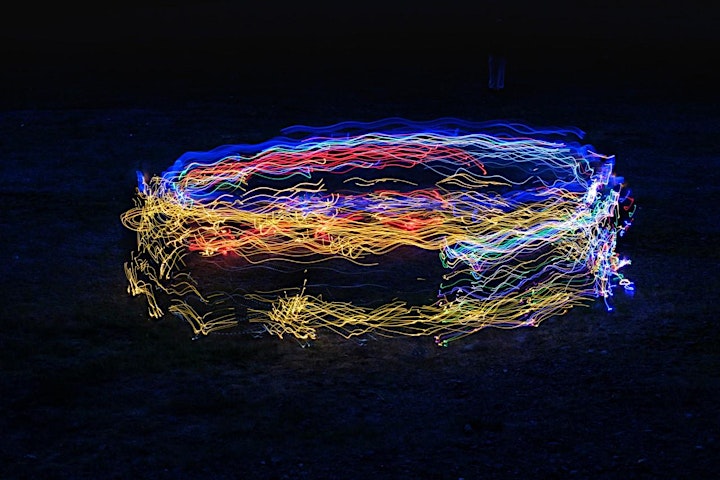 A practical session led by professional photographers Ben Osborne and Paul Harris. Learn how to take creative, funky photos in the dark. Tripod and camera essential. Meet at the chalet pavilion.
Organiser of Photography Workshop - Painting with Light
We invite you to step outside to celebrate the winter dark. DarkFest is a feast for the senses, generating an atmosphere of discovery & mystery through a combination of light, sound, song, words & movement. Join in - creative writing, dancing, walking, singing, photography or just enjoy the illuminated trail and after dark stories. In darkness, starlight, moonlight and firelight we offer you a chance to play, to learn, to explore - to wonder together.