The Photojournalism Hub presents a Live Stream of the 9th Edition of the Photojournalism Nights.
About this event
Please join the live stream of the Photojournalist Hub ninth edition of the Photojournalism Nights with an amazing line-up of photographers: Ada Trillo, Georgina Smith and Ala Buisir.
Ada Trillo, award winning Philadelphia-based photojournalist, native to the Juarez-El Paso binational metroplex, covers stories to create awareness and fight injustice. Her powerful photographs engage with migration, Black Lives Matter and borders.
Georgina Smith, photojournalist based in East Africa covering stories, photos and words for BBC, Al Jazeera English, United Nations, Guardian. Georgina will share a very coignant series on Kenya's pastoralists who face hunger and are under threat of conflict as locust plague is unravelling in the country.
Ala Buisir, documentary photographer currently residing in Ireland with roots in Libya. Her work documents the social and political tension around us today. The aim is to raise awareness by presenting events through different perspectives in hopes that it may also bring about change.
The Photojournalism Nights is an event that promotes committed and courageous photojournalism and engages the public to social justice and human rights.
Cover Photo: ©Ada Trillo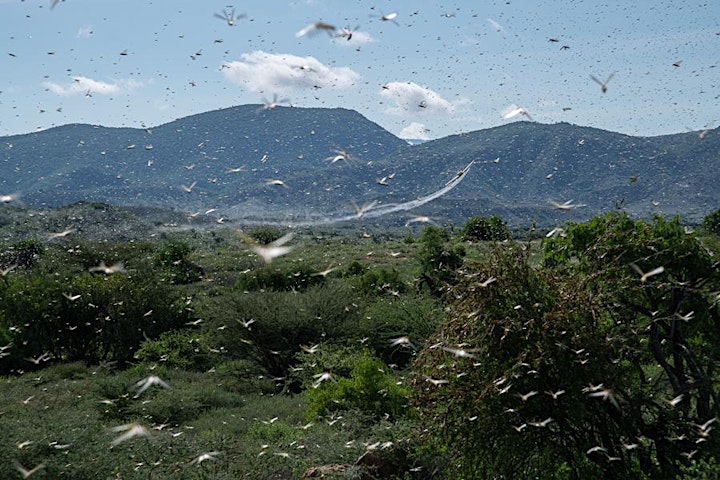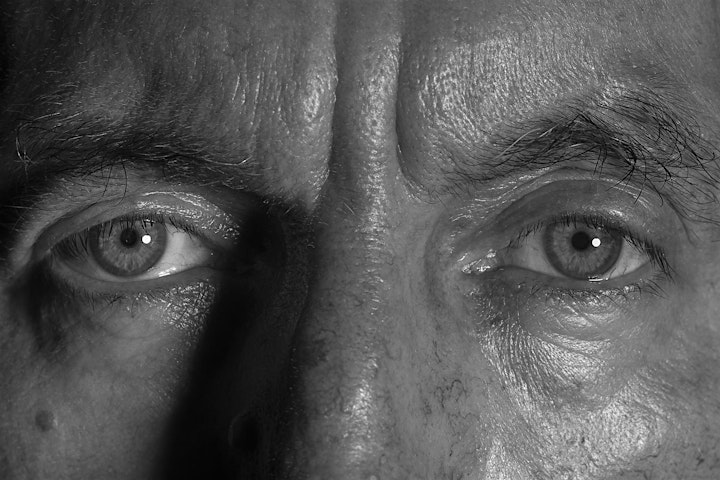 The Photojournalism Hub (PJH) is a not for profit organisation that promotes independent photojournalism, advocates for social justice and human rights and provides training and opportunities in photography and reporting skills through a programme of activities, including Talk, Photojournalism Nights, Exhibition events, Research and Campaign, editorial and Community projects. The PJH runs community projects and training in photography, storytelling and reporting aimed to strengthen community cohesion, provide practical opportunities and amplify the voice of disadvantaged and marginalised individuals and communities.
Organiser of PHOTOJOURNALISM NIGHTS
The Photojournalism Hub holds the vision of a world free of social injustice and human rights abuses. It promotes photojournalism and the advancement of independent journalism to expose and engage the public to social justice and human rights abuses and through training in photojournalism it empowers disadvantaged, marginalised individuals and communities to tell their stories and bring about recommendations and actions for policy change.
www.photojournalismhub.org