The Photojournalism Hub presents a Live Stream of the 14th Edition of the Photojournalism Nights
About this event
Arsène Mpiana Monkwe, is a photojournalist and active artist based in Kinshasa. Arsène is also a tutor at the Department of Photography at the Academy of Fine Arts in Kinshasa. He has been Nominated for the Joop Swart masterclass (2020) of the World Press Foundation. Ini 2019, he became a freelance writer for Jeune Afrique then joined Agence France-Presse and in 2021, he tried his luck with the New York Times.
Beau Patrick Coulon, Beau Patrick Coulon, is a New Orleans based photographer and filmmaker whose imagery draws from class struggle and sub-cultural movements. At The Photojournalism Nights, Beau will be talking about his latest book, Revel & Revolt, a straightforward-yet-personal book of photography that documents protests, parades, and the punk scene in New Orleans from 2013 to 2020. It is published by Burn Barrel Press and DNO books.
Justin Makangara, is an independent photojournalist and documentary photographer based in Kinshasa. His work focuses on underreported developing documentary and storytelling reporting on stories focusing on social justice, politics, music, and daily life. Justin is a member of APJD African Photojournalist Database, VII academy Insider, and Congo in conversation.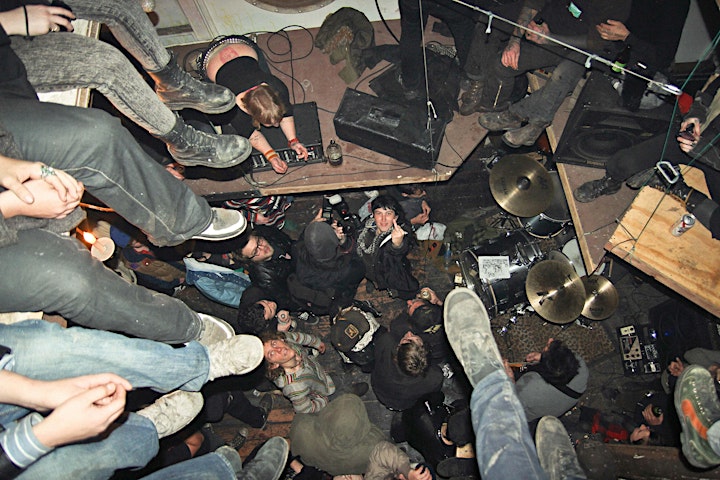 ©Beau Patrick Coulon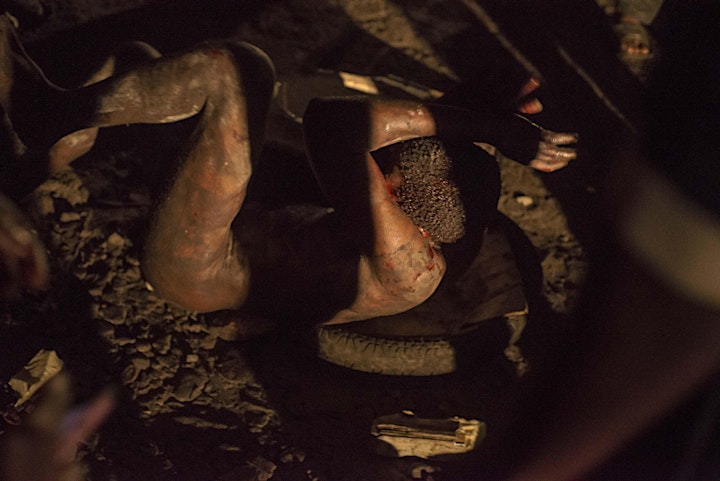 ©Arsène Mpiana Monkwe

The Photojournalism Hub is an independent community-based organisation that engages in the fight against social injustice and human rights violations through photojournalism and independent journalism. We believe that independent journalism and photojournalism is the key for social justice advocacy and a means for elevating the silenced voices. Photojournalism Hub has established ongoing programmes of online and public-facing events, including talks, open calls and exhibitions. Photojournalism Hub runs an extensive photography programme of community focused projects engaging diverse communities providing publishing opportunities, practical media learning within an environment that fosters togetherness
Organiser of PHOTOJOURNALISM NIGHTS
The Photojournalism Hub holds the vision of a world free of social injustice and human rights abuses. It promotes photojournalism and the advancement of independent journalism to expose and engage the public to social justice and human rights abuses and through training in photojournalism it empowers disadvantaged, marginalised individuals and communities to tell their stories and bring about recommendations and actions for policy change.
www.photojournalismhub.org