Photojournalism Hub presents the 19th edition of the Photojournalism Nights event.
About this event
Photojournalism Hub nineteenth edition of the Photojournalism Nights presents a superb line-up of guest photographers: Diego Radames, Godelive Kasangati, Nic Madge.
Diego Radames, is a Guatemalan photojournalist based in Madrid, Spain.The overwhelming culture and the complex social system in which he grew up with impacted his way of seeing the world and influenced him to start taking up photography. Six years ago, Diego had the opportunity to continue his studies in journalism in Madrid, Spain. He is currently working on personal projects related to the migration of Central American people in Spain, documenting evictions and housing problems during COVID in Spain and other issues related to young people and unemployment. Diego's work focuses on humanitarian, social and multicultural stories.
Godelive Kasangati, was born in 1996 in Goma in the Democratic Republic of Congo. She currently lives and works in ACCRA . Ghana. She received her painting diploma from the Académie des Beaux-Arts in Kinshasa (DRC) in 2020. Her photographic work focuses on questions of personal and cultural identity, memory and place.
Nic Madge, is a photographer who lives in St Albans. He has recently completed an M.A. in Documentary Photography and Photo-journalism at the University of the Arts, London. Previously, Nic has published photo-books and had solo exhibitions of his portraits/street photography at the British Museum and the Swiss Cottage Gallery, as well as several joint exhibitions.
Cover Photo © Diego Radames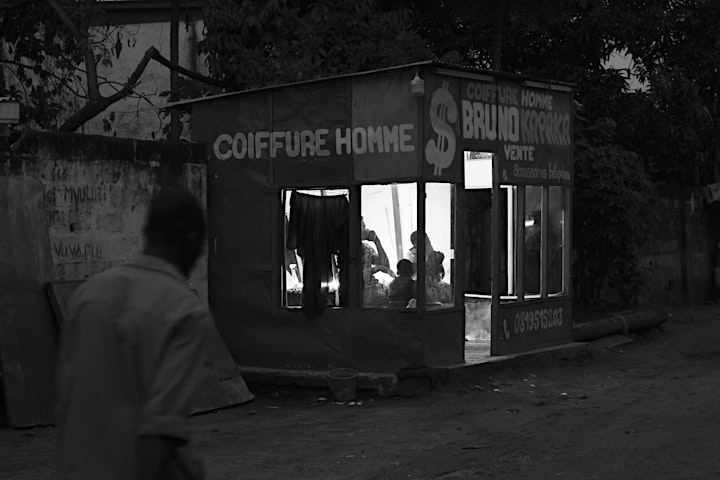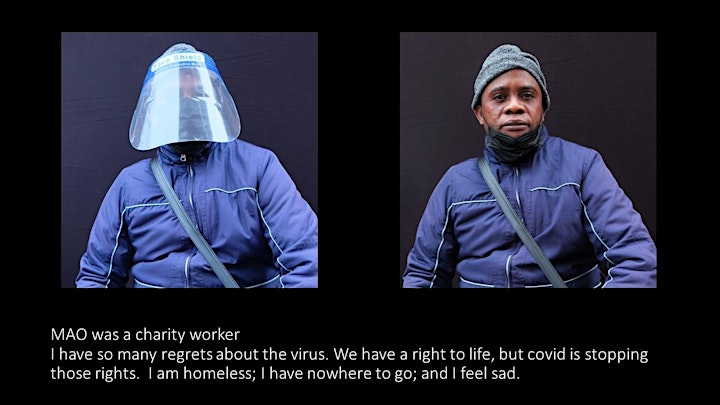 Photojournalism Hub is a community interest company that promotes committed and independent photojournalism to advocate for social justice and the advancement of human rights. www.photojournalismhub.org