Description
The Newport Photomarathon returns on Saturday 28 October thanks to the financial support from Newport NOW, Coleg Gwent, Newport Live, Camera Centre UK, Minuteman Press and Holbrook Studio. Attendees can sign up for the main event and book their place for Photomarathon workshops at www.newportphotomarathon.com.

This series of workshop have been organised by an experienced professional. These photographers believe sharing their craft with inquisitive and passionate citizens will encourage a broader understanding and admiration
to the craft as well as allow others to enjoy the medium. Please arrive 15 minutes before your session.

Tutor and Workshop - Jo has worked as picture editor for several lifestyle magazines. Her work has been published in several publications and her training as a photojournalist has allowed her to apply the image making principles used in modern journalism.
Looking for the story (inspirations, point of view)
Engaging with strangers in a public space
Talk first, photograph later
Telling the story (the 5 elements)
Choosing your decisive moment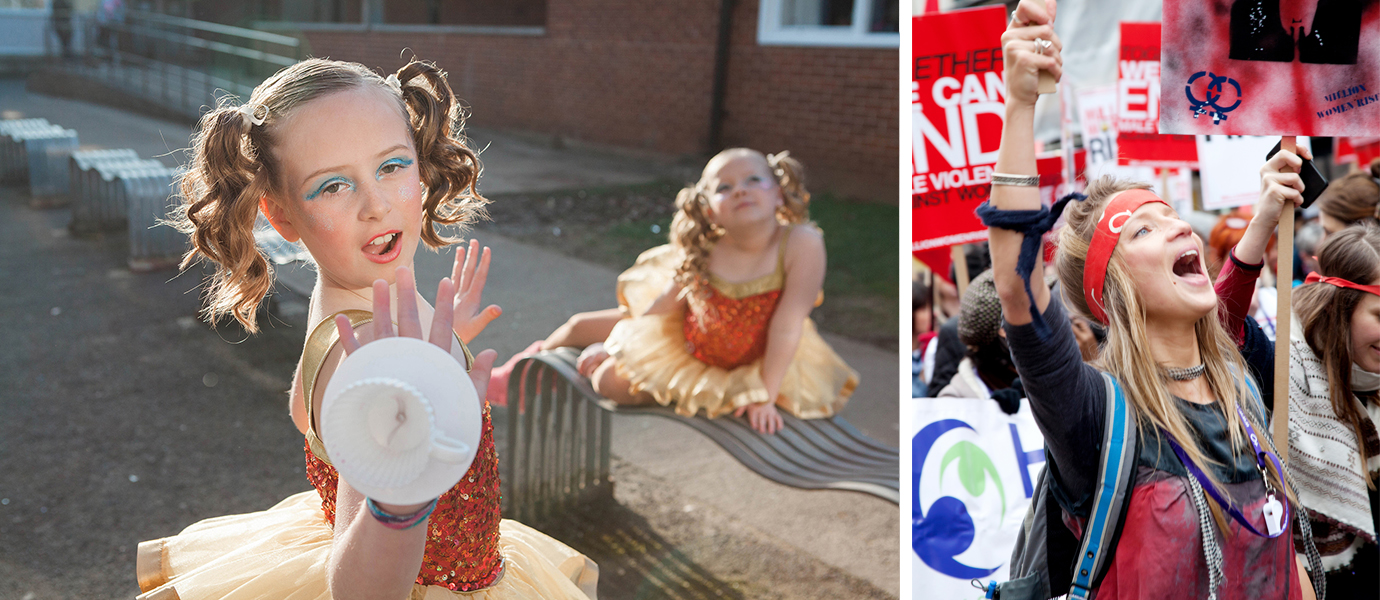 Organiser of Photojournalism workshop - Building a photo story with Jo Haycock. #NPphotomarathon