PHOTOLOGY - Photography and Photographers by David Grinly of Stills
PHOTOLOGY - Photography and Photographers. What is the essence of the photographic? David's first 2 lectures on thinking photographically
About this event
* Stills at the Stirling Photography Festival Live@ Creative Stirling's hub , 44 King Street *
Stills Research Associate & Tutor David Grinly will present the first of two lectures on thinking photographically.
The first of David's lectures will raise questions about the process of photography and how/why we use it.
What role did photography play in the modern period of upheaval when "Everything which is solid melts into air"?
What does it mean to be "a photographer" now?
Is there an ethics/morals of photography, do we need one?
Beginning in the Renaissance and ending with the advent of the negative-process photograph, this lecture will discuss some of the ways our lives were changed by the process of "drawing with light".
Bringing together David's research in photography, philosophy, theology and psychoanalysis these lectures will raise questions to facilitate discussion, participation and reflection.
Covid secure practices of social distancing and mask wearing will apply
This event is live and will not be recorded or broadcast.
David is an artist and lecturer who grew up in Alva, not far from Stirling. Having worked as a portrait and architectural photographer David decided ten years ago to concentrate on lecturing and writing on the photographic, and making art with photography.
www.davidjamesgrinly.com
www.instagram.com/davidjamesgrinly
www.stills.org
Stirling Photography Festival is delighted to be partnering with Stills for Flow 2021 with a programme of workshops, dialogues and lectures hosted by Made in Stirling throughout September.


Stirling Photography Festival Flow 2021 is being supported by Event Scotland through Scotland's Event Recovery Fund and with funding through Scene Stirling - funded by Creative Scotland, Stirling Council and with support from cultural organisations across Stirling.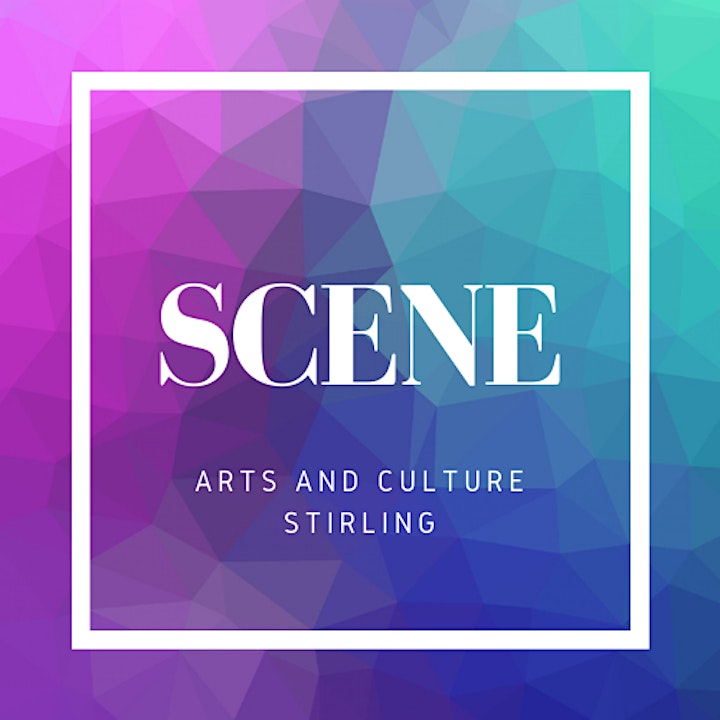 Organiser of PHOTOLOGY - Photography and Photographers by David Grinly of Stills
The Stirling Photography Festival is an inclusive celebration of community. Our mission is to develop skills, create opportunities, and build relationships through a series of events, workshops, and exhibitions. Partnering with some of photography's newest and finest talent from across the World, our aim is to connect our community through photography. We are delighted to have had the support of local businesses and Stirling's leading cultural organisations including Go Forth Business Improvement District, Codebase, Creative Stirling, the Engine Shed, the Macrobert Arts Centre, the Smith Art Gallery and Museum, the University of Stirling's Art Collection, The Barracks Conference Centre, and the culture team at the Tolbooth Theatre. We are grateful also for support and funding from Scene Stirling and Event Scotland.