With expert advice from sales guru Barry Clark and digital marketer Paul Thomas, learn how to boost you bookings at our opening PHS webinar.
About this event
Here at Private House Stays, we're committed to providing all our property owners and potential new members with useful, up-to-date industry information to help them get ahead. Part of how we will be doing this going forward is through webinars.
Our first PHSTalks webinar, taking place on 5th November at 11am, will feature talks by sales expert Barry Clark and professional digital marketer Paul Thomas with advice on how you can make the most out of your business. They will guide you through the use of Google my Business and social media sites such as Twitter and Instagram to show the world what you have to offer. You will also have the opportunity to ask Barry and Paul your own queries in an open Q&A session.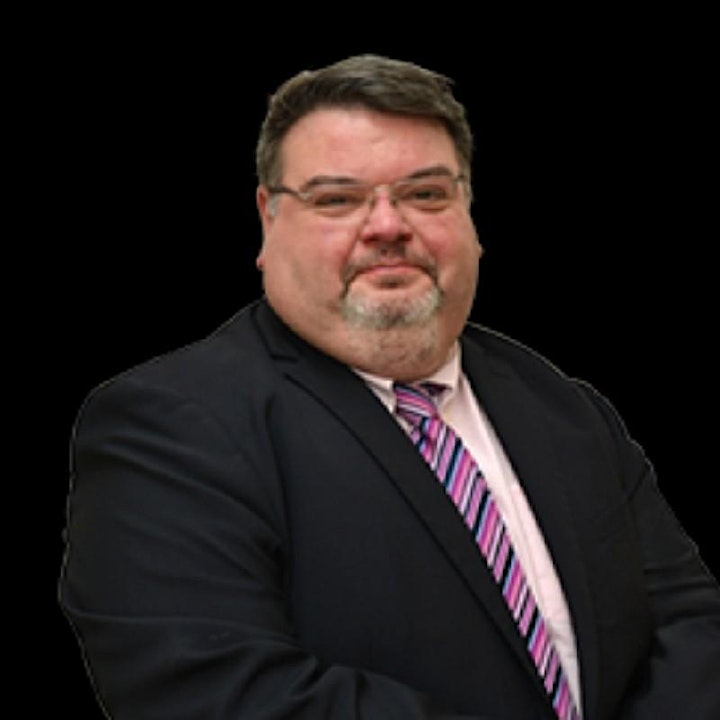 More about Barry:
For over 30 years, Barry Clark has been involved in the Scottish hotel sector. From an operational career, Barry soon progressed into Business Development and senior leadership roles and has been directly involved in managing the recovery of a number of previously under performing and loss making operations. Barry is recognised as a commercial expert, having the revenue and business management skills to drive profitability in hotels of all sizes.
At the upcoming Private House Stays members event, Barry will be sharing his thoughts on the key business drivers that member owners should be focusing upon, to drive revenue, margins and ultimately to drive your profitability.
More about Paul:
Paul Thomas will talk to us about the value of social media. He will focus on the benefits of using channels such as Twitter, Instagram and LinkedIn to establish both your business brand and personal brand and the importance of both these things to an increasingly discerning public. Most importantly, Paul's approach is to make digital strategy exciting and accessible, so you'll leave this session ready to jump in with confidence!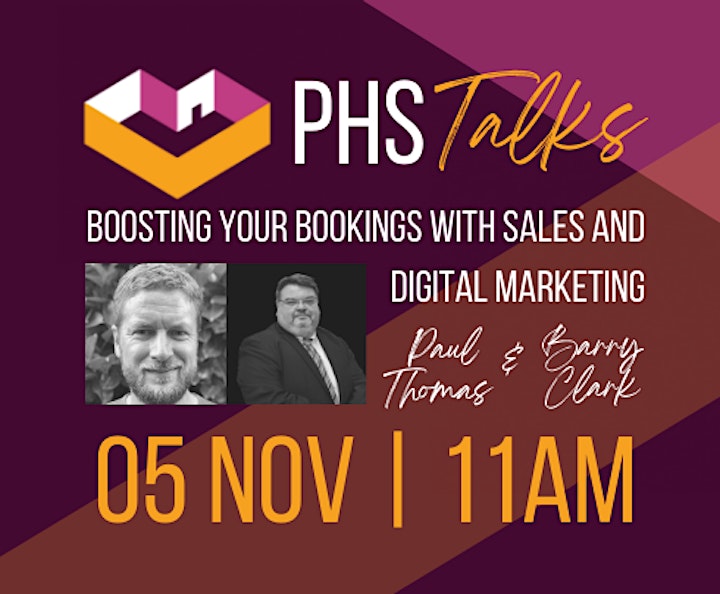 Organiser of PHS Talks: Boost your Bookings with Sales & Digital Marketing