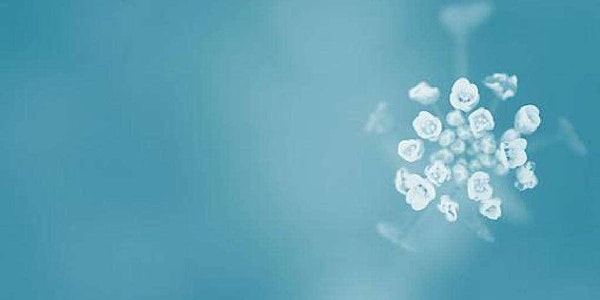 Physical and Mental Health and wellbeing Workshop(series 1)
Location
LCCI
33 Queen Street
London
EC4R 1AP
United Kingdom
Making Intangible Mental Health Tangible
About this event
Do you know most mental health training for corporate employees and business owners is too simple and basic for health improvement?
Hong Zhou MBBS MSc MPH MHFA, founder of Rainbow Hong International Group Ltd (RHIG), is a highly qualified healthcare professional.
She worked for the largest NHS Bowel Cancer Screening Center in London, which covered six boroughs, where she co-worked with Community Mental Health Teams composed of psychologists et al to reduce the bowel cancer incidence rate among people with mental health issues. She also worked for people with anxiety, depression, bi-polar, self-harm behaviors, suicidal attempts, HIV, domestic violence and more.
She also defeated moderate anxiety, depression and stress-related diseases, and combines her professional and personal experiences to fill in the gaps of existing (mental health) services from both Eastern and Western perspectives.
RHIG offers intellectually and physically interesting and motivating workshops, webinars and 1-1 consultations to empower ones to reduce the intensity and frequency of stressors, thus to minimize their detrimental impacts on physical and mental health and wellbeing, which covers
- modern Western Medicine
- psychology
-emotional intelligence
-life science / genetics WITH
- mindfulness
-theories of Chinese Medicine
- acupressure and Eastern philosophy
- art and Mandarin Chinese, Korean and Japanese learning
- Thaichi and dance movements
In these six 45 minutes' workshops in central London, you will gain insights into why mental health is intangible and various effective strategies to prevent, early detect and manage mental health issues.
Date: Wednesdays from the 5th July to 9th August
Time: 12:30-13:15
Small group: 4 people maximum
www.holisticwellbeingcoaching.co.uk
info@holisticwellbeingcoaching.co.uk
Follow us on https://www.linkedin.com/company/rainbow-hong-international-group-ltd