Description
Physical Preparation for Performance - An Athletic Approach

Nick Grantham
Anyone can walk off the street and make a client 'work' - it's easy to 'empty' someone. The skill of a modern fitness coach is to be able to direct the work so that it is productive and has a purpose. This 1-day workshop tackles some of the key areas of fitness coaching that are often poorly understood. Nick will firstly show you how to actually coach rather than simply count reps. He will then share the key components of successful programme design before tackling two areas of fitness training that are often the most misunderstood and misapplied.
---
Art and Science of Coaching - The Power of Engagement
Do you know how to get the best out of your athletes and clients? In this session Nick will share with you decision training strategies that are far superior to traditional behavioural models. You will learn about the evolution of coaching and how to use language more effectively to establish triggers and coaching cues that will elevate your clients' performances during training. It's not what you know that is important, it's making sure your message gets through.
Programme Design 101- The Goldilocks Principle
Nick has written thousands of training programmes for professionals in sport and will share with you how to design the most effective programme for the athlete. This is programme design stripped back to the fundamentals. You will discover how to choose suitable periodisation models, manipulate every training variable (not just sets and reps) and how to select and sequence exercises to develop fully integrated training programmes.
Metabolic Mayhem - Modern Energy System Development
Get ready to shift your paradigm and embrace a more effective approach to metabolic conditioning. Discover why traditional periodisation may not be the most effective approach and how doing a complete 180 degree shift in thinking could boost performance. Learn how to develop metabolic conditioning sessions using a variety of training modalities, including resistance training and HIIT training. Find out how to use density, pyramid and timed sets to maximise each training session and how to develop programmes to specifically target peripheral and central adaptations and deliver the results your clients are chasing.
Core Concepts - Reducing Energy Leaks

In this practical session Nick will focus on how to develop a strong and stable core through a combination of horizontal and vertical bridging and stabilisation exercises, rotational and anti-rotational core exercises and 'uninhibited' strength and power exercise. Sorry - no crunches or ab-cradles allowed! This session will show you why traditional approaches are often ineffective and why a more atheltic approach focusing on body control and activation will help boost performances and improve your clients athletic ability.
---
Nick Grantham MSc, CSCS, ASCC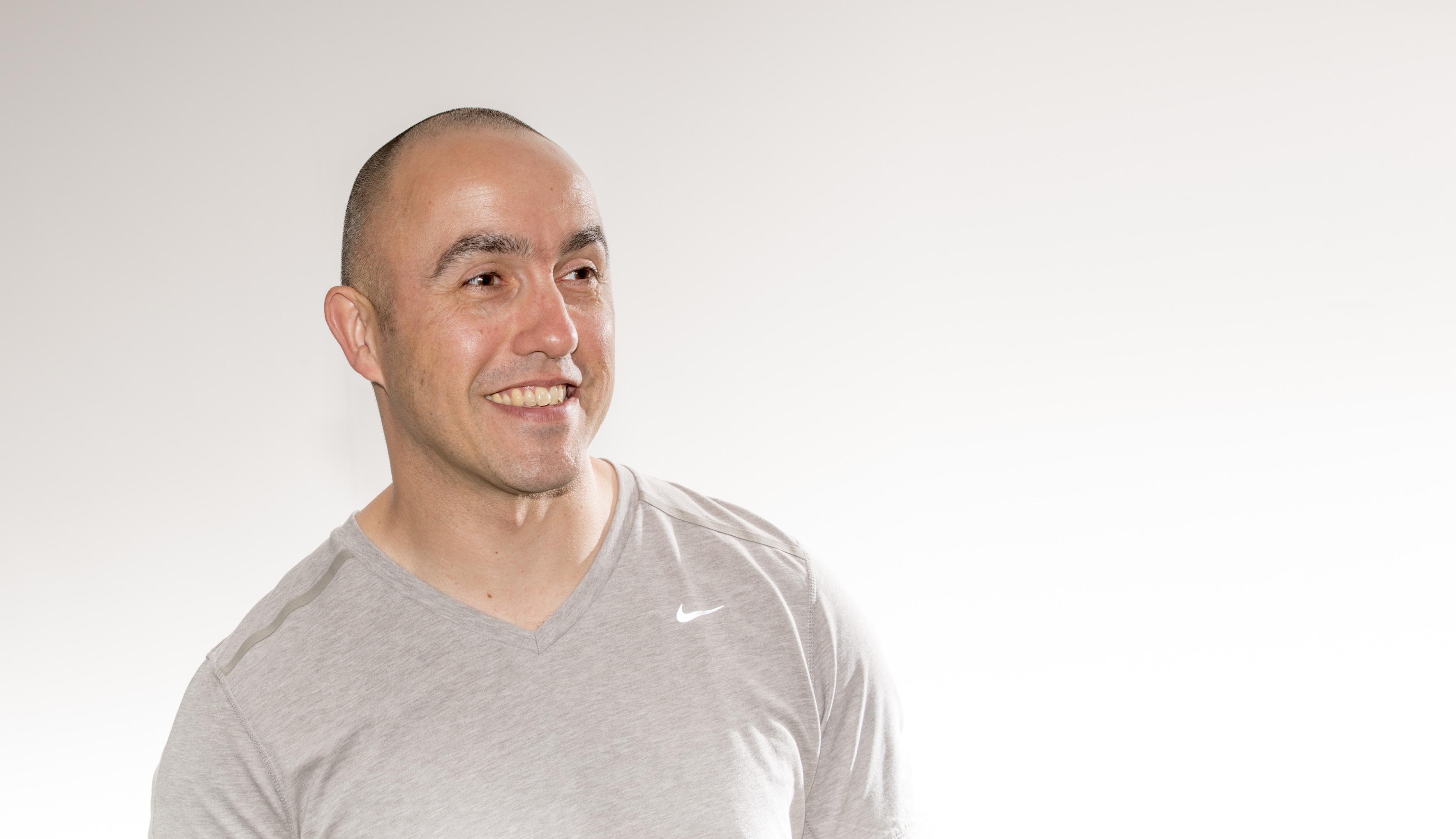 Nicks career spans four Olympic cycles working with many of the countries most talented athletes to help them realise their potential. A sought after 'expert' recognised as a specialist in athletic preparation with a wealth of knowledge, Nick has successfully transferred his detailed knowledge of training athletes into the public arena for rapid results. Nick has a great ability to make the complex, seem obvious and simple.
Find out more about Nick Grantham - www.nickgrantham.com
SPACES ARE LIMITED - DON'T MISS OUT
---
NICK WILL BE RUNNING A 0.5-DAY SPEED, AGILITY AND CHANGE OF DIRECTION CLINIC ON SUNDAY 22ND FEBRUARY
A WEEKEND BUNDLE IS AVAILABLE FOR THOSE WISHING TO ATTEND BOTH EVENTS.

FOR FULL DETAILS VISIT THE SPEED, AGLILTY AND CHANGE OF DIRECTION CLINICEVENTBRITE PAGE
---
Organiser of Physical Preparation For Performance
We work in the shadows to help athletes and teams realise their athletic potential
We have one thing in common with every athlete and team we work with – shared ambitions. Athletes and teams want success but don't always know how to achieve it. Every athlete and team should have the opportunity to realise their potential. We understand that it's not how good you are that is important, it's how good you want to be. We can't resist a challenge and we like to make personal bests our business by adding real value to a team or athlete and putting more people into a better place.
We make the complex seem simple and the difficult achievable
Through experience and expertise we profile performances with a fresh set of eyes and combine fundamental training principles with innovative ideas that get the job done, effectively, efficiently and expertly. Our support and insight has helped prepare athletes and teams to compete and medal at Olympic, Paralympic, Commonwealth, European, World Championship and Premier League level.
We connect the dots
Standing shoulder to shoulder with our clients in the pursuit of optimum athletic performances we have helped deliver results for hundreds of athletes competing across thirty-five different sports. Working with an extensive network of consultants, we can connect the dots to ensure we deliver the results you are chasing.