Description
In This Intermediate Course you will discover and recover a sense of possibility and transformation within your body.
Students will be invited to "enter into the form", observing and investigating Reality to embody its movement.
Embodiment will enlighten a new dimension of poetical movement where you'll be finding gestures and movements who are not explanatory or formal but truthful and poetic.
You will discover unity between your body and realm of reality. An incredible freedom is in observing and understanding dynamic of natural movement, sounds, shapes and gesture, and finding that all the "movements of the world" are already written in your body. You are able to start a process of awakening to let poetical possibility to unfold.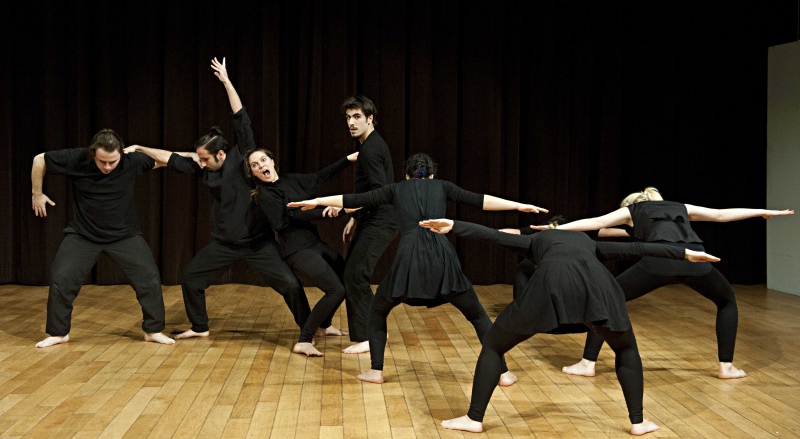 Essential in this process of learning, it will be for you to identify what interests you. Where do you look, what do you see, what are you searching for?
Our training is invitation to be critical and creative, and to build great autonomy in your practice. We will facilitate your process of discovery and recovery, challenging your creativity to find new possibilities.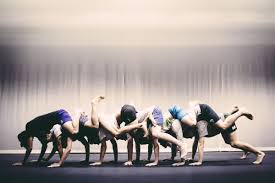 Students will be asked to challenge their own sense of perceptiveness and response, to invite their body to transform and adapt. You will be training your body to build symmetry, economy, neutrality and transparency. This will allow you to improve your techniques and movement skills.
Analysis of movements, improvisation, ensemble work and devising theatre will be the core of this Course.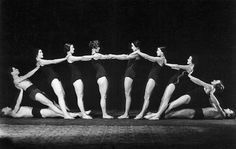 Those are the modules we will be working on:
THEATRE OF GESTURE: "THE 20 MIME MOVEMENTS"
Action mime provides a basis for analyzing physical actions of humans. It consists in reproducing a physical action as closely as possible, with no transposition, miming the object, the obstacle, the resistance. Avoiding physiological explanation , we research the economy of a physical action. This work will be essential for performer who want to discover dynamic of movement and are interested in theatre of gesture.
STUDYING ANIMALS TO BUILD CHARACTERS.
We will analyze animal movements and behavior, investigating how they stand, eat, hunt, what drives them, how fast, how slow they move. This work will be essential to build characters and human attitudes. Rather than an encounter between the performer and his character, we will create a relationship which is always a triangular: the animal, the character, and the performer.
VOICE, SOUNDS AND RHYTHM.
We will move from silence into sound, rhythm and musicality of motion. You will explore rhythm through the body, and musicality through the voice. You will have the opportunity to deepen your individual access to the world of rhythm and voice. Your discoveries will be applied to the process of devising theatre, creating storytelling and exploring dramatic and narrative territories just using your voice, musicality and rhythm.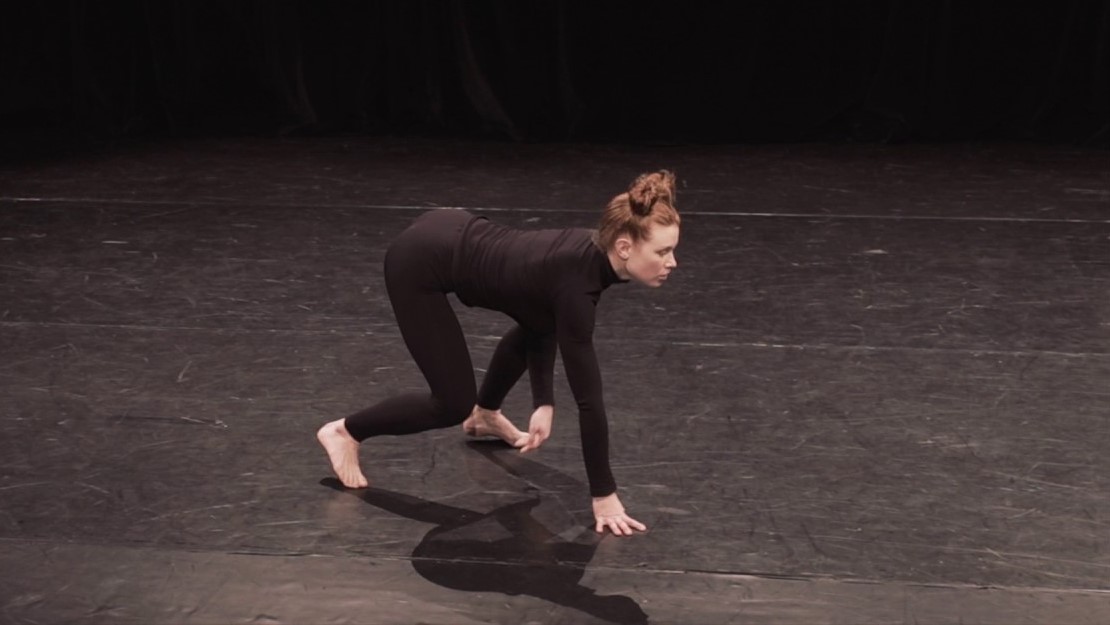 Learning the generosity of movement and how much of your body is available to open up and transform, it will reveal new ways and possibilities to move and exist as a performer and human being.
This Course is advised for participants who already started to build a movement language in their practice or who have previously attended one of our Courses.
TIME, SPACE, PRICING
Duration of the course: 3rd of May – 12th of July. 10 weeks consecutive Course.
3 hours weekly class. Every Thursday from 7pm to 10pm. At Theatre Delicatessen in Broadgate, Liverpool Street.
Cost of the course: 230 £
Early bird tickets – Booking before the 3rd of April: 180£
Course is lead by Monika Gravagno