Description
Join us on Saturday 24th March for a Good Pub Evening at the Night Jar Inn in Aylesbeare.
A warm welcome awaits you at the Night Jar Inn, in the beautiful village of Aylesbeare at the heart of East Devon.
Our chef, Neil Gibbs and his team design and create the finest and freshest dishes using locally sourced produce with most suppliers within a 15 mile radius of the Inn. These glorious ingredients combined with the creativity, knowledge and experience of our team results in food that is full of taste, of the highest quality and a memorable experience.
We open throughout the week except Sunday evening and Mondays. Come and relax on the old leather sofa, drink in the ambiance of the inn downstairs or sit down for a special meal in our stunning restaurant above.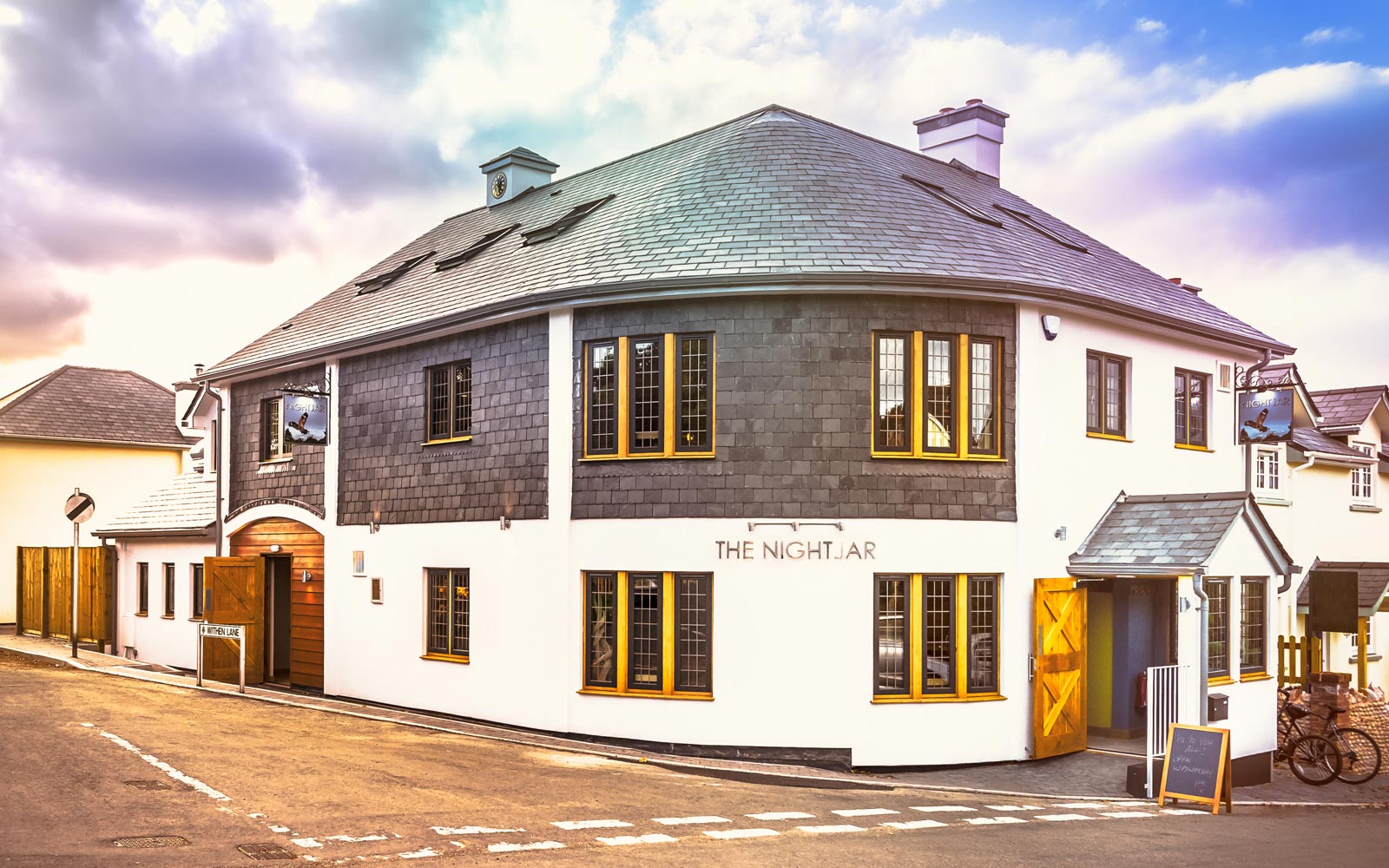 A free taxi service is available from Exeter.