Whether you're starting, scaling or selling, there are opportunities in even the most difficult times: how can you spot them and use them?
About this event
Entrepreneur Nick Suckley learned his entrepreneurial lessons the hard way. Over the last 20 years he has built four start-ups and managed three exits through good and bad economic times, including several crises.
One of the lessons he's learned is that whatever's going on in the world, change brings opportunity. But how can you spot those opportunities and make the most of them?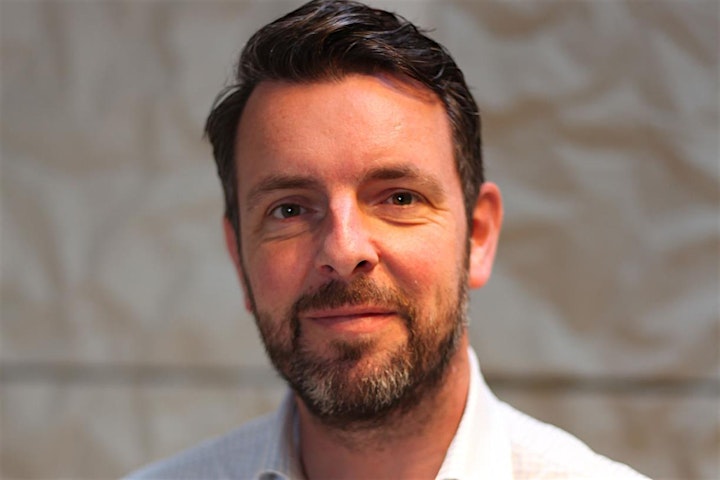 Organiser of PI-Q Webinar: The Upside of Downturns
Alison Jones is a publishing partner for businesses and organizations with something to say. After pioneering innovation in publishing over a 25-year career, most recently at Macmillan as Director of Innovation Strategy, she founded Practical Inspiration Publishing. Through coaching and publishing she helps businesses and entrepreneurs create books strategically aligned with their business goals.
She is host of The Extraordinary Business Book Club podcast and author of several books, including most recently This Book Means Business: Clever ways to plan and write a book that works harder for your business (2018).