Description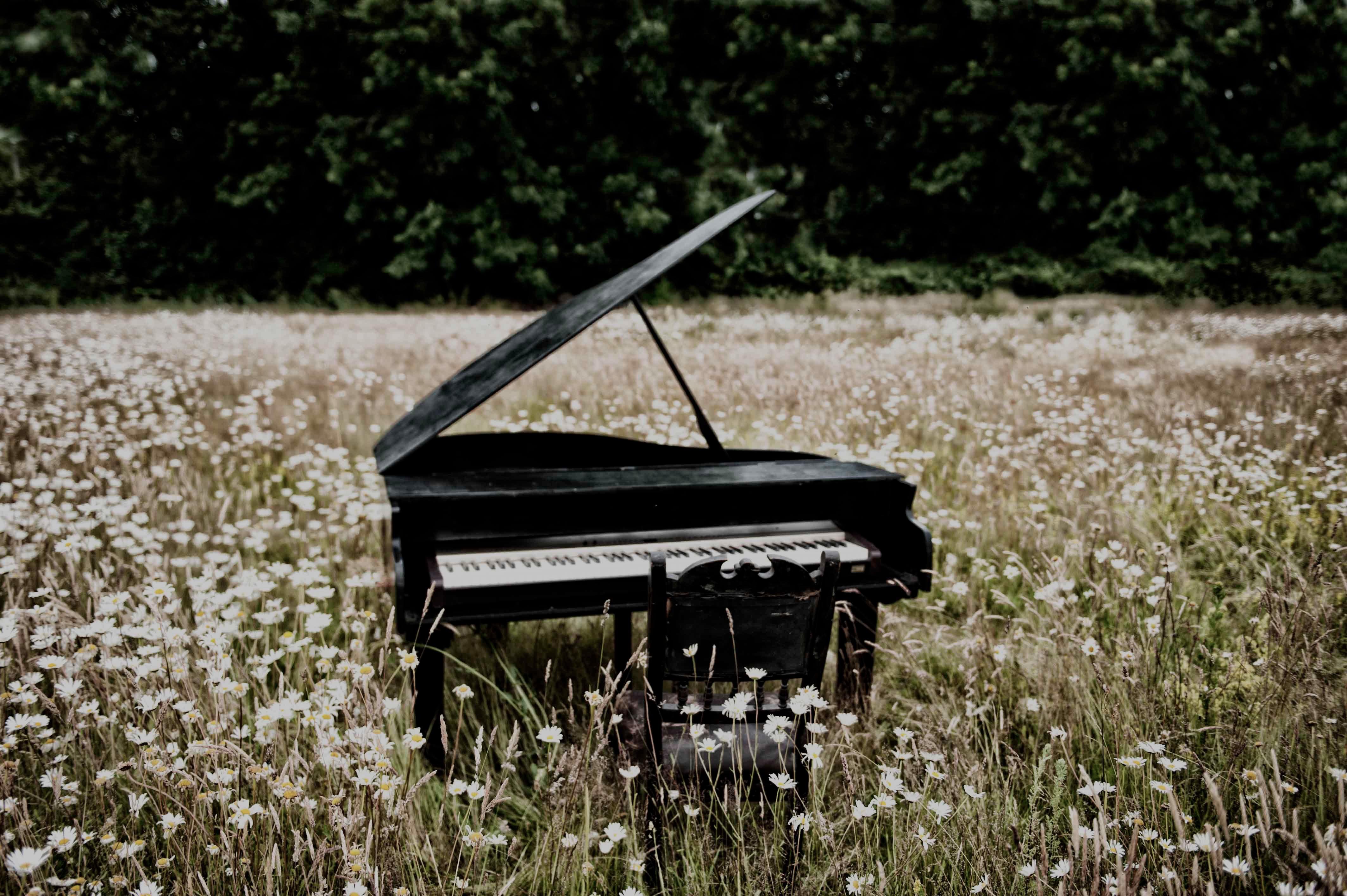 Venue Butley Priory Near Woodbridge, Suffolk UK IP123NR
Phone 0044 1394 450 046
Price £12 per ticket on the door (£5 conc)
Date Sunday 26th March
Time 4 pm to 6.30 pm
Artists FRANCES SHELLEY AND FRIENDS
Tickets Call info@butleypriory.co.uk or call 01394 450 046
Entry is by ticket or donation with all profits to Compassion in World Farming.
Refreshment Tea and vegan hot cross buns! - fear not, wine and beer will also available.
"Why does the world need a Piano Day? For many reasons. But mostly, because it doesn't hurt to celebrate the piano and everything around it: performers, composers, piano builders, tuners, movers and most important, the listener." – Nils Frahm. Piano Day, a annual worldwide event founded by a group of likeminded people, takes place on on near the 88th day of the year because of the number of keys on the instrument being celebrated. It is intended to be the most joyful of all! http://www.pianoday.org

FRANCES SHELLEY and friends MATTHEW BICKERTON and LEWIS BARHAM are very pleased to be part of this and will be presenting an intimate afternoon of acoustic and electronic music
All three are East Anglian musicians well known for exploring the intersection of classical and improvised contemporary music. Sound artist Matthew and Frances as 'PIANOFIELD' are a collaboration that has been developing over the last couple of years with a special interest in immediate music and the connection between sound and the natural environment; they will play some of their new work composed in 2016 as well as pieces created especially for this day. pianofield.com
Lewis Barham is an emerging young composer. Starting off as a classical pianist he is now exploring within the modern minimalist and film track area. https://soundcloud.com/lewisbarham
T H E P L A N
Bring your coat! It will be an informal afternoon with a short walk around the grounds on arrival, punctuated by poetry musings from the beautiful Genevieve K. www.genevievek.com We will head towards the woods where there will be a surprise grand piano installation, with guest artists performing to the wind and clouds, wood pigeons and our specially invited audience!
To give you a taste of things, here is a downloadable piece I wrote for Piano Day last year . . enjoy, and I look forward very much to seeing you on 26th March! https://soundcloud.com/frances-shelley/love-is-all
Warmest wishes, Frances Shelley
Artist Pages
https://www.pianofield.com
https://www.facebook.com/francesshelleymusic
https://www.facebook.com/lewisbarhammusic